Put on your most comfortable hiking shoes and set off on the trails and paths of the Bastides and Gorges of Aveyron. 3, 2, 1 step!
On a hike: landscapes to admire!
Departing from Villefranche, Villeneuve and Najac, discover scenery varied… Wild gorges, colorful valley, Causse plateau and oak forests… so many landscapes to admire!

You like them large natural spaces ? Do you prefer beautiful stones? Here, no need to choose! On our tours, explore villages of character and the nature that surrounds them.

Observe Sensitive Natural Areas of Aveyron, their delicate flora and wildlife. Discover the Montaris marshes, the Borie moor and the lower Viaur valley… Take the discovery trails that have been laid out and marked out, with interpretive signage.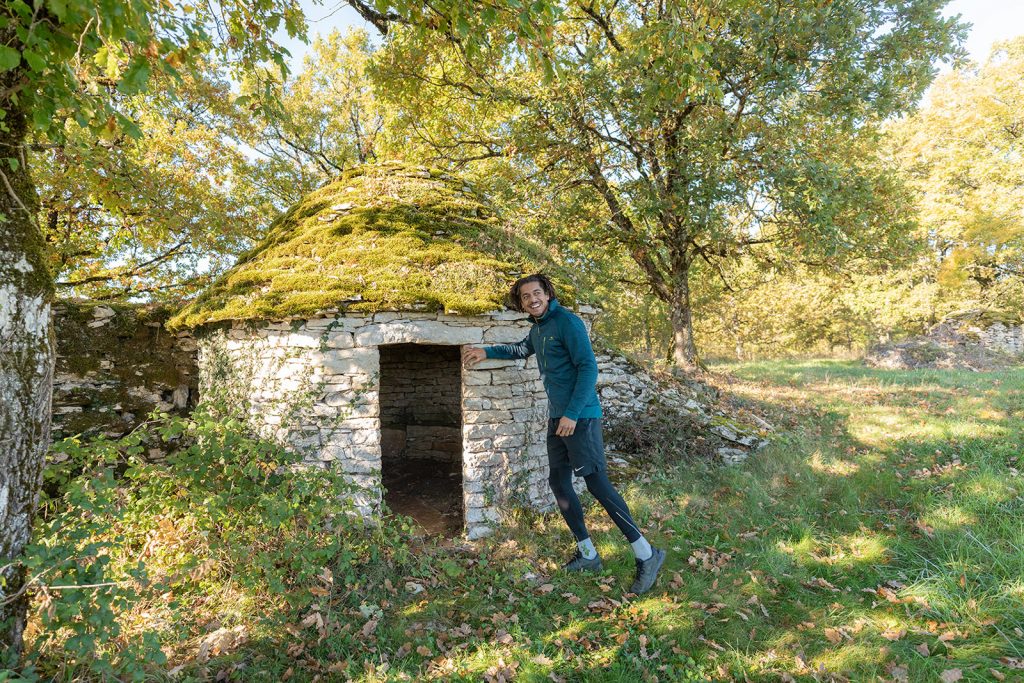 Our walking tours
From causses to ségala, pedestrian circuits will allow you to contemplate our different landscapes. Something to open your eyes and lungs wide! Lace up your walking shoes, grab your topoguide, put on your backpack and hit the road.

Breathe, enjoy, observe! Short loop, short hike, long route, choose your level of difficulty!
---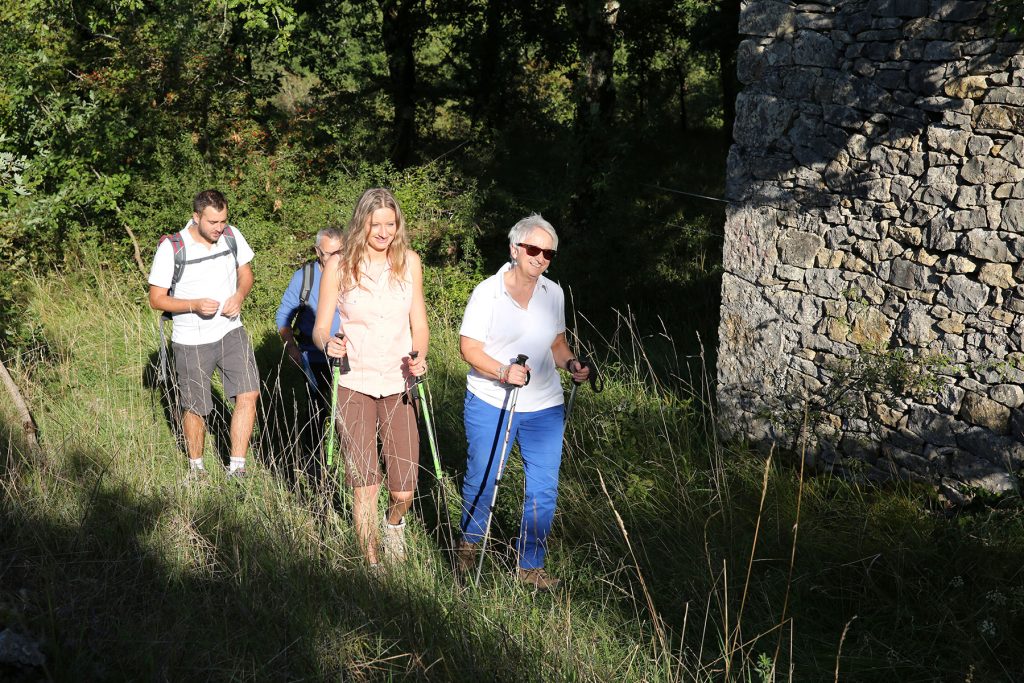 Want to be guided ?
Follow one of our accompanying persons hiking! State-certified instructors, passionate about their territory, they will help you discover the fauna, flora and heritage that surrounds you.

Alongside them, face the elements! Go up the streams, feel the sensation of the water, the air... and keep your eyes peeled for wonderful discoveries!