Immerse yourself in the heart of the Middle Ages by surveying the six fortified towns of Rouergue in Aveyron. Immerse yourself in authentic architecture and stroll through beautiful squares with old houses.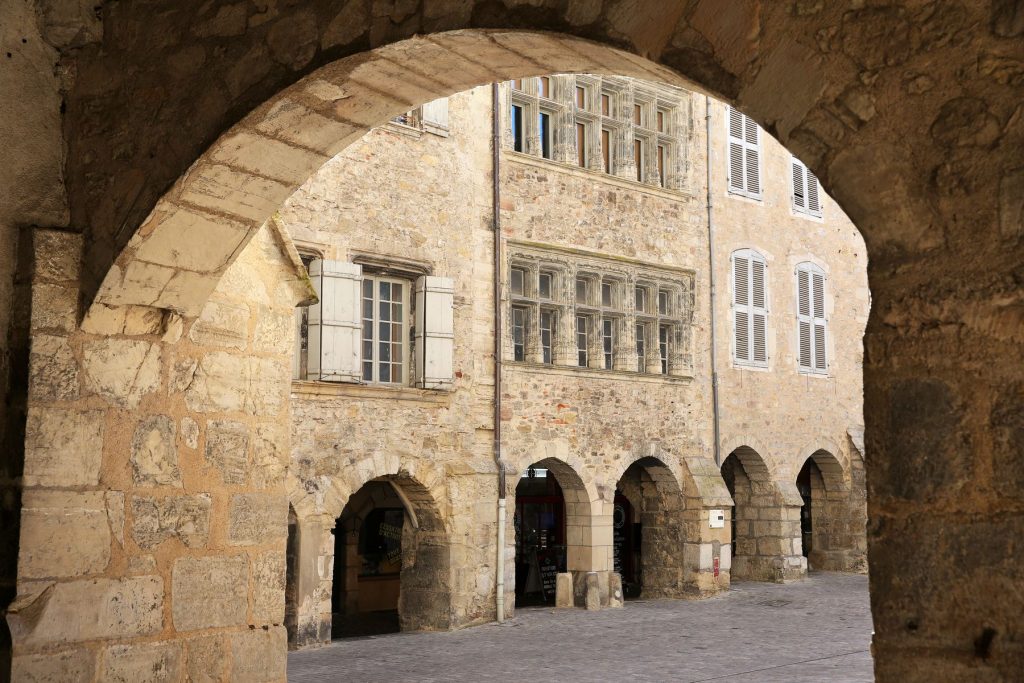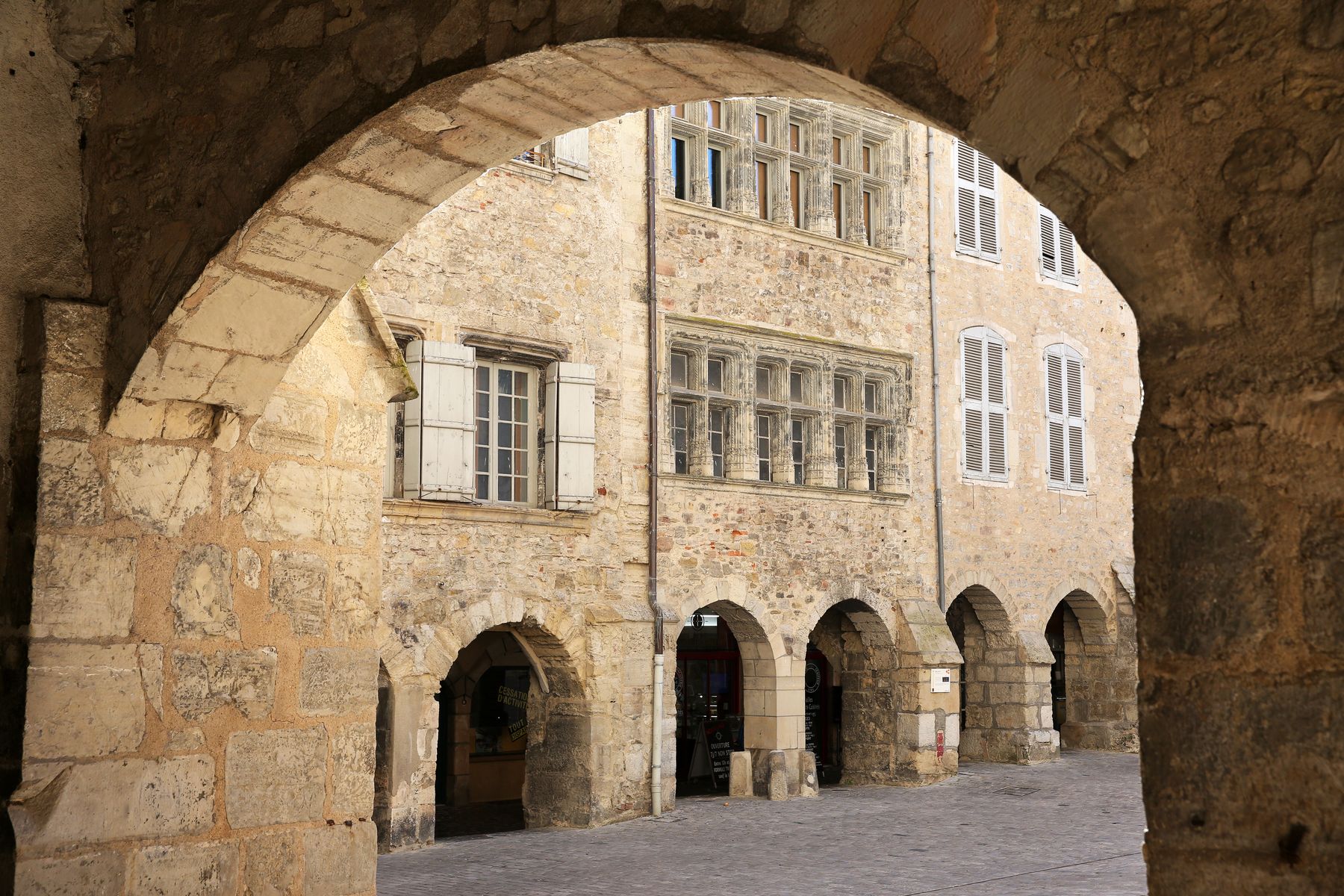 Villefranche-de-Rouergue
Begin your journey with the largest of Bastides of the territory, Villefranche-de-Rouergue. Its squared urban fabric is a perfect example of architecture by medieval country house. You only have to get lost in it to realize it! But rest assured, you are always certain to find your way back, the steeple of the collegiate watch over you.
Najac
Let yourself be surprised by this village perched above the gorges of the Aveyron. Wander the alleys of its castral village, photograph its stone and half-timbered houses and climb up to its fortress.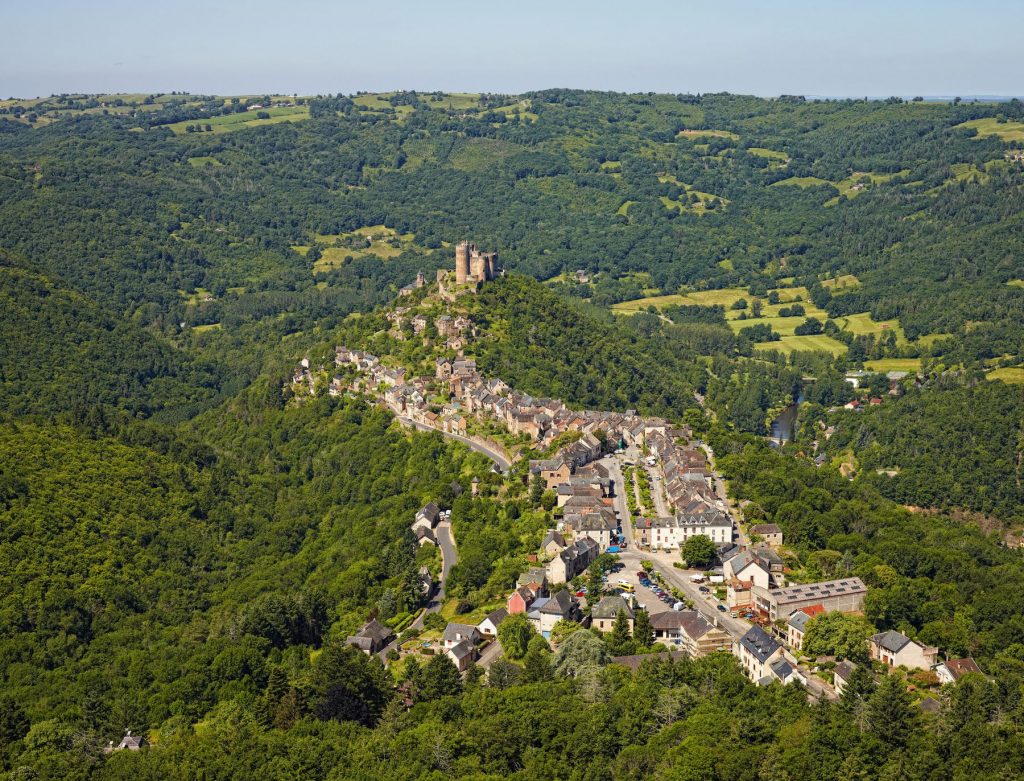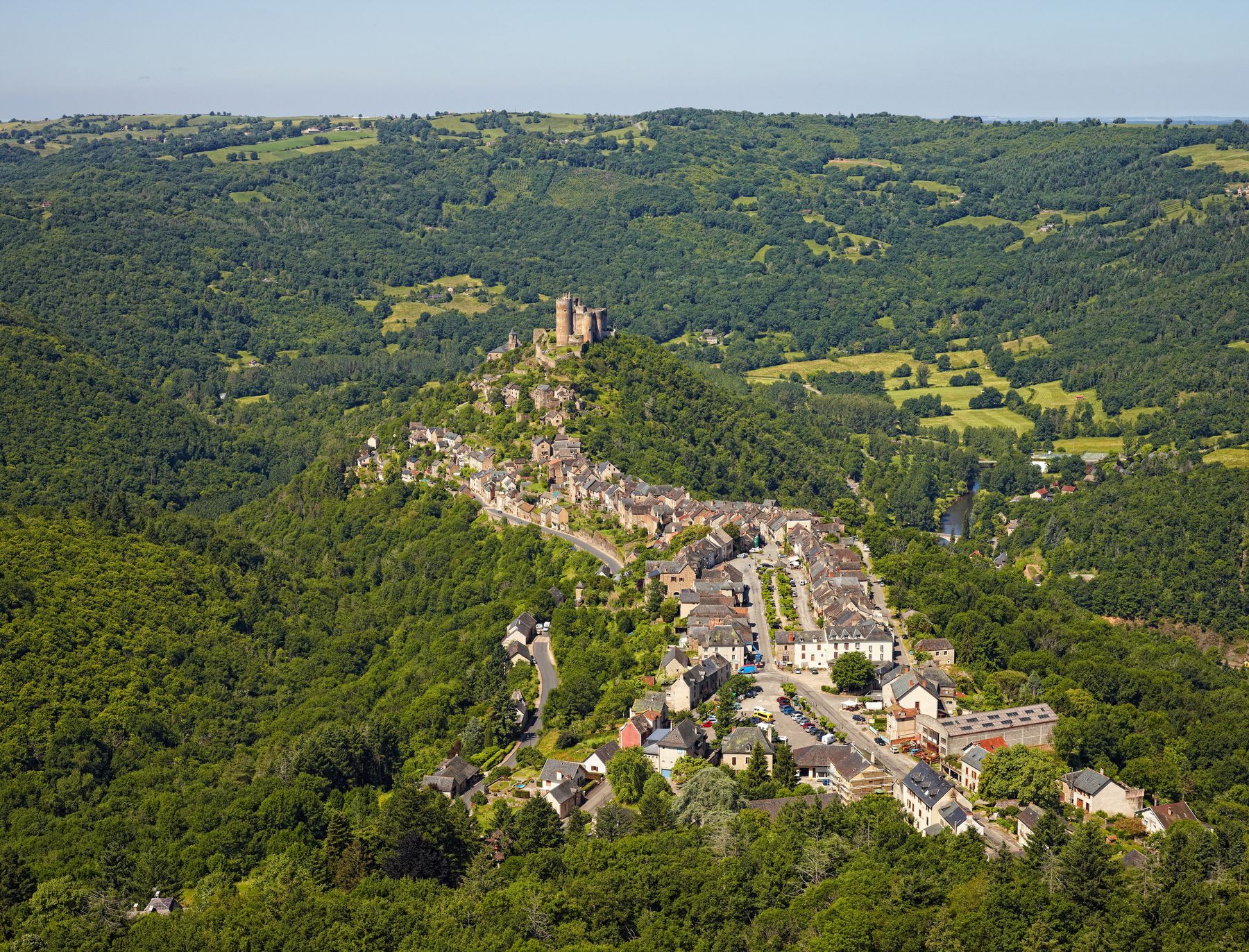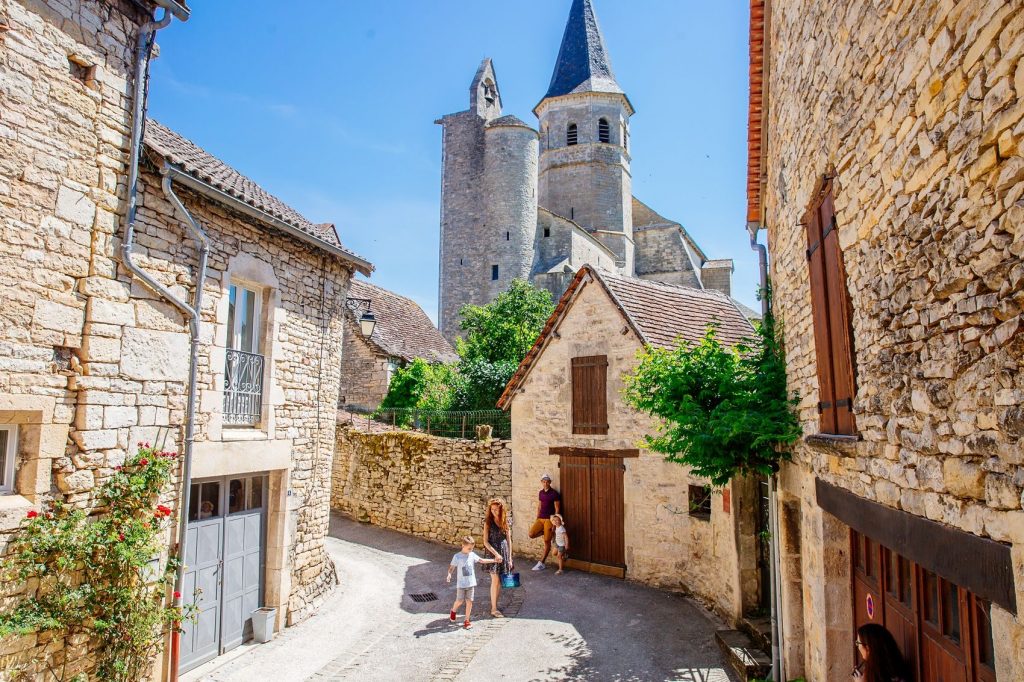 Villeneuve d'Aveyron
Go visit the beauty of causes, Villeneuve d'Aveyron. Lose yourself in the winding streets of its rescued of the XNUMXth century before taking a break from his country house, in the shade of the chestnut trees of the Place des Conques. Don't leave without taking a walk in the Church of the Holy Sepulcher to admire his frescoes of the fourteenth century.
Sauveterre-de-Rouergue
Contemplate this beautiful bastide of Ségala. Observe its central square lined with arcades. Stroll between the craft shops and imagine the effervescence of its narrow streets in the Middle Ages.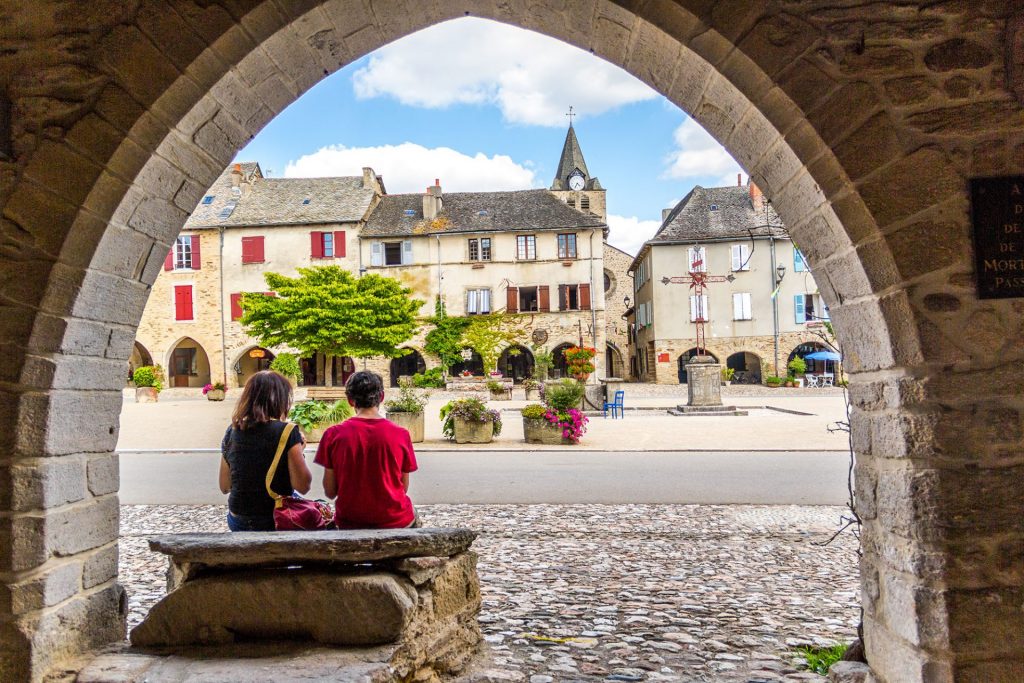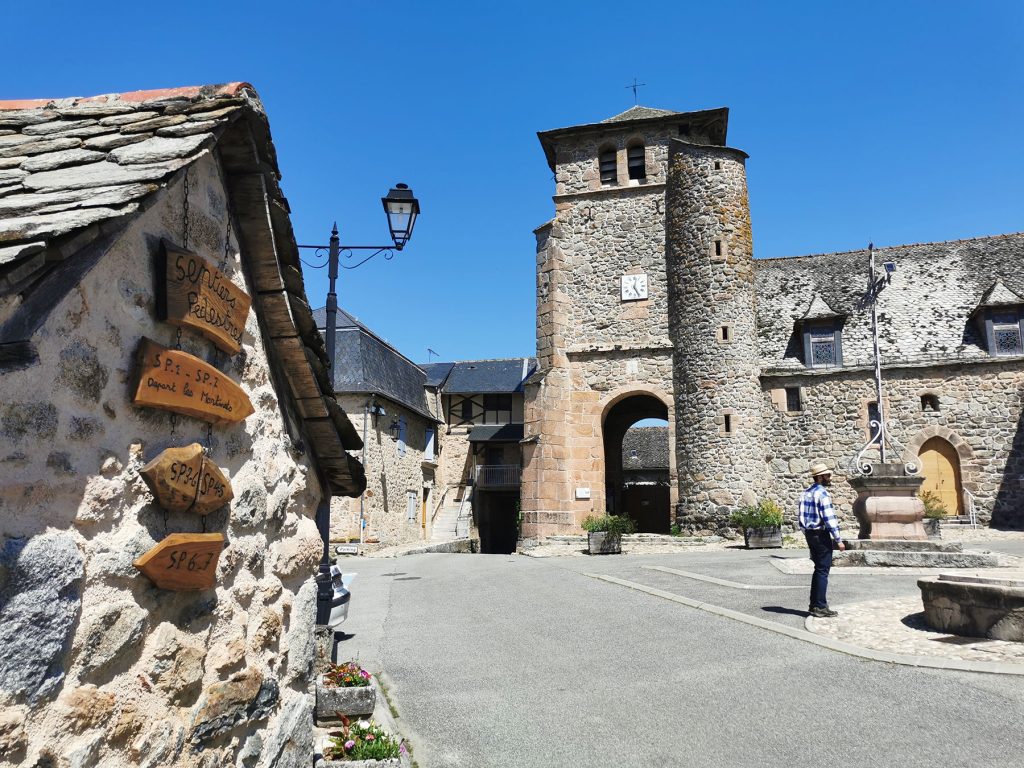 The Bastide l'Eveque
dominating the Aveyron and Lézert gorges, the Bastide l'Evêque lived to the sounds of mills of the valley, the swifts in which copper was beaten. Take advantage of the calm of the surrounding nature to put on your sneakers and set off to discover one of the two.
Riiepeyroux
Do not leave without stopping at Rieupeyroux, you will find there Saint Martial church, one of the rarest and most remarkable examples of fortified architecture in the south of France. The geometric plan of the old town will not fail to remind you of that of the Bastides.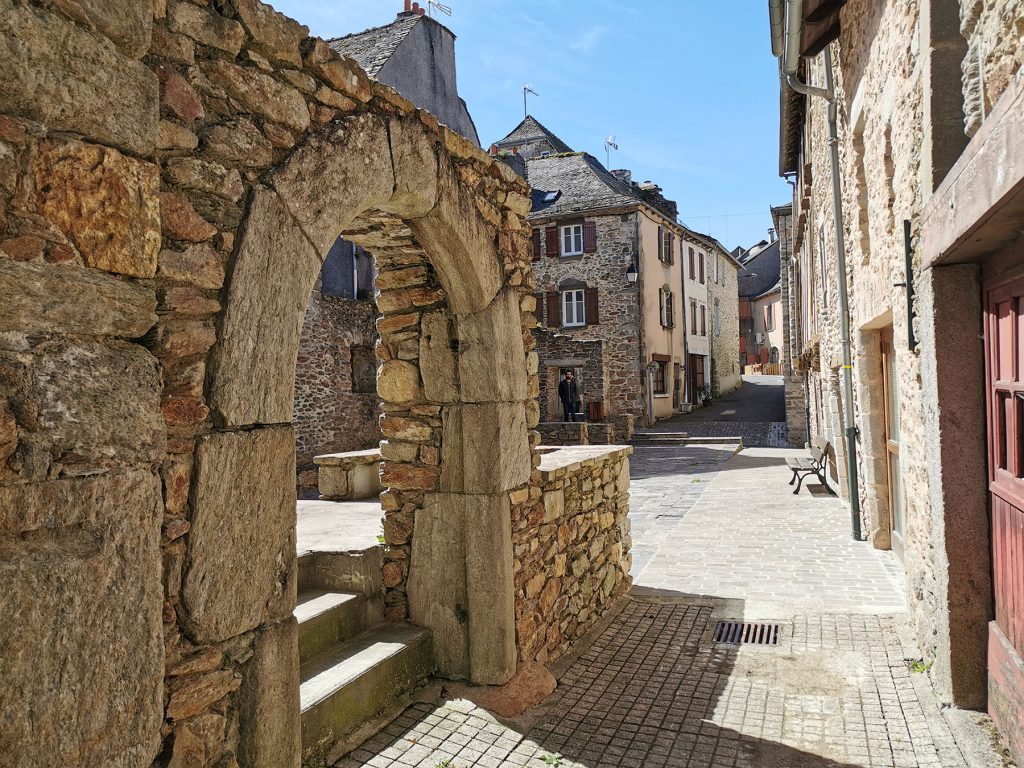 Find an unmissable event…
For more than 20 years, a meeting has made the heart of the six bastides of Rouergue beat: the Festival en Bastides. For a week, find an eclectic program: circus arts, theater, music, dance and magic!
29 July 03 August 2024
Every summer, the Festival en Bastides showcases street arts in Villefranche, Najac, Villeneuve, La Bastide l'Evêque, Rieupeyroux and Sauveterre de Rouergue. Let yourself be surprised! A festival, bastides Now an unmissable event in the cultural landscape of Aveyron, the Festival en Bastides will illuminate, again this summer, the squares, alleys and gardens of the bastides...