Welcome to the area of ​​West Aveyron tourist service providers! Tourism figures, information on tourist tax, brochures and partnership guide, find all the information on our professional space.
West Aveyron Tourism
Chaired by Michel Delpech, Ouest Aveyron Tourisme is a Local Public Company. It is a legal structure whose shareholders and directors are local authorities: West Aveyron Community (majority shareholder), the Community of Communes Quercy Rouergue and Gorges de l'Aveyron, the communes of Villefranche-de-Rouergue, Najac and Villeneuve. Tourism professionals of the territory are represented by a Consultative Committee, who attends meetings of the Board of Directors.
Local authorities entrust the Local Public Company with certain public services and facilities, particularly those with a commercial dimension, in order to optimize their management. Ouest Aveyron Tourisme is thus responsible for managing the Tourist Office, visiting the Chartreuse St-Sauveur and the Chapelle des Pénitents Noirs in Villefranche, the Tour Soubirane in Villeneuve and promoting the Bastides and Gorges of Aveyron destination.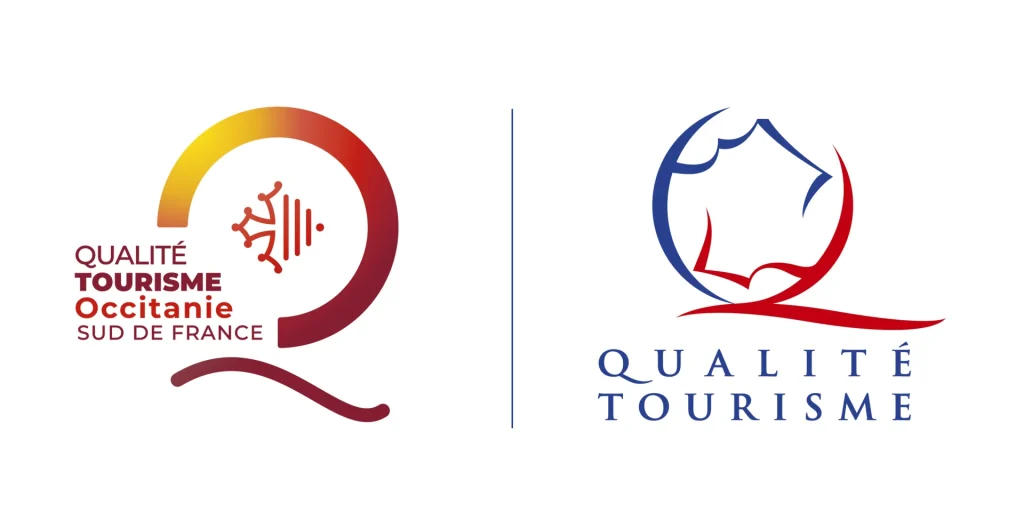 The South of France Occitanie Tourism Quality Mark
Through this commitment, we attach particular importance to the satisfaction of visitors and local tourism stakeholders. Obtaining this label is a sign of the excellence of the services provided and of our desire for continuous improvement. This approach is based on dedicated standards or benchmarks.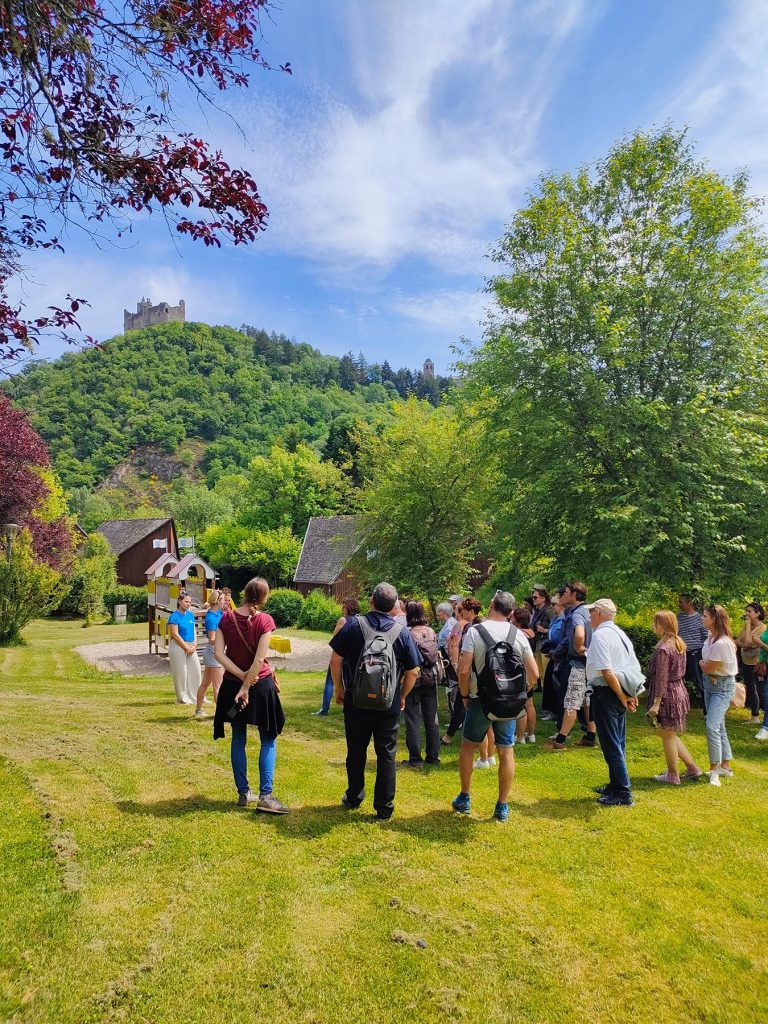 Missions
Welcoming, informing and making consumers consume the territory : face-to-face in our offices, by telephone, mail, e-mail; on the website, social networks and chat.
Promote the Bastides and Gorges of Aveyron destination : publication of brochures, production of photos or videos, management of the website, social networks, reception of journalists and influencers.
Marketing the territory's offer : shop, ticket office, group visits, packaged days and stays (incoming service registered in the register of tourist travel operators).
Manage Monuments entrusted by the communities and propose a offer of guided tours to discover the rich heritage of bastides or unknown sites.
Support and animate the network of professional tourism partners : meetings, information, specific services, advice, training and support.
The network is you: more than 550 structures including 200 partners!
To become partner ?
Become a partner of the West Aveyron tourist office and, together, let us discover our territory! The SPL offers you its services to energize and promote your activity. Consult our complete offer in the partnership guide.

How to become a partner? Fill in the form corresponding to your activity.
For more information : partnerships@ouest-aveyron-tourisme.fr or 05 36 16 20 06
Are you already a partner?
Don't forget to update your Caravelis profile! Information relating to opening periods, prices, etc. must be updated regularly on your file. www.caravelis.com
Tourism professionals?
Restaurateur, host, visit site, leisure activity… Find below all the tools and useful links to develop your commercial activity and promote it.