Located between the Massif Central and the Aquitaine Basin, Villefranche-de-Rouergue is one of the most beautiful bastides in the former Midi-Pyrénées region. Stroll through its medieval streets where culture and art of living mingle.
A jewel of Aveyron's heritage
Nicknamed " the pearl of Rouergue Villefranche-de-Rouergue is full of an exceptional built heritage. Appearing under the title of "Great Occitanie Sites" and "Cities and Countries of Art and History", the town is home to some 28 monuments classified and registered.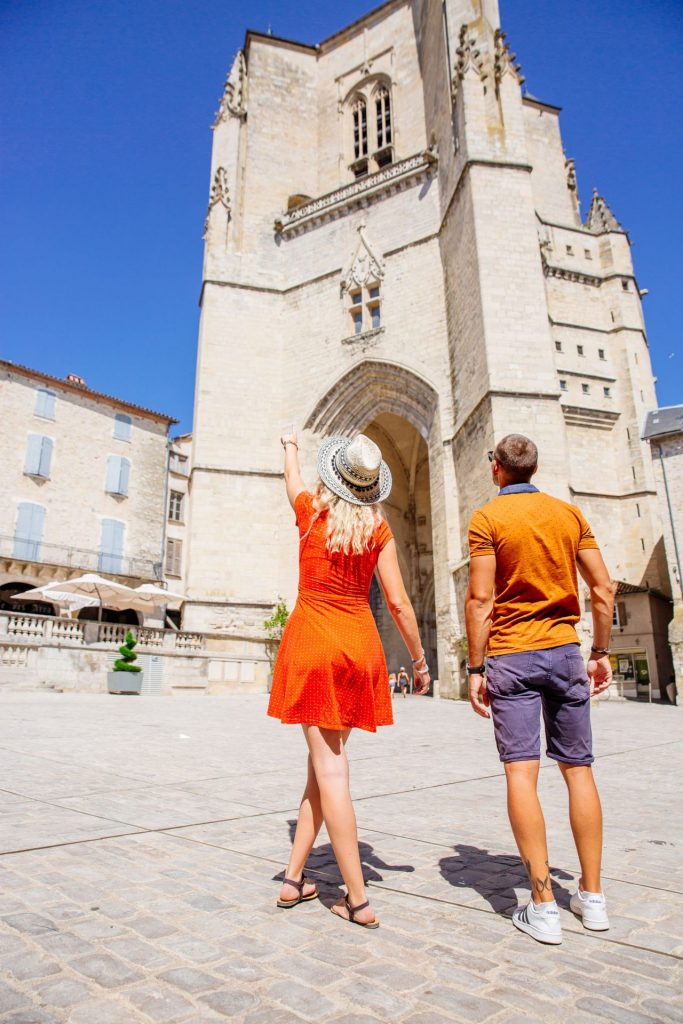 Before entering the old centre, gain height and treat yourself to the most beautiful panorama on country house. To do this, go to Calvary ! Villefranche-de-Rouergue proudly displays its XNUMXth century grid plan and its elegant stone and half-timbered buildings covered with tiles.

Then lose yourself in its small streets, all of them have an element of history to tell you! You will find some hidden beauties there, including the Dardenne house and its tower housing a very beautiful Renaissance staircase.

Then set off to discover its emblematic monuments, the Notre Dame collegiate church, its elegant square and the Chapel of the Black Penitents ! Their visit will immerse you in the golden age of the city, where goldsmiths, weavers, boilermakers and carpenters flourished...

Finally, cross the river, walk along its banks and join the Chartreuse Saint-Sauveur, a masterpiece of Flamboyant Gothic art, home to one of the largest cloisters of France.
An internationally renowned market
Trade town since its foundation by the French power almost 800 years ago, Villefranche-de-Rouergue has offered all its vitality to the Thursday morning, when the sound begins large market weekly. Taking place on the forecourt of the Notre-Dame collegiate church and in the adjacent streets, it leaves no meaning behind. Colors and scents mingle with the tastings, the voices and the tinkling of the carillon...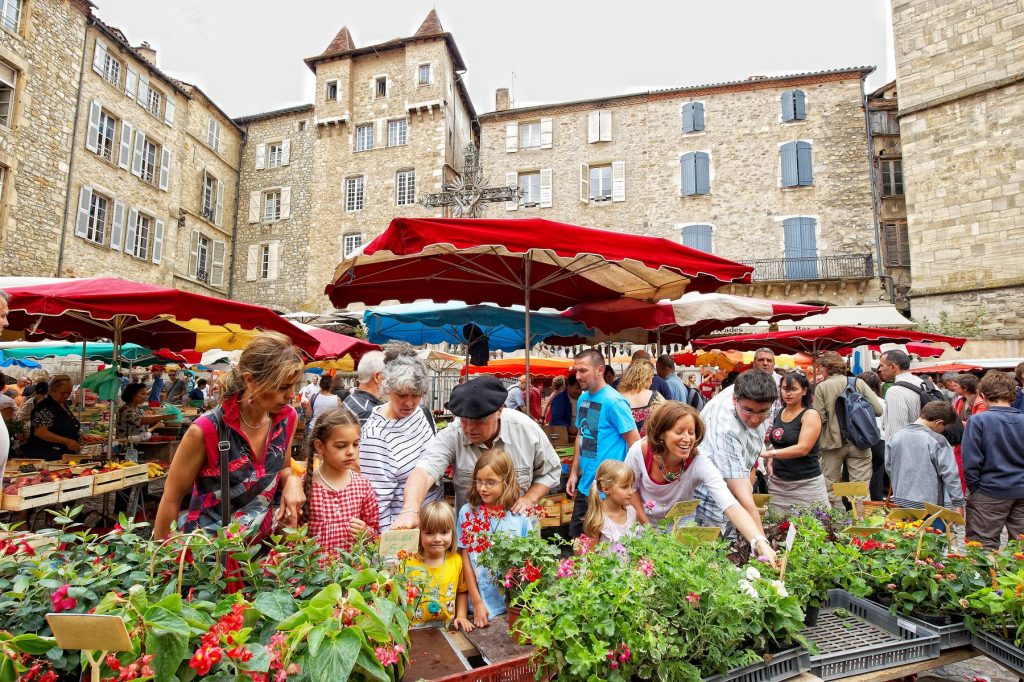 The city wakes up to the noise of the comings and goings of exhibitors unpacking their wares: farçous, charcuterie, cheeses, fouace... Come and meet the local producers, let them introduce you to their specialties and marvel at the roundness of their accent when they call out to each other in Occitan.
plunge in the heart of Aveyron and appreciate the truth of a terroir through its most indulgent aspects.
A dynamic city
A sub-prefecture of 13 inhabitants, Villefranche-de-Rouergue has always been a real city ! With family and friends, come and meet his generous nature during sincere and vivid moments of sharing, while benefiting from the authentic and prodigal welcome of the Villefranchois.

Throughout the year, take part in the various cultural events offered by the population: festivals, exhibitions, guided tours, street theatre, gourmet markets... all tastes and for all ages !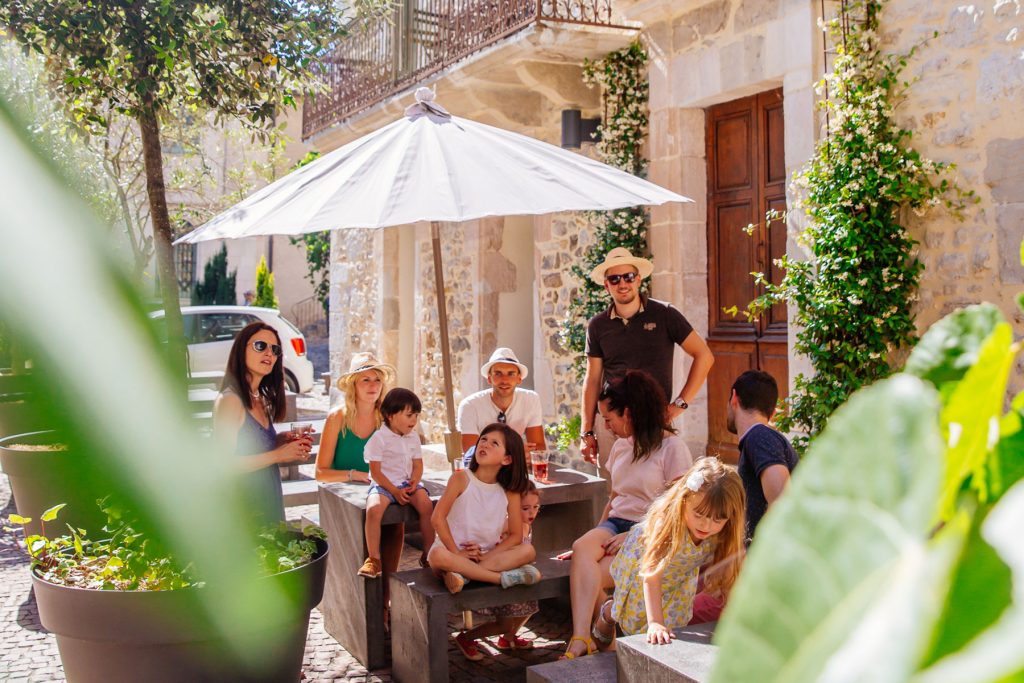 Prepare your stay in Villefranche de Rouergue