The Abbey of Loc-Dieu is revealed surrounded by woods and water in the heart of a large romantic park. Stroll under its arcades and soak up the peace that reigns within the walls of this exceptional heritage.
Located in the town of Martiel at the exit of Villefranche-de-Rouergue, the Cistercian abbey of Loc-Dieu takes place in the heart of a landscaped park of 40 hectares. Private property, the building and its romantic garden are open to visitors.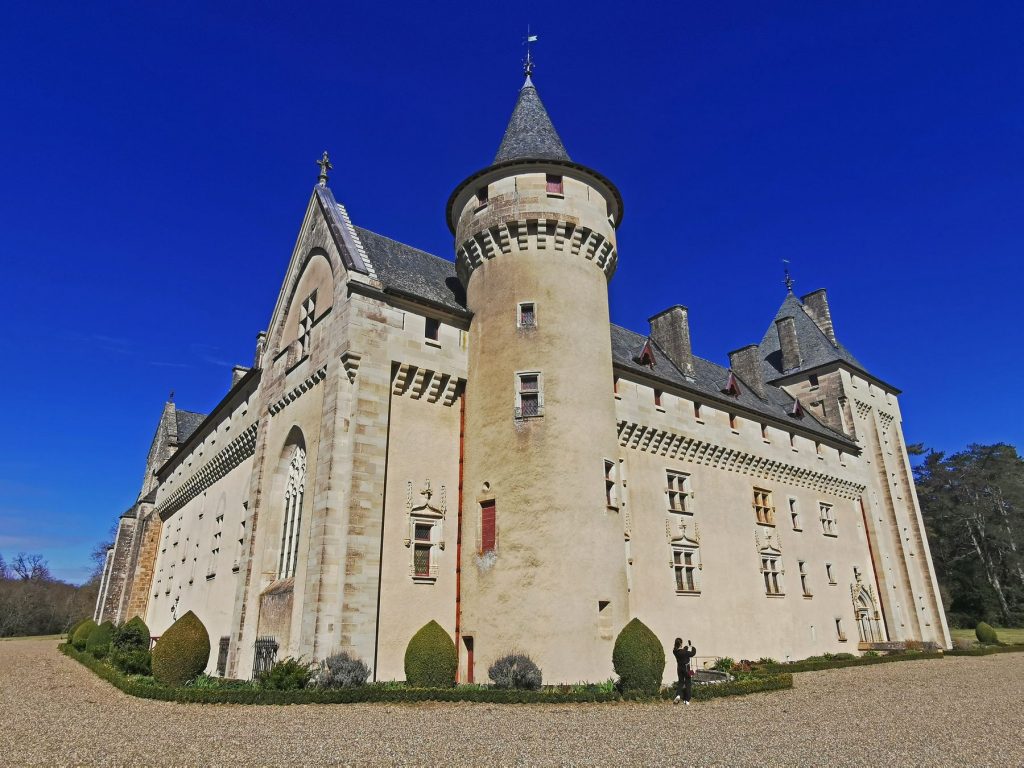 An idyllic setting
The Abbey of Loc-Dieu takes place in the heart of a 40 hectare romantic park deploying a variety plant essences and points of view.
Going up the main alley, observe the pond animated by various species of ducks, geese, swans and herons. Admire the reflection of the abbey in the water and appreciate the tranquility of this timeless place. Around you, several types of forests, from the high forest of old oaks to the woods of fir trees.
On the highest point of the park, climb the Watchtower 25 meters high. Its realization is the work of Jean Darcel, at the origin of the Parisian parks of Buttes-Chaumont and Monsouris and of the great waterfall of the Bois de Boulogne. From up there you will have a amazing views throughout the park and the surrounding countryside.
A singular architecture
In accordance with the rule of cistercian sobriety, the abbey has virtually no sculpture, no stained glass windows and no paintings that might distract attention due to prayer. Enhanced by the light of the sun, the ocher stone nevertheless appears in all its splendor to bring out the purity of the forms conducive to meditation. The abbey, the cloister and the chapter house thus present their finest assets. Contemplate this sober and elegant architecture while listening to the anecdotes of your guide.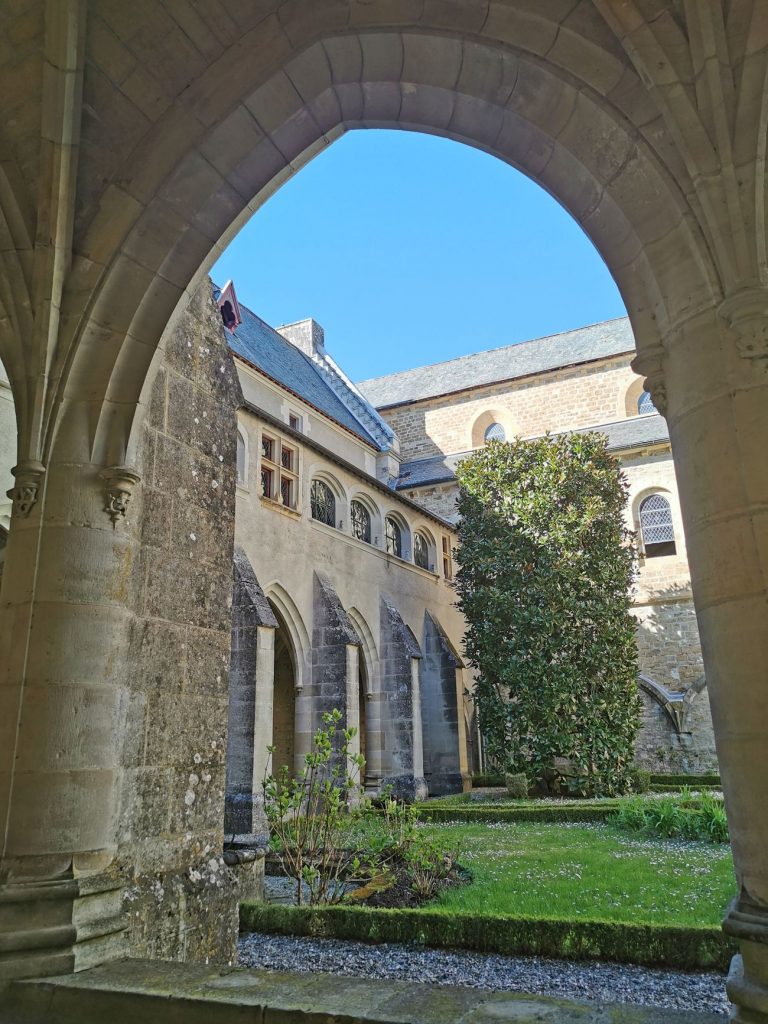 ---
A page of history
Classified as Historical monuments, the abbey of Loc-Dieu was founded at the beginning of the XNUMXth century by Cistercian monks on a former haunt of brigands. On the border of Quercy and Rouergue, along a road leading to Santiago de Compostela, the location was ideal for the installation of a monastic community. The woods, the bottom of the valley and the water favored agriculture, forestry, fish farming and the life of prayer so dear to the religious.
When the Hundred Years War arrived, the building was transformed into real fortified castle. The family that has lived there for two centuries gradually moved upstairs without erasing the religious presence. The XNUMXth century abbey church, which has remained intact, houses the first Gothic vault on a Romanesque base in the former Midi-Pyrénées region.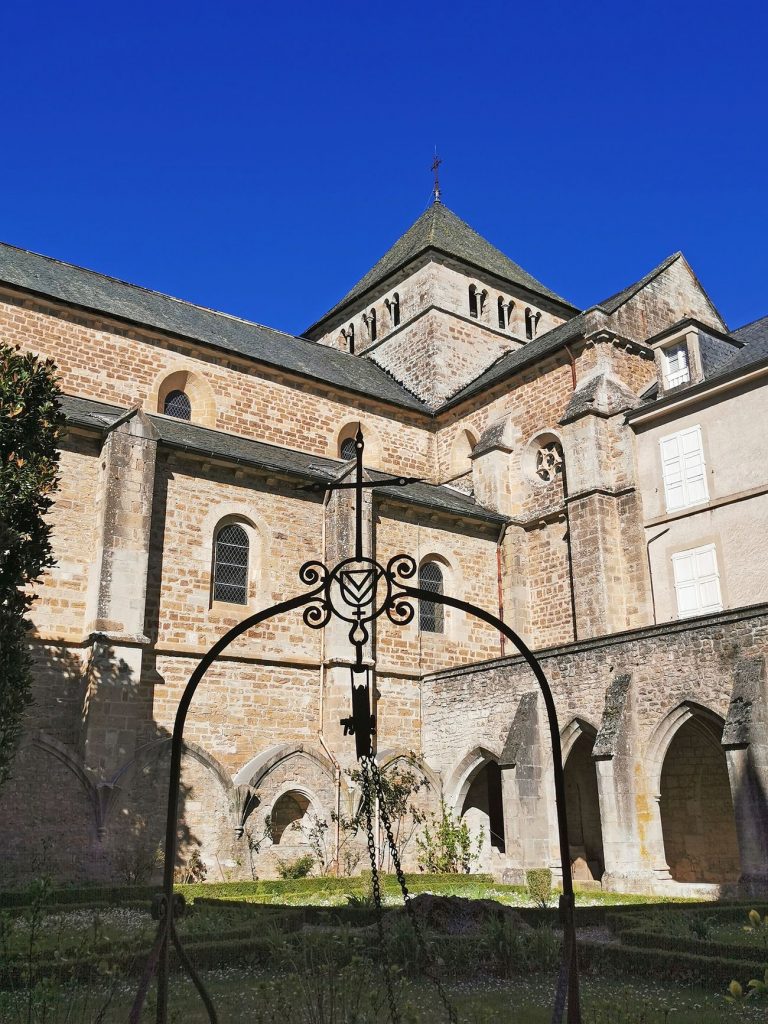 ---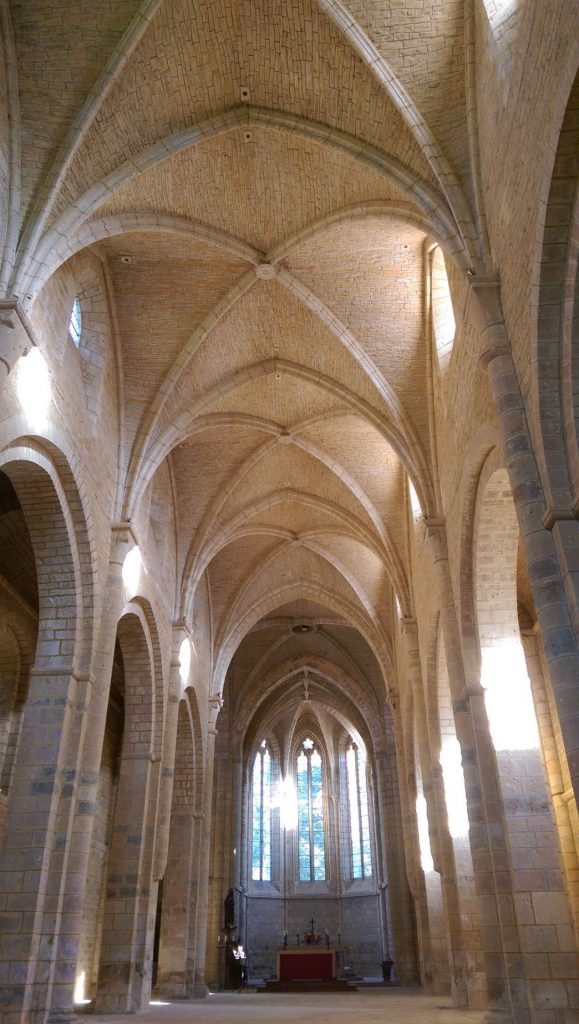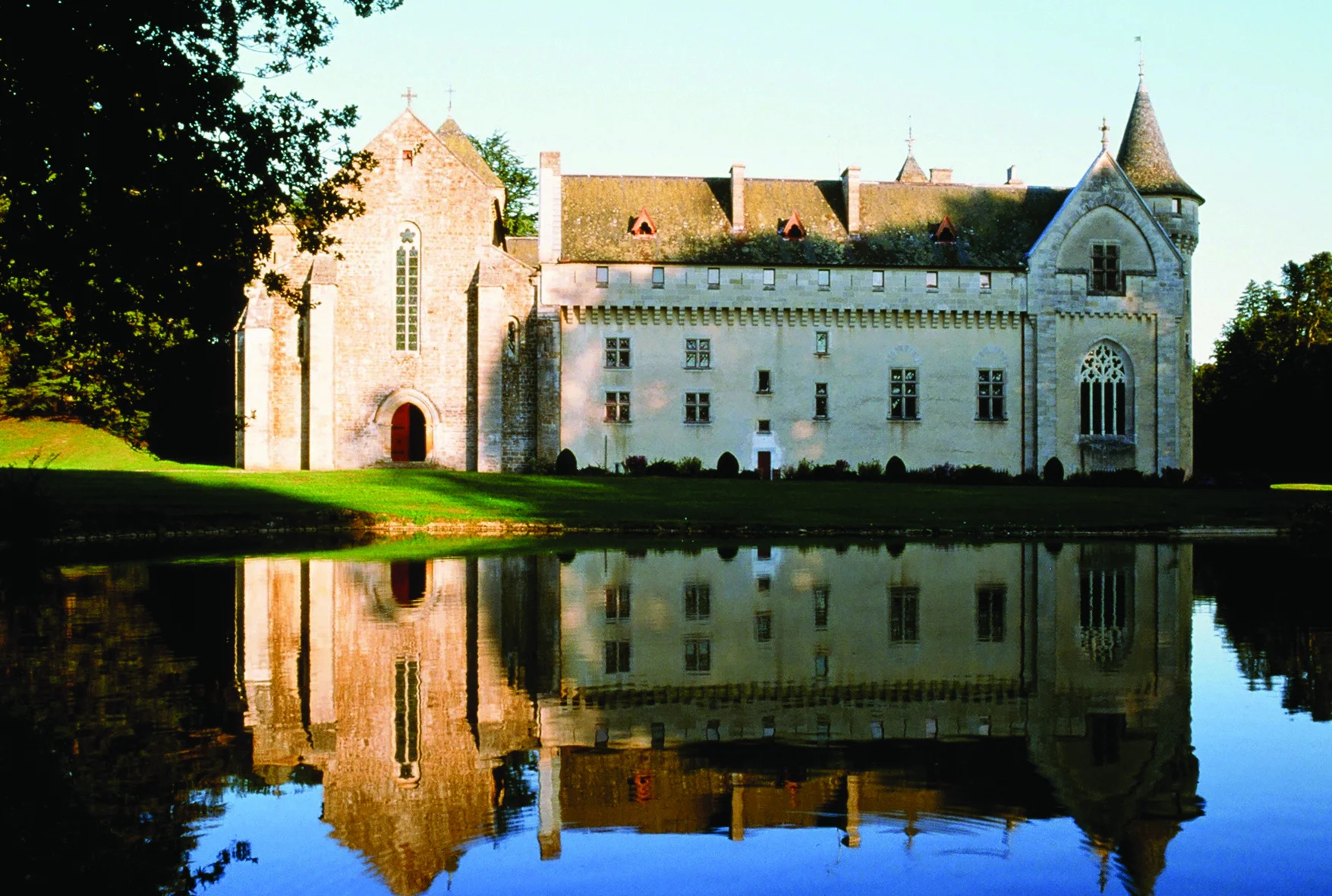 Musical season
The installation of numerous resonance holes in the vaults of the abbey shows the attention paid by the monks to the acoustics of the place. Today, let yourself be enchanted by the music during the many concerts organized at the abbey.