Located in the town of Ginals between Villefranche-de-Rouergue and Saint-Antonin-Noble-Val, Beaulieu-en-Rouergue Abbey is a jewel of Cistercian architecture. Since 2022, the site has housed a rich exhibition of contemporary art bequeathed by art critics and patrons Pierre Brache and Geneviève Bonnefoi.
Sobriety of Cistercian architecture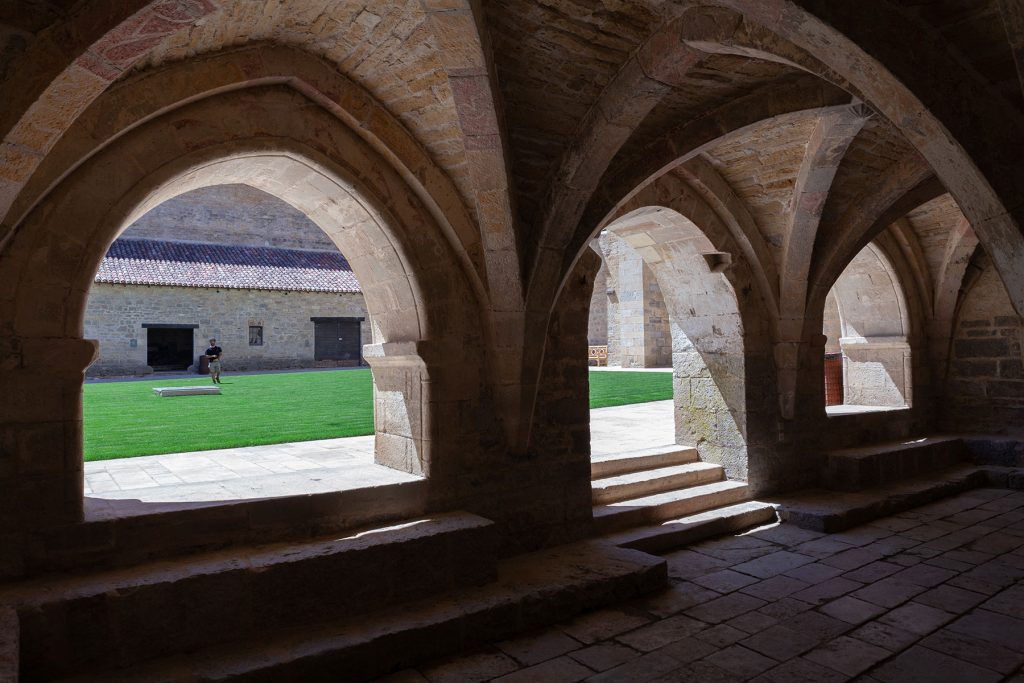 Founded in the middle of the XNUMXth century, the Cistercian abbey of Beaulieu-en-Rouergue retained some of its monastic buildings. Nestled in the Seye valley, they are distributed according to the immutable plan of cistercian monks. Contemplate them simple and clean decor, faithful to the principles of the Cistercian monks.
Browse the cellar and chapter house, Where the Gothic style is primitive there. Look up to see squat ribbed vaults. In church, admire a more slender architecture, with a single nave and stained glass windows of great clarity. Around cloister, the highlight of the show: XNUMXth century painted decorations and lapidary fund discovered during recent archaeological excavations.
A collection of contemporary art
In 1959, Pierre Brache and Geneviève Bonnefoi undertook the restoration of the site with the help of the State. Spanning from the 1940s to today, their contemporary art collection now takes part in the former apartments of the owner couple. Among the famous artists, we can mention Jean Dubuffet, Simon Hantai, Henri michaux, Jean Degottex et Maria Helena Vieira da Silva. Between abstraction et matterism, gesture painting et cloudiness, let yourself be carried away by the scenography, through the thematic or monographic rooms. As a family, select your favorite works and imagine your own virtual exhibition in the church thanks to a fun device.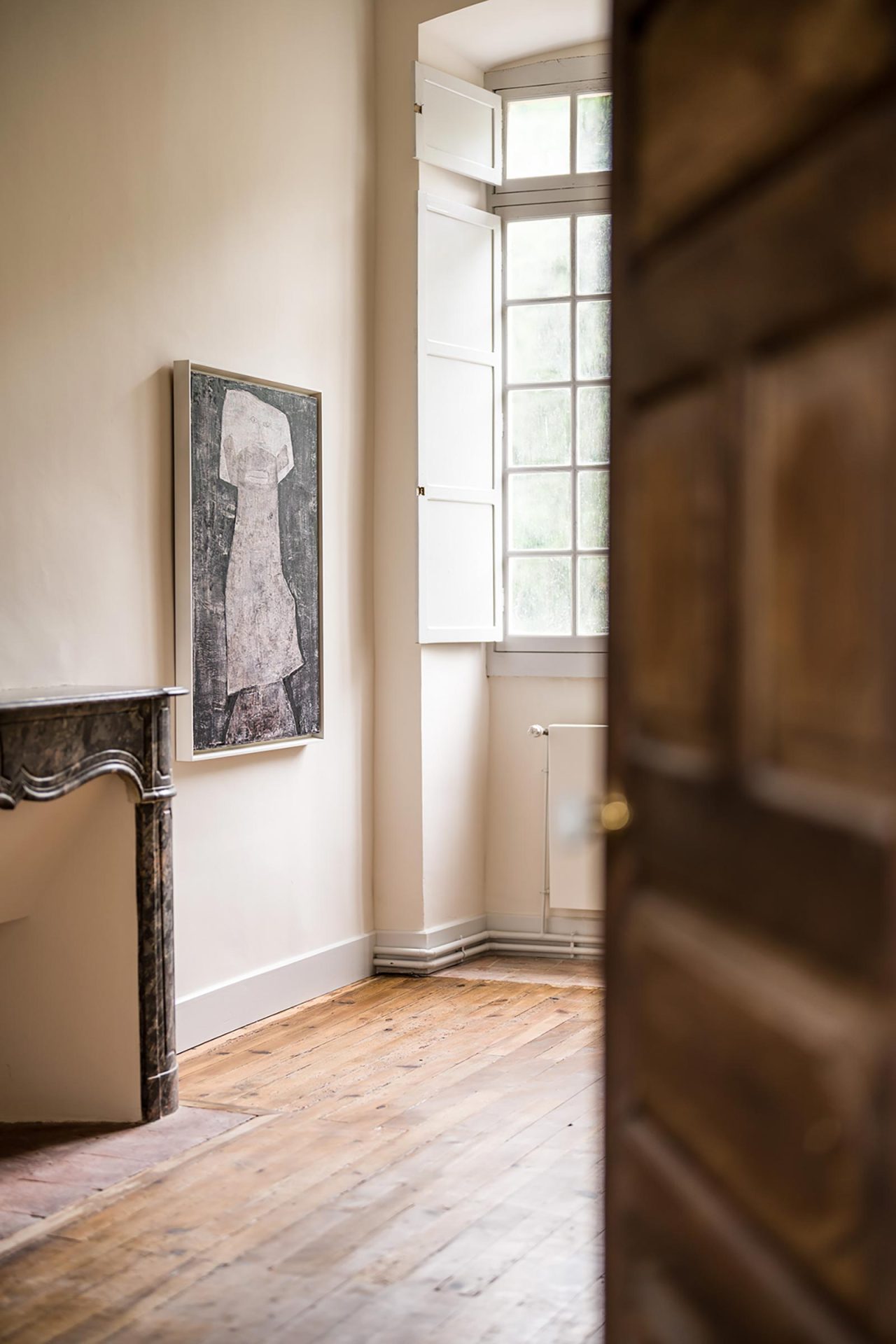 A bucolic and soothing park
Extend your visit to the abbey gardens. Since 2022, the convent complex has been embellished with a landscaped garden where you can have a drink. Between the building and the old trout tank, the diversity of plant speciess will seduce you: cedar of Lebanon, catalpa, magnolia, roses and perennials offer a spectacle of colors throughout the year. Stroll through the flowerbeds with sinuous lines among the plants, offering natural perspectives composed of a thousand scents. Borrow them trails surroundings and discover wild orchids, a walk punctuated by beautiful viewpoints over the monastic complex.
---
Prepare your visit
Opening hours from October 01 to December 31, 2023

Wednesday
Open from 10 p.m. to 12 p.m. and from 30 p.m. to 14 p.m.
Thursday
Open from 10 p.m. to 12 p.m. and from 30 p.m. to 14 p.m.
Friday
Open from 10 p.m. to 12 p.m. and from 30 p.m. to 14 p.m.
SATURDAY
Open from 10 p.m. to 12 p.m. and from 30 p.m. to 14 p.m.
Sunday
Open from 10 p.m. to 12 p.m. and from 30 p.m. to 14 p.m.
Open on Tuesdays by reservation for groups. Last access 45min before closing
| Pricing | Min. | Max. |
| --- | --- | --- |
| Individual adult | 6 € | - |