To the west of Aveyron, on the border between Causse and Ségala, where plateaus, valleys and gorges alternate, the Country of art and history of the Bastides of Rouergue conceals a landscape, urban planning, architectural and furniture heritage of a great diversity.
The "City and Country of Art and History" label, what is it?
This label is awarded by the Ministry of culture and communication to territories that are committed to promote their heritage and their architecture through mediation, awareness-raising, research or conservation actions.
For you, the land of art and history of the Bastides du Rouergue means visits by tour guides, exhibitions, conferences and workshops for young people, all year round!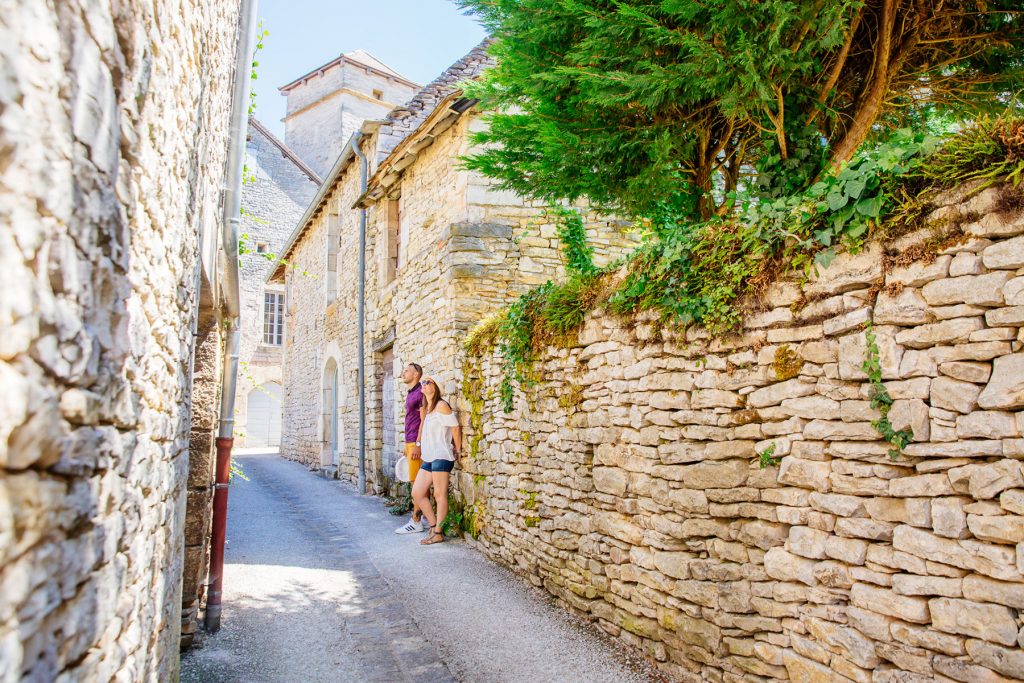 Six towns and villages to explore
The Land of Art and History covers six towns with a remarkable medieval heritage:
After having traveled Riiepeyroux et Villeneuve, rescued benedictines founded at the beginning of the Romanesque period, then visited the castral town of Najac, which stretches over a rocky ridge commanded by an impressive fortified castle, you will walk through the Bastides de Sauveterre-de-Rouergue, Villefranche-de-Rouergue et The Bastide l'Eveque. These new towns, founded during the second half of the XNUMXth century, adopted a regular urban plan, organized around a market place lined with arcades.

All these places testify to the various phenomena of urbanization and settlement as well as the development of space, the exploitation of natural resources and the vitality of economic exchanges in medieval times.
A heterogeneous heritage
On your way you can admire:
Un remarkable religious heritage : pre-Romanesque church, murals dedicated to the pilgrimage to Santiago de Compostela, Gothic collegiate churches, historiated stalls, Baroque chapel and Carthusian monastery.
Turnkey castles and fortresses from different eras: fortified castle adapted to the art of war, medieval residences, Renaissance castle.
The small heritage of our countryside: caselles, dovecotes, washhouses, mills, ovens, fountains.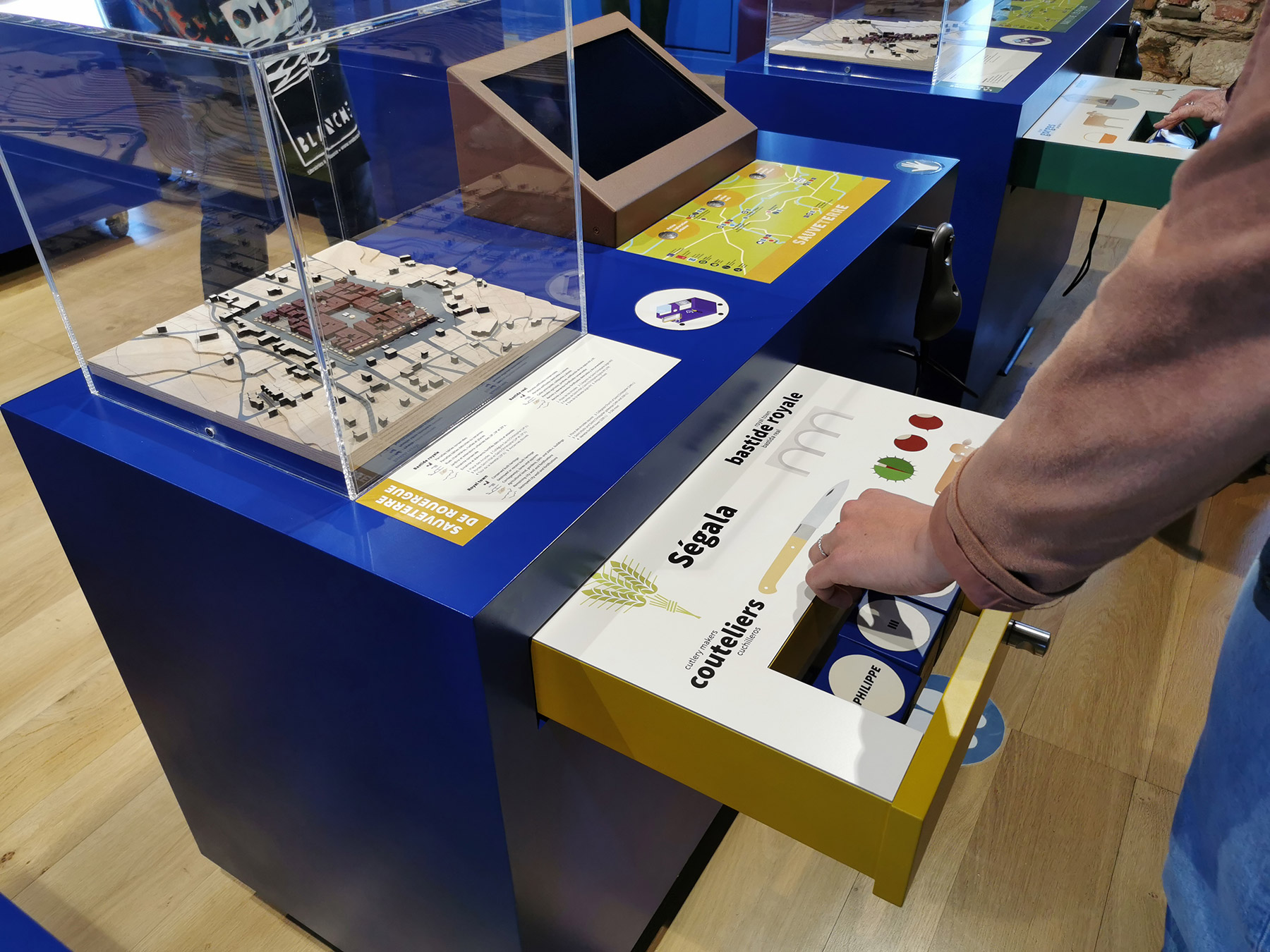 The Architecture and Heritage Interpretation Center
The Pays d'art et d'histoire works closely with the Najac Architecture and Heritage Interpretation Center and each year offers new exhibitions and thematic events around the area's rich heritage.
Discover more