The Bastides and Gorges de l'Aveyron territory offers many character villages to explore. Put on your sneakers, recharge your cameras and set off to discover them!
Bastides and Gorges of Aveyron, a Grand Site Occitanie
From Villeneuve to Saint-Antonin Noble Val, via Villefranche, Najac and Caylus, explore the Grand Site Occitanie des Bastides et Gorges de l'Aveyron. A corner of Rouergat land, historic and authentic where the river makes its way between wild gorges and wide valleys, medieval towns and jacquary paths...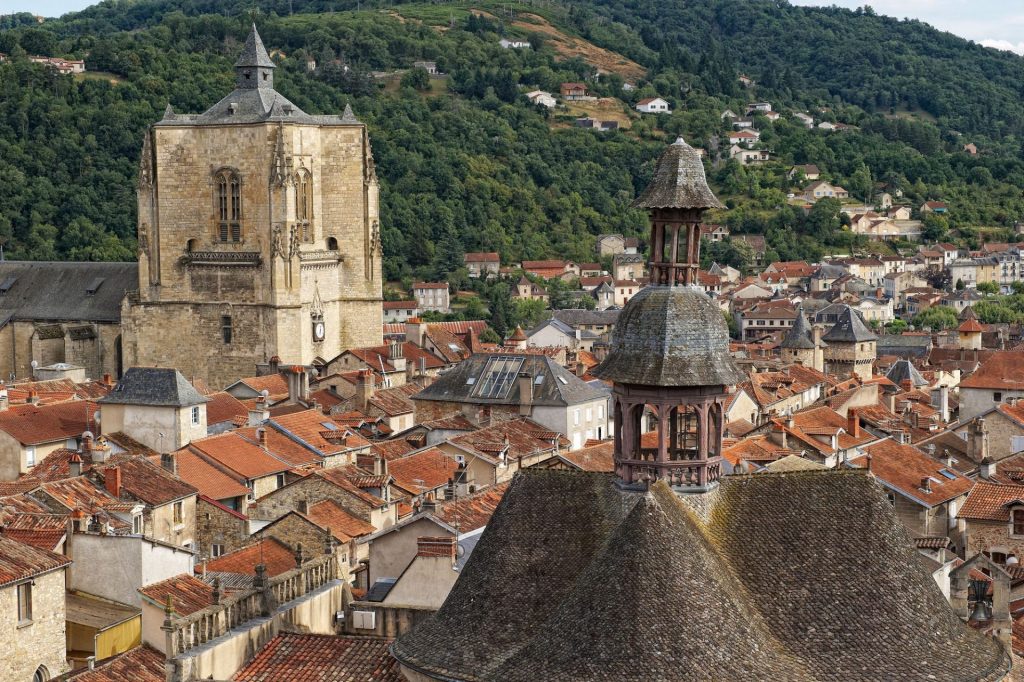 Villefranche-de-Rouergue
Located in the center of the triangle formed by Cahors, Albi and Rodez, the city is classified as a "Land of art and history" with the other five country houses of Rouergue.
Spared by all wars, Villefranche has preserved a rich heritage: collegiate, maisons embellished over the centuries, chapels : everything brings us an intact testimony of past centuries!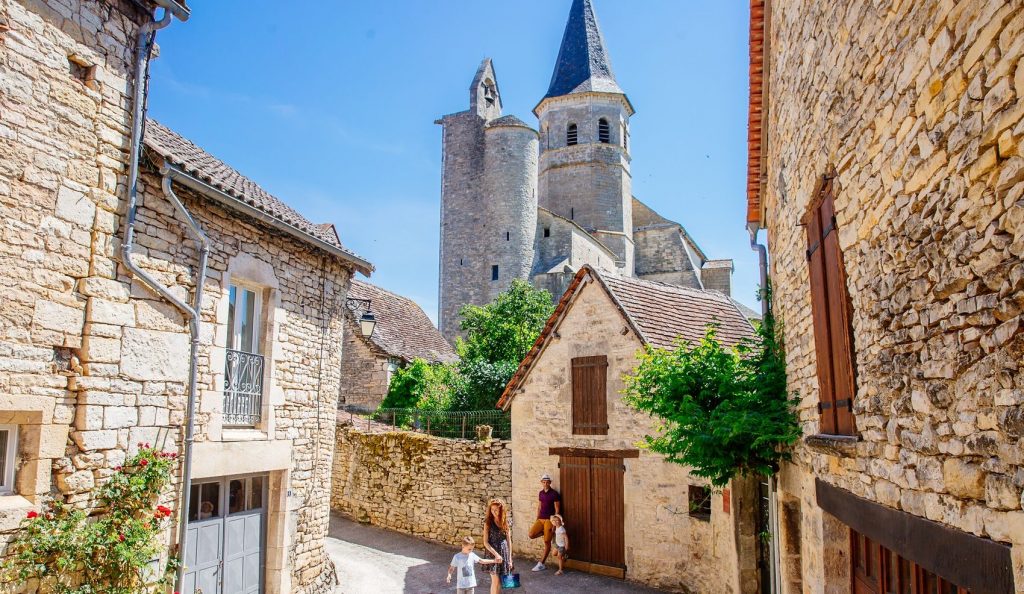 Villeneuve
Essential step on the Way to Santiago de Compostela, this small town full of character is a real architectural treasure. Let yourself be seduced by its beautiful stones and landscapes of causes.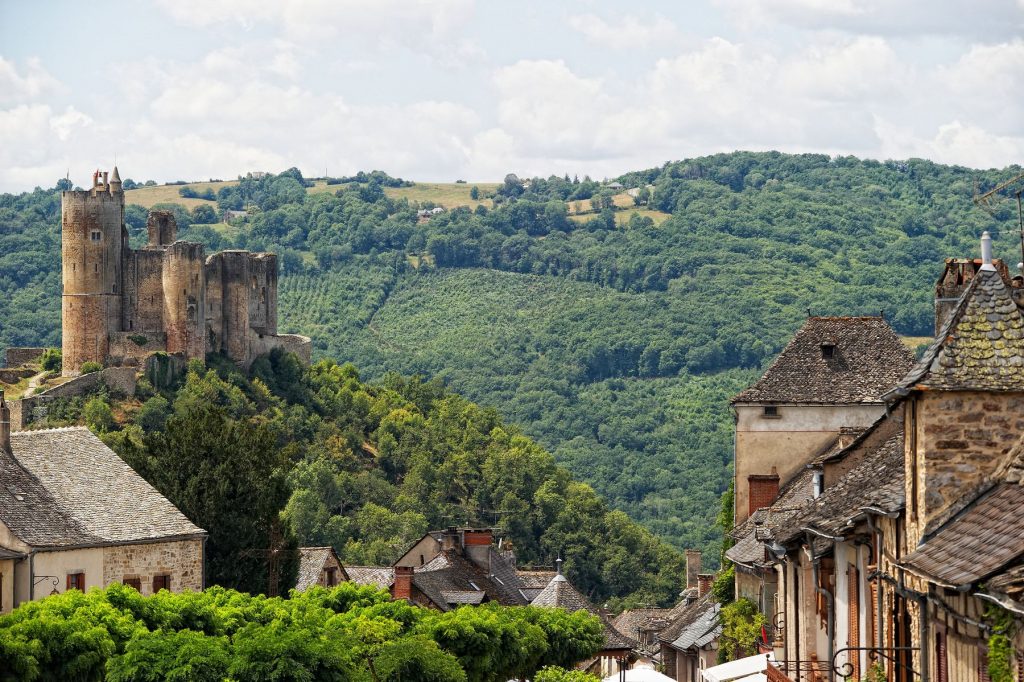 Najac
Located at the entrance of wild gorges of Aveyron, Najac stands out on a promontory dominating the superb Aveyron valley. Visit its impressive fortress. From the top of its keep, the panorama is breathtaking! In love with nature, this destination in the heart of the gorges is made for you…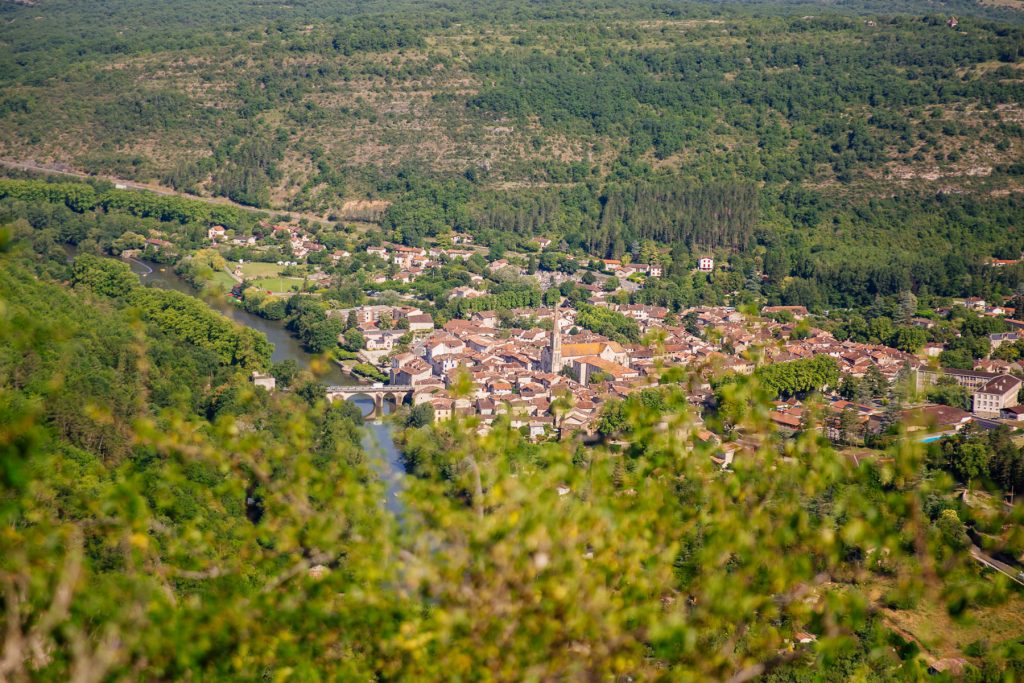 Saint Antonin Noble Val
Described as a veritable open-air museum by Viollet-le-Duc, Saint-Antonin-Noble-Val offers a cultural heritage. exceptional medieval building. Located at the confluence of the Aveyron and the Bonnette, the village and its surroundings will seduce you with panoramas breathtaking view of the Aveyron gorges.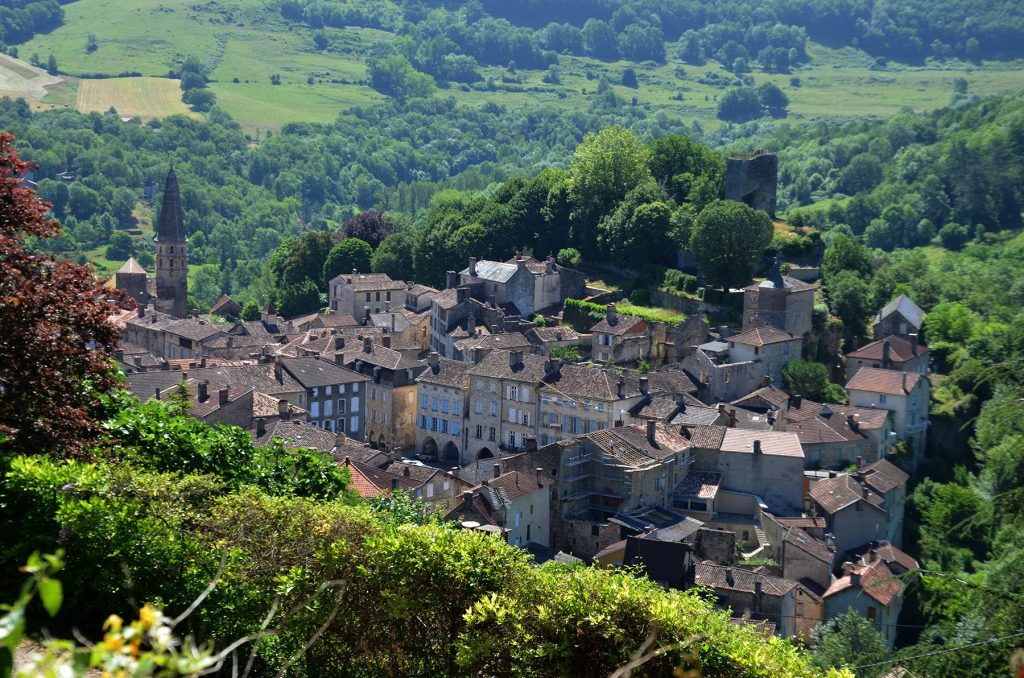 Caylus
Shipping is picturesque town has dominated the Bonnette valley since at least Roman times... In addition to its two XNUMXth and XNUMXth century castles, its flourishing gardens and steep hills, Caylus impresses with medieval buildings clinging to the side of a rocky hill…