Clinging to the side of a rocky hill, the medieval town of Caylus has dominated the Bonnette valley since Roman times. Enter the old center and stroll through its narrow streets to discover its history.
A picturesque town
Caylus is a picturesque town whose streets and alleys have kept the charm of the Middle Ages. They cling to the side of a rocky hill from which emerge the ruins of the castle which undoubtedly gave it its name.
While strolling in the alleys you will be able to observe several monuments :
The Saint-Jean-Baptiste church (XIIIe century): its famous Christ sculpted by Ossip Zadkine and its XNUMXth century stained glass windowse century
the Hall (XVIe century)
the House of Wolves (XIVe century)
Lovers of old masterpieces and old stones, you will be delighted by the many old houses et medieval shops from rue Droite, the new castle, the ruins of the old royal castle and the Gauléjac pavilion.

Caylus is also known to be a high place of artistic creation. Discover in particular the potters during the famous market of August 15th.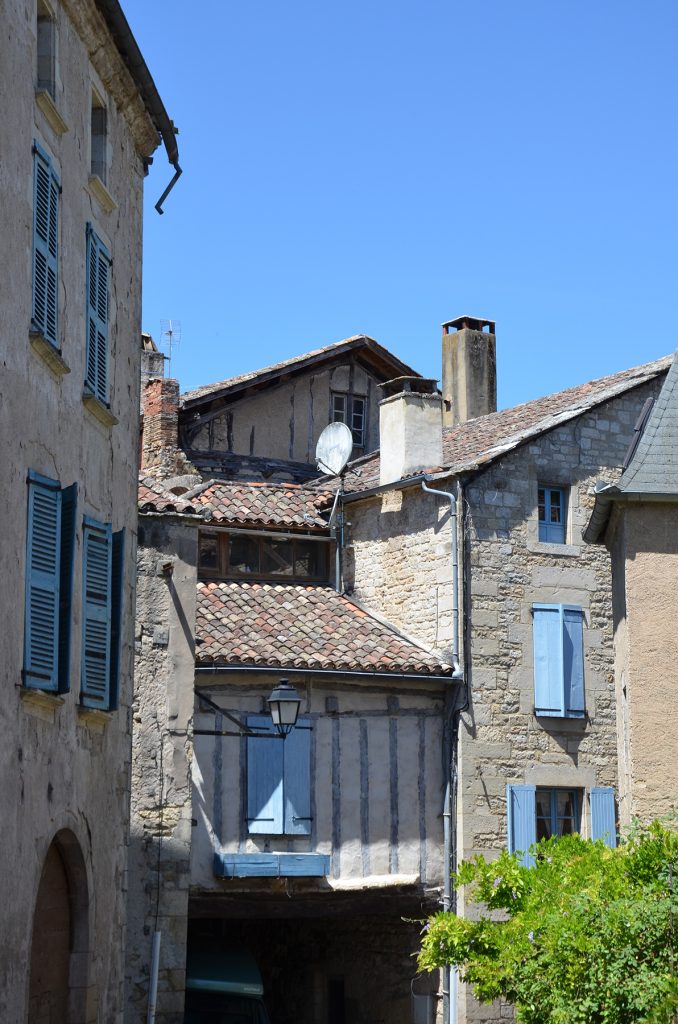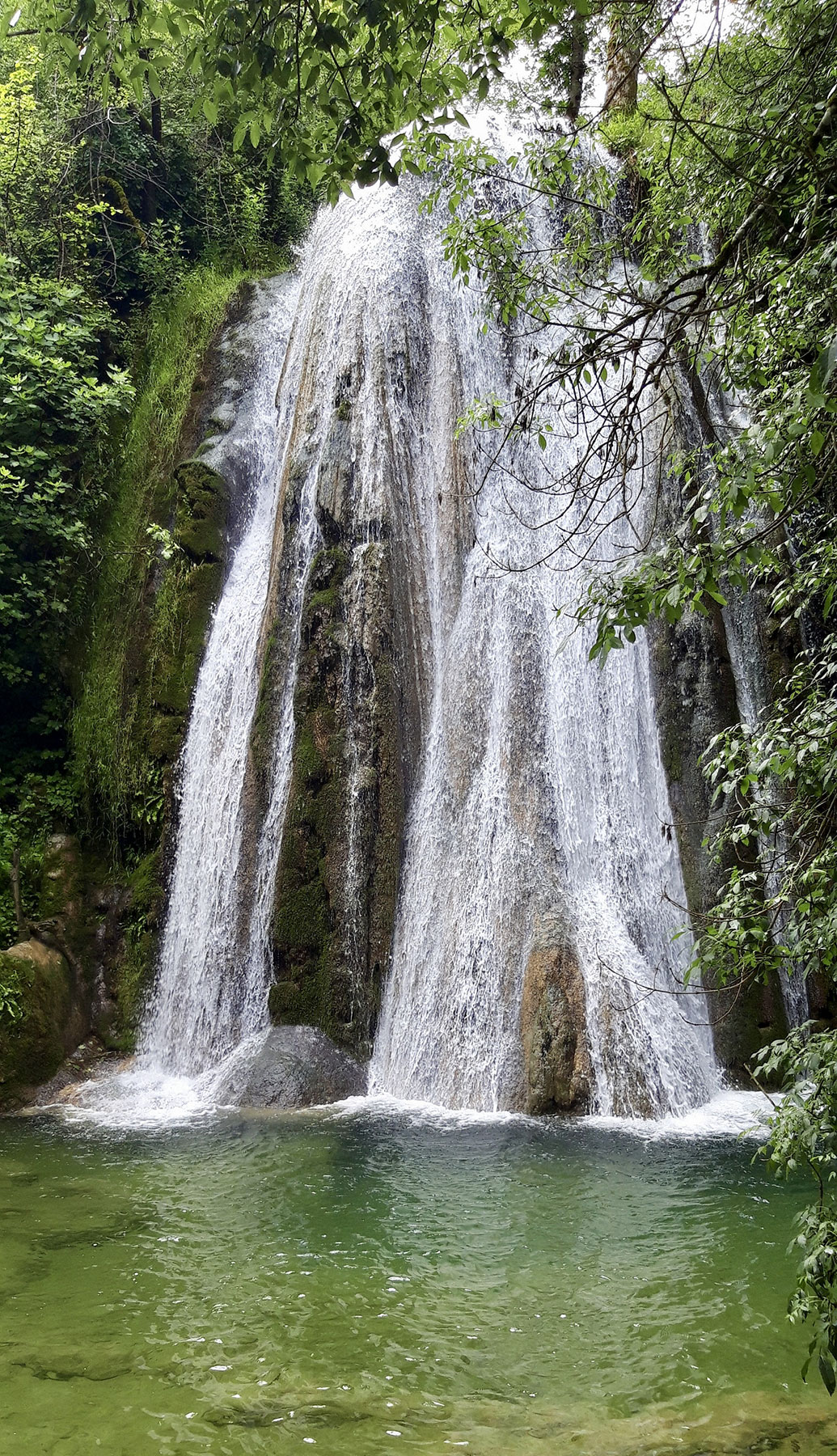 A valley to explore
Take height! Meet on Chemin de Jouanal, at point of view of the cross for a breathtaking panorama of the village of Caylus and its natural setting.
After a visit to the village, stop at the petrifying waterfall of Saint-Pierre-Livron, a natural and geological curiosity 3 minutes by car from the town of Caylus. A few more kilometers and you will admire one of the prettiest views of the Bonnette valley from the Notre-Dame des Grâces chapel in Lacapelle-Livron.
In the heart of the Bonnette valley, you can also enjoy:
Mills, dovecotes and washhouses
A great diversity of fauna and flora thanks to a preserved environment: hoopoes, herons, pipistrelles...