Take on the impressive Fortress of Najac! Perched above the gorges of the Aveyron, this building will immerse you in the time of the Cathar struggles and other historical battles.
Najac, strategic stake of the Counts of Toulouse…
La Fortress of Najac, famous in the South-West, was built to defend Rouergue when the counts of Toulouse chose Najac as the capital of Bas Rouergue.
In the XNUMXth century, a first fortress, simple and square, was built on the site of an old seigniorial tower. Najac becomes the main position of the line of defense built along the Aveyron.
In 1249, on the death of Count Raimond VII, his son-in-law Alphonse de Poitiers, brother of King Saint Louis, succeeded him. The region, with Najac, rose up for a few months. The new count then decides, to establish his power and show his power, to considerably reinforce the existing military structure.
It is from the main street of the village that the monument can be seen, in a perspective worthy of a cinema shot. All you have to do is gather your courage and go up the street to the castle. The visit is worth the detour!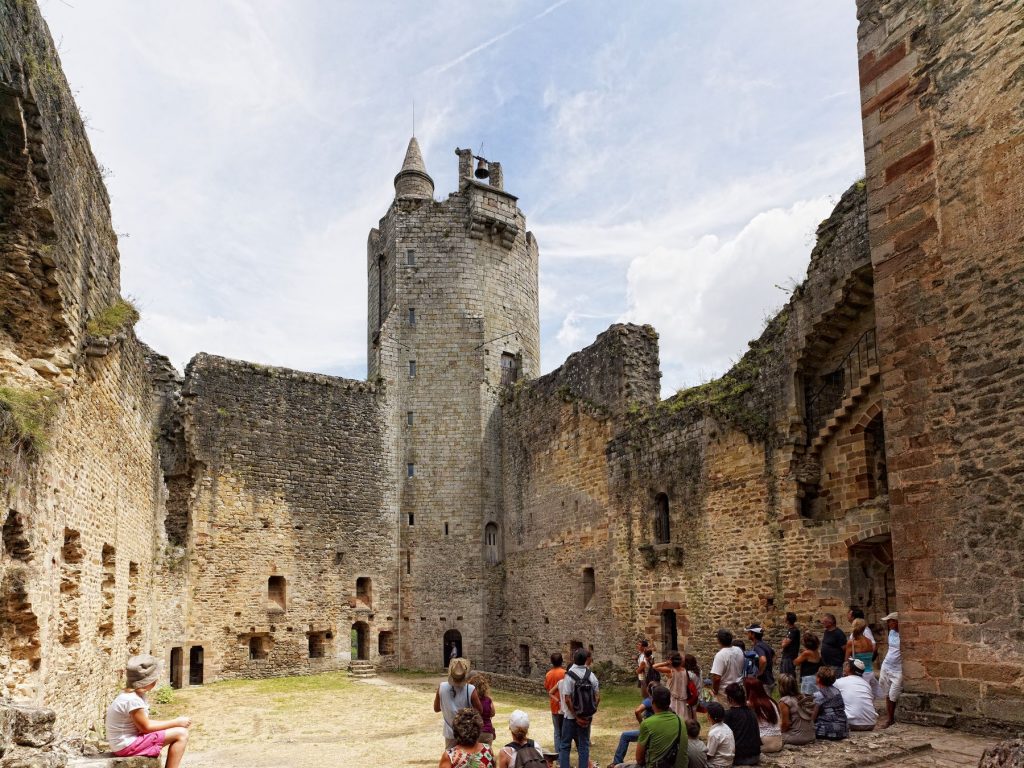 A whole subtle art of defense...
The construction site was launched in 1253, in the middle of a century which raised the military art to a very high level. 2000 workers work there. In less than 10 years will arise, on this narrow and steep spur, the "Impregnatable Fortress".
You will be impressed by the high walls and archers 6,80 meters, the highest in the world! Since keep, admire the view and its panorama on the wild gorges of the Aveyron. Nearly 40 meters high, it is the symbol of the power of Alphonse de Poitiers over the County of Toulouse.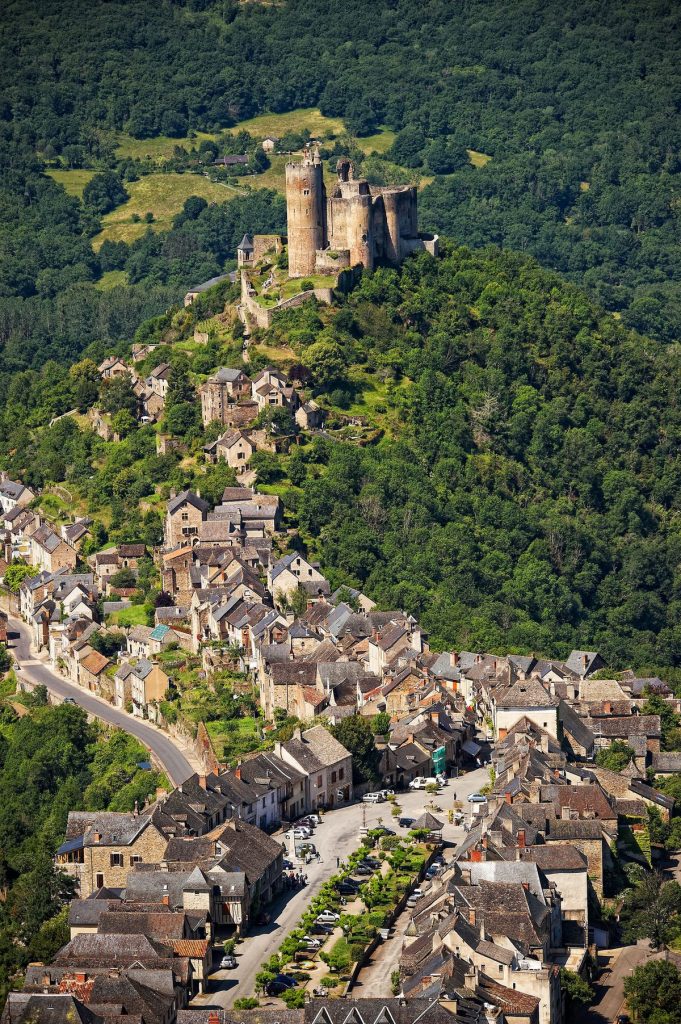 Today…
After the Hundred Years War, the royal fortress was used only as a prison until the Revolution: Templars, then Croquants in 1643, were locked up there. Sold as national property, it was partially exploited as a stone quarry. Bought in 1906 by Alfred Cibiel, the fortress was saved from ruin and today belongs to the same family.

Follow the guide to climb the dungeon and its three superimposed rooms of beautiful Gothic craftsmanship. Halfway up, the Saint Julien chapel shows the remains of a XNUMXth century fresco and numerous marks of companions. A secret passage in the thickness of the wall connects it to the Governor's room which commanded the cellar. An imposing model, with scale figures, will allow you to take the measure of the deterrence policy implemented in the region by Alphonse de Poitiers.

The Fortress of Najac is today the most visited private historical monument in the Midi-Pyrénées region.
---