Visits to monuments, guided tours, guided walks in the middle of nature... Take advantage of the European Heritage Days to (re)discover the Bastides and Gorges of Aveyron.
The Heritage Department of Land of art and history and all the cultural and institutional actors of the territory offer you a rich program of animations on the occasion of the 39th edition of Heritage Days. Let yourself be told the story of our towns and villages, from Villeneuve to Najac. Explore our bastides on a guided tour, in the form of a game or a sound trail.
Take advantage of free tours
During the Heritage Days, many visits are free or at a reduced price, compose your weekend programme!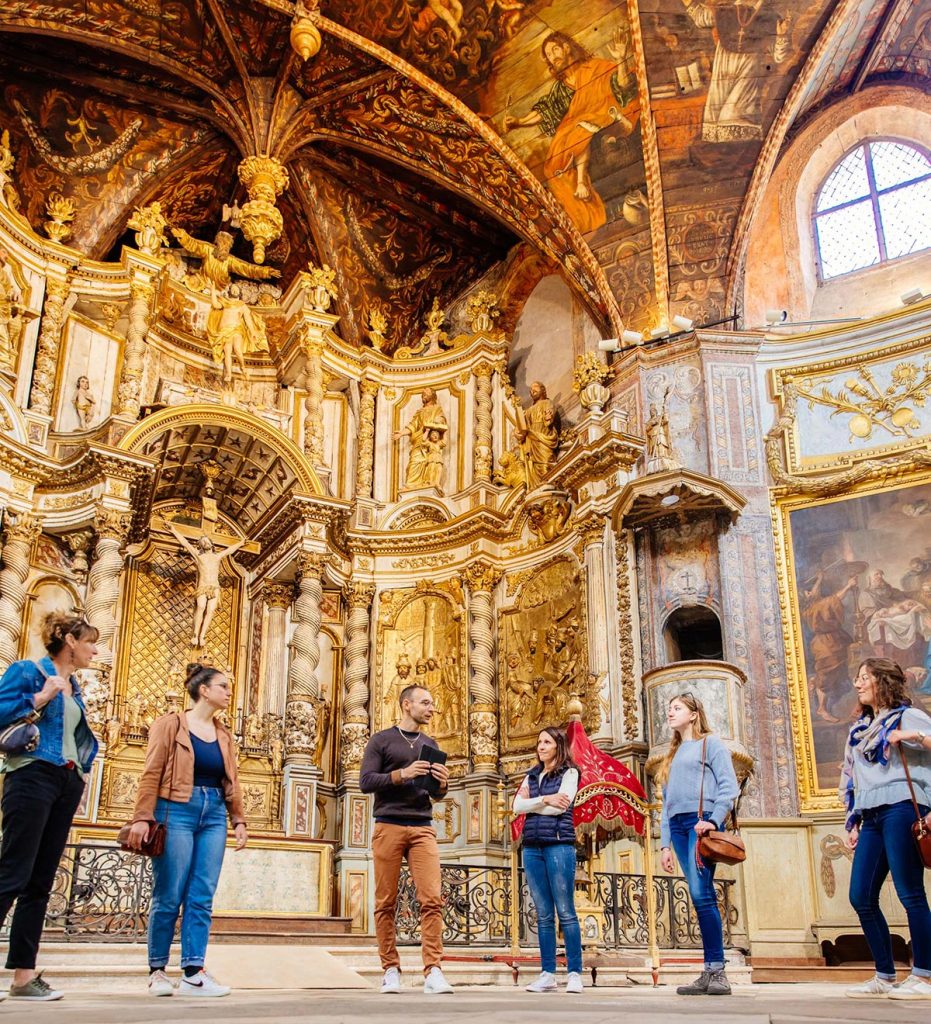 In Villefranche-de-Rouergue
Let yourself be told the story of the bastide of Villefranche, its fountain square, its collegiate during commented tours by enthusiasts of their heritage.
Get on your bike! Take a bike ride to discover the heritage of the bastide and its surroundings.
With family or friends, solve the puzzles in the heart of the bastide town of Villefranche. Game booklets to be collected at the tourist office.
From Villefranche to Saint-Malo…Follow a guide-lecturer and let yourself be transported back to the 40s, through the windows created during the filming of the series All the light we can't see.
To Najac
Follow the guide and immerse yourself in medieval times by crossing the village of Najac, perched on its rocky ridge above the Aveyron gorges.
Go for a walk along the Aveyron gorges and discover the village of Najac seen from below!
Visit The medieval kitchen exhibition to the Governor's House and taste dishes from the Middle Ages!
Go on the attack Najac fortress then extend your excursion outside the village with guided tours of the Church of La Salvetat des Carts and Villevayre church.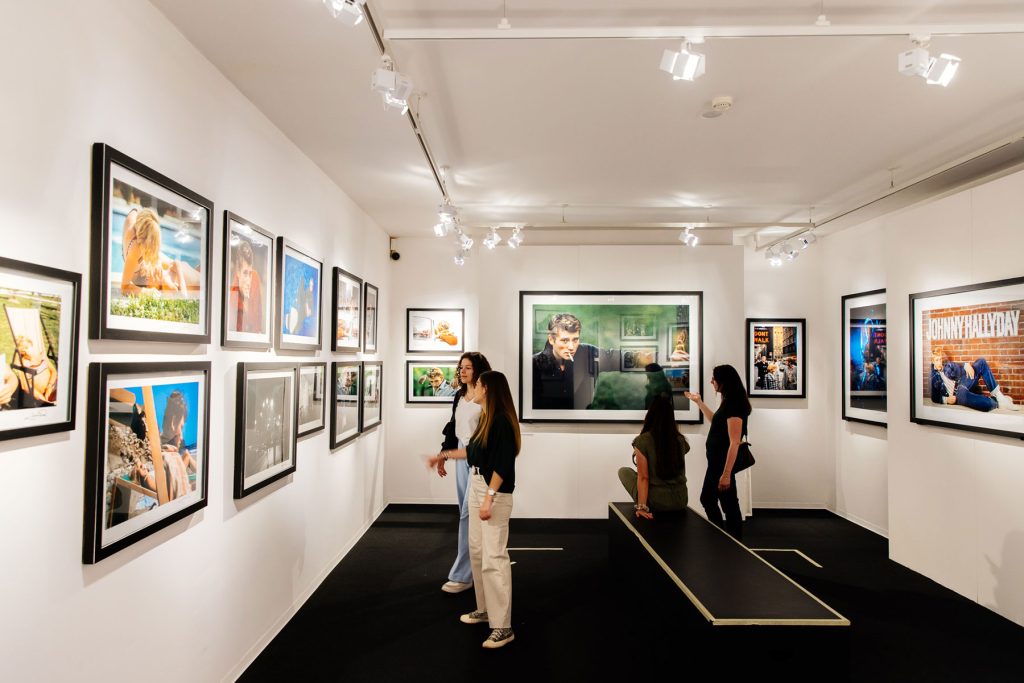 In Villeneuve d'Aveyron
Follow the guide in the country house and rescued from Villeneuve, observe its houses from the 13th, 14th and 15th centuries and unlock the secrets of this medieval village.
Go on walk on the Causse surroundings and discover its geology, its fauna, its flora and its small characteristic heritage.
As a family, follow Sam through the Causse in the footsteps of his grandfather with application Baludik.
Visit the church of Toulongergues, a discreet treasure from the pre-Romanesque period, and its priory.
---
All the Heritage Days agenda
Two days to immerse yourself in the heritage of the Bastides and Gorges of Aveyron! Monastery, chapels, churches, fortress and castles, the monuments open their doors to you! On a guided tour, self-guided or audio-guided tour, during an investigation, a family or bike tour, discover the richness of the cultural and natural heritage.