Beautiful square, museum, monuments, we give you here our TOP of the essentials to visit in Villefranche-de-Rouergue. Explore the city to discover these nuggets!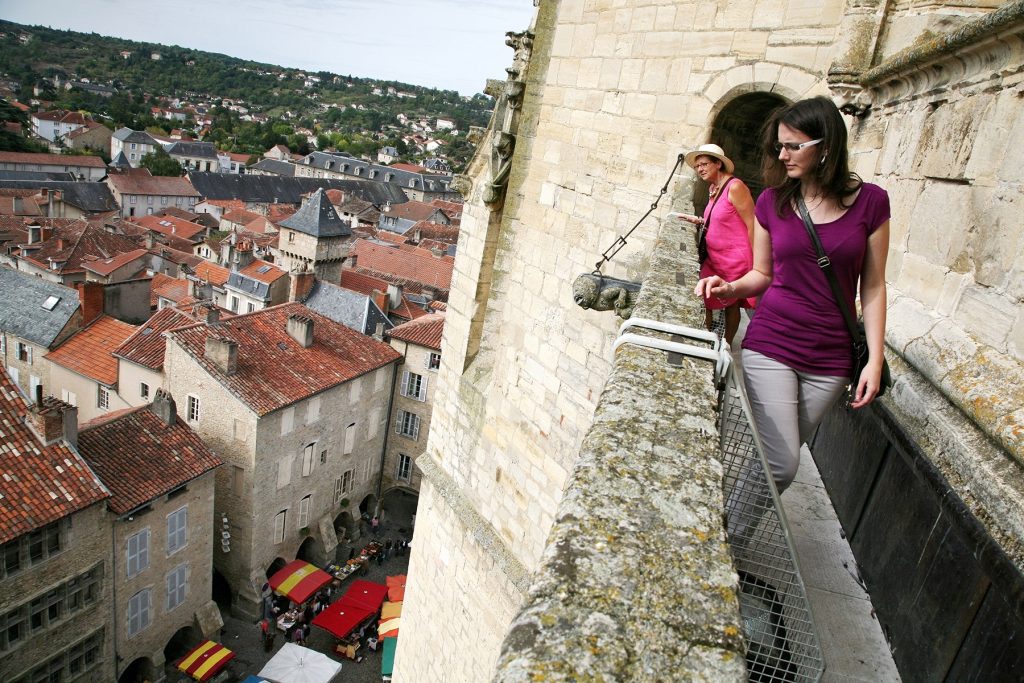 Notre Dame Square
All streets lead to this square. The collegiate which spans it will be your point of reference. Surrounded archways surmounted by Gothic or Renaissance residences, the central square is an unmissable part of your visit!
She is the commercial heart of the city for centuries. The proof, every Thursday morning takes place there one of the most beautiful markets of the region.
Did you know?
The fountain in Place Notre Dame tells the time. You just need to count the number of running water jets. The minutes are identified by 60 small orange lamps arranged in the center of the fountain. An additional bulb lights up for each passing minute. Open your eyes!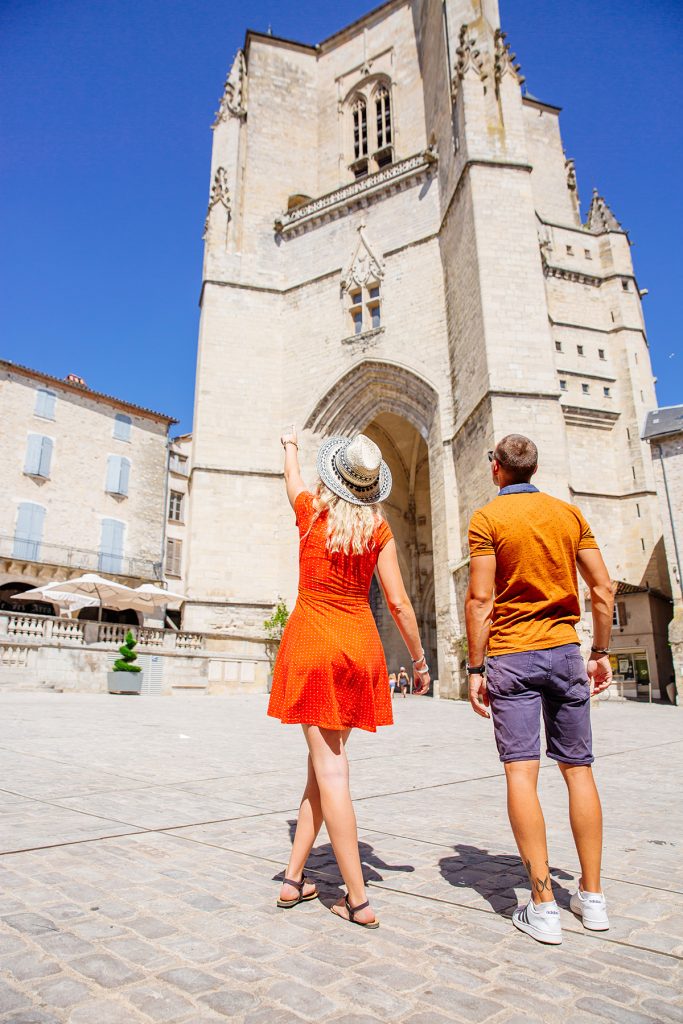 Notre Dame collegiate church
From Place Notre Dame, look up at this stone giant. With its 58 meters in height, this gothic building surprised more than one passerby. As you advance to the heart, admire the carved stalls by André Sulpice. Keep an eye out, the themes of the fantastic bestiary and medieval daily life are represented there. Can you find the mermaid, the lions and the owl?
In summer, climb the 163 steps of the spiral staircase to the rhythm of the carillon and access a superb panorama on the roofs of the Bastide de Villefranche.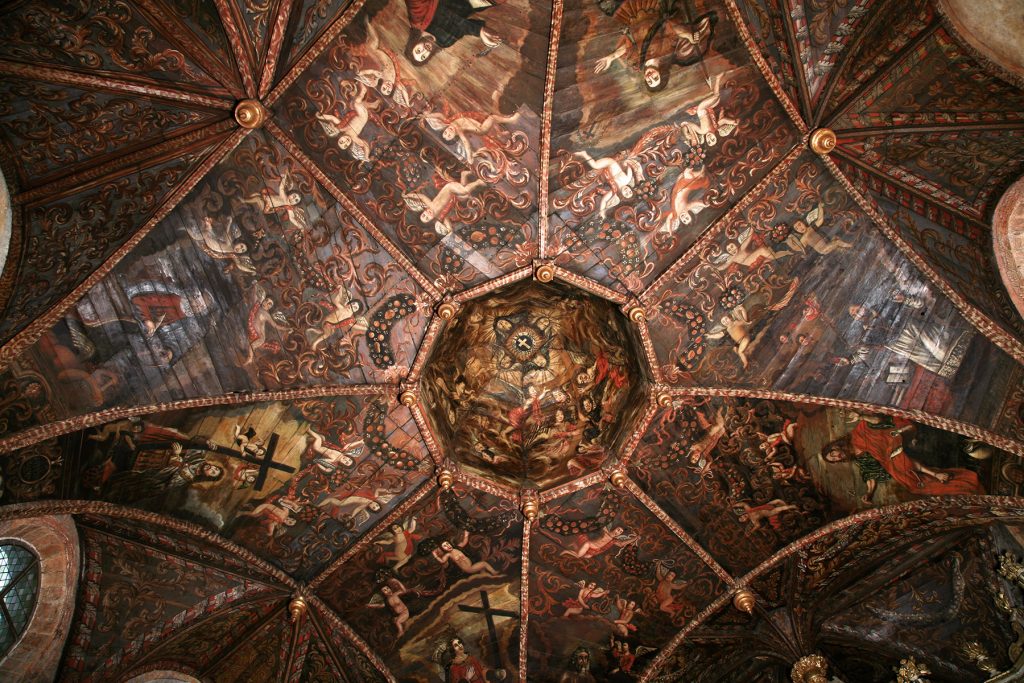 The baroque chapel of the black penitents
From the outside, this chapel with a lauze roof and in the shape of a Greek cross appears very discreet. The clothes do not make the man ! Let yourself be surprised by a real masterpiece of baroque art. The decoration of the entirely painted vault will dazzle you with the profusion of its figurative representations and its large altarpiece in carved and gilded wood.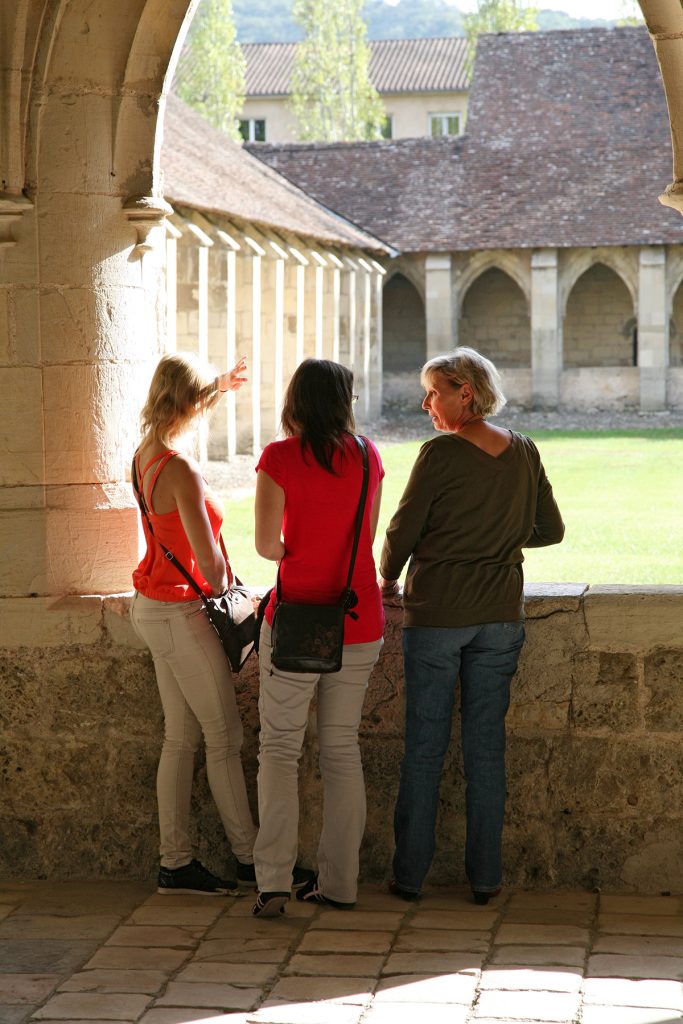 The monastery of Saint Sauveur Charterhouse
The history of the region could not be told without mentioning the Chartreuse Saint-Sauveur, jewel of flamboyant gothic art. Immerse yourself in the daily life of Carthusian monks of yesteryear and marvel at one of the largest cloisters in France !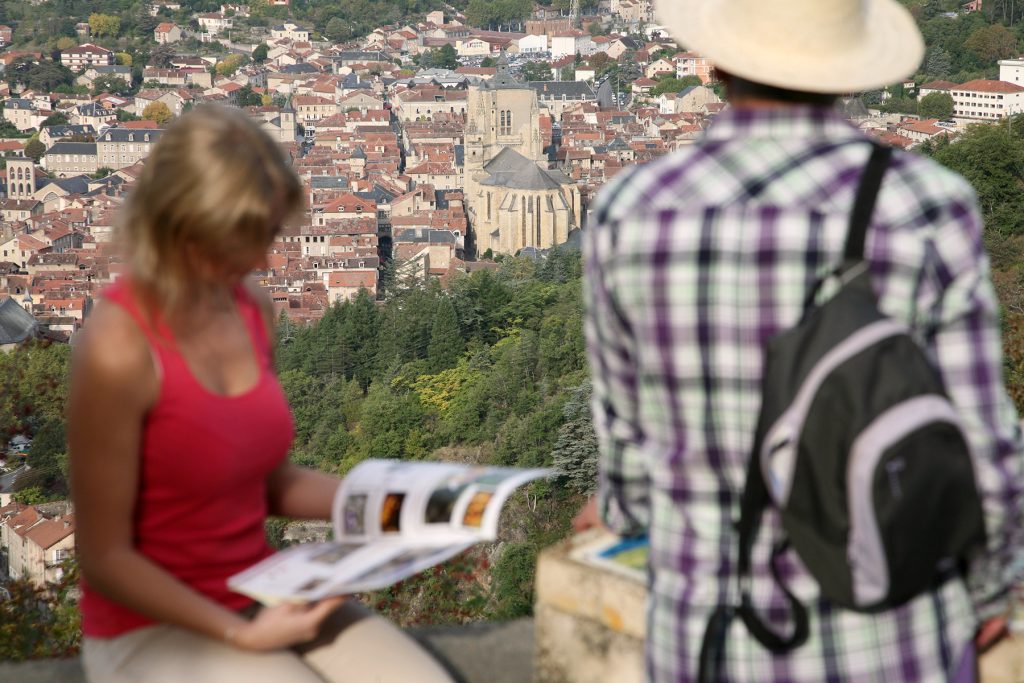 Calvary Saint-Jean d'Aigremont
Treat yourself to the most beautiful panorama in Villefranche-de-Rouergue! The site overlooks the vallée in which wind the Aveyron and the Alzou and dominates the city from the top of its 400 meters of altitude.
A nugget that deserves! Count around thirty minutes of walking for the most athletic and a few kilometers by car for the others.