Montauban, first of the new medieval towns of the South awaits you in the Tarn et Garonne, between Villefranche de Rouergue and Toulouse. Immerse yourself in its rich past, along the streets colored with pink bricks.
Montauban: City of art and history
Founded in the XNUMXth century, Montauban is remarkable for the architecture of its old centre. Since his old bridge which spans the river Tarn to its national square, walk its streets and admire the many monuments registered or classified as historical monuments.
The iconic hearts
Discover the emblematic hearts of the Grand Site Occitania : the national square and its arches, Saint-Jacques church, a fine example of southern Gothic architecture, the old bridge, link between the counties of Toulouse and Quercy, the Ingres Museum and his masterpieces or Port channel and its barges.
Loading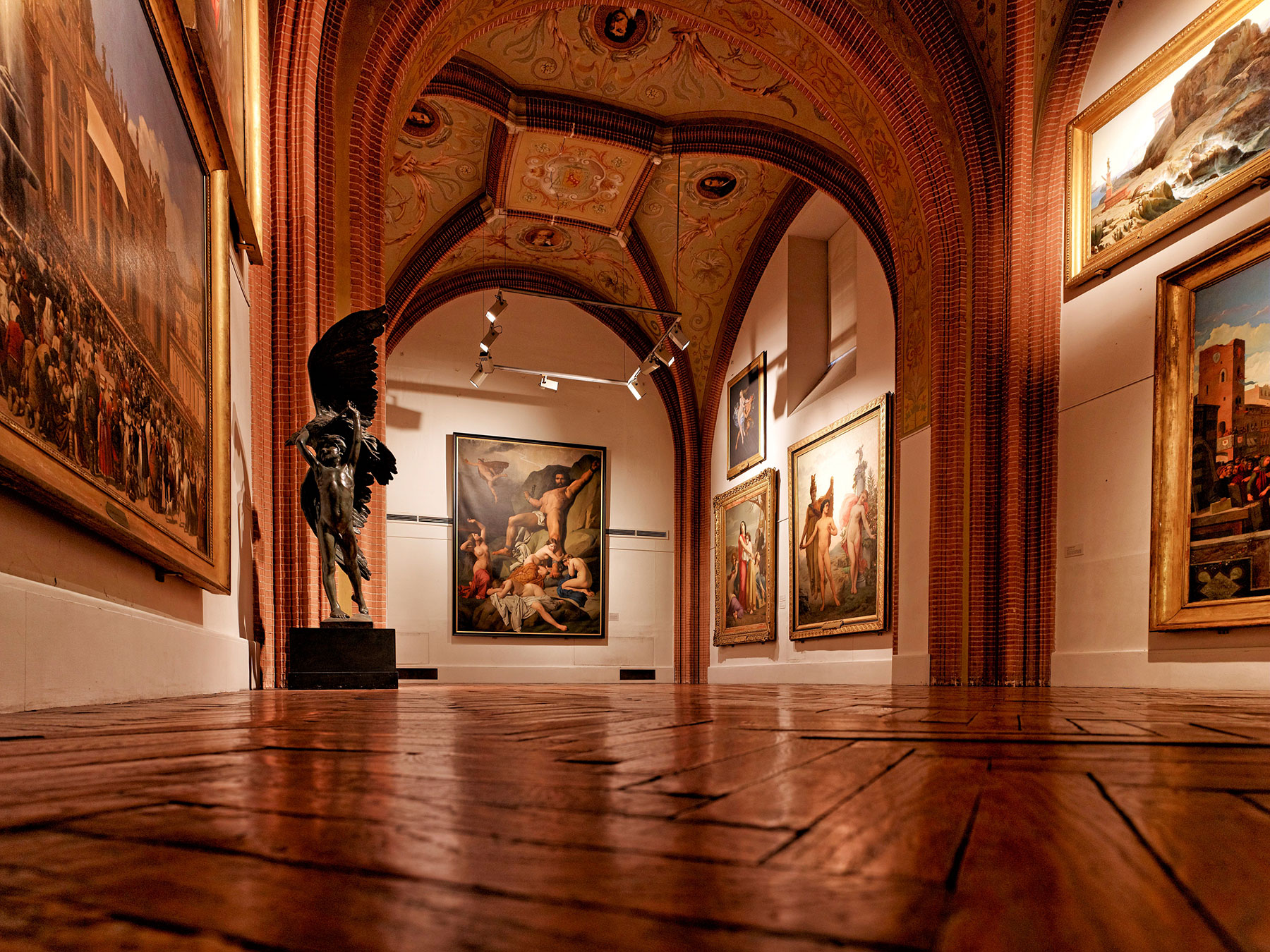 Dominique VIET – CRTL Occitanie
Push the doors of the old episcopal palace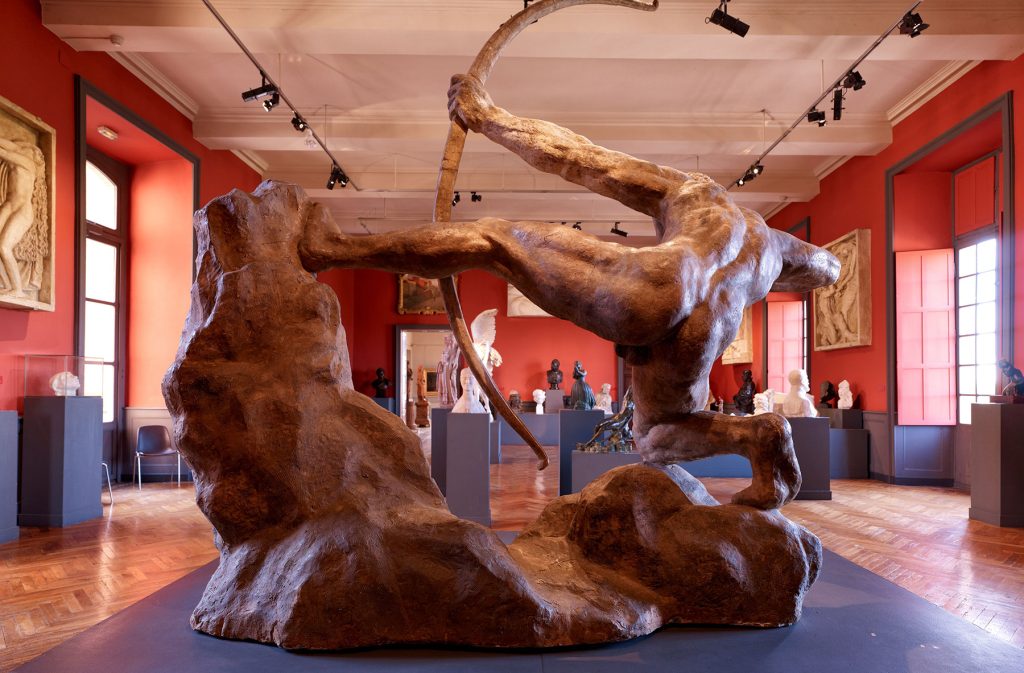 The Ingres Museum
A must-see place in Montauban, the Ingres Bourdelle Museum is nestled in the heart of the city's former episcopal palace. Enlarged and modernized thanks to an ambitious renovation program in the years 2021, the Ingres Bourdelle Museum now covers 2m². Throughout the rooms, discover rich collections : Ingres, Bourdelle, Poussin, Van Eyck… Marvel at these masterpieces!
Montauban along the water
Montauban, a city in the countryside… Want to laze around by the water, lying in the grass? Meet at Port Canal ! With family, lovers or friends, stroll along the waterway, between barges and locks. You can even board a cruise ship or drive an electric boat without a licence!