Marvel at this Aveyron giant: the Millau viaduct! Overlooking the Tarn valley, this contemporary work of art connects the Causse rouge and that of Larzac. Admire these vast landscapes, the ideal playground for outdoor activities...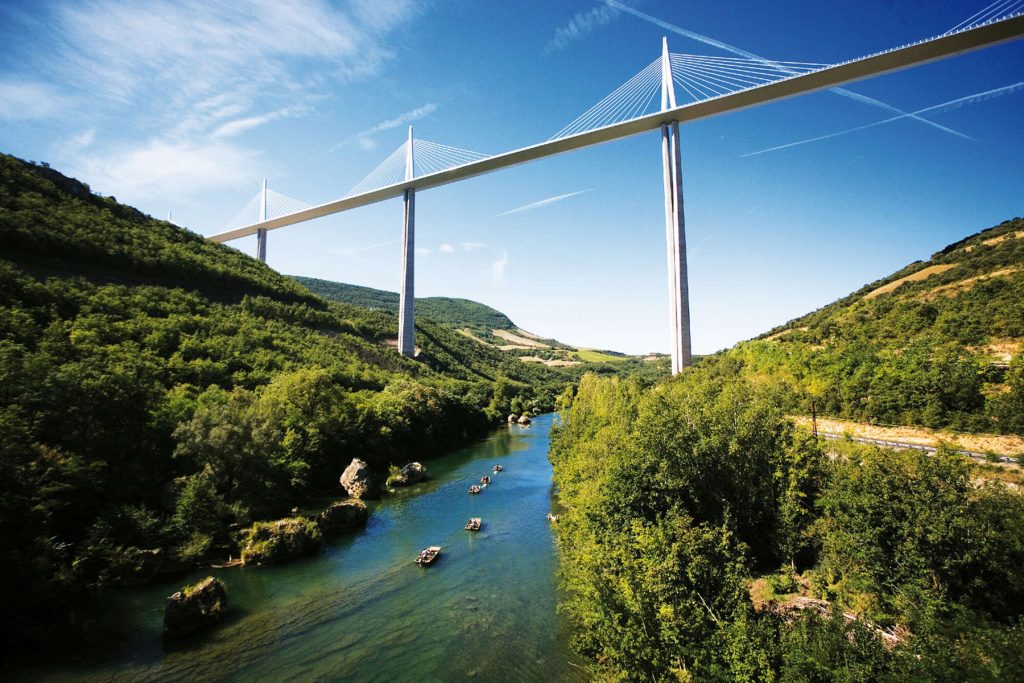 The Millau Viaduct and its valley
The Millau viaduct, a building that looks like a sailboat, has become a true work of art to contemplate.
Our advice: it is at the viaduct area that you can discover its history. Take a few minutes to climb to the belvedere from which you can admire the sublime and panoramic view of the viaduct.
The iconic hearts
Discover the emblematic hearts of the Grand Site Occitania : Millau, City of Art and History, the archaeological site of Graufesenque, the City of Stones, the cellars of Roquefort and exceptional religious buildings.
Loading
Breathtaking landscapes for the full of sensations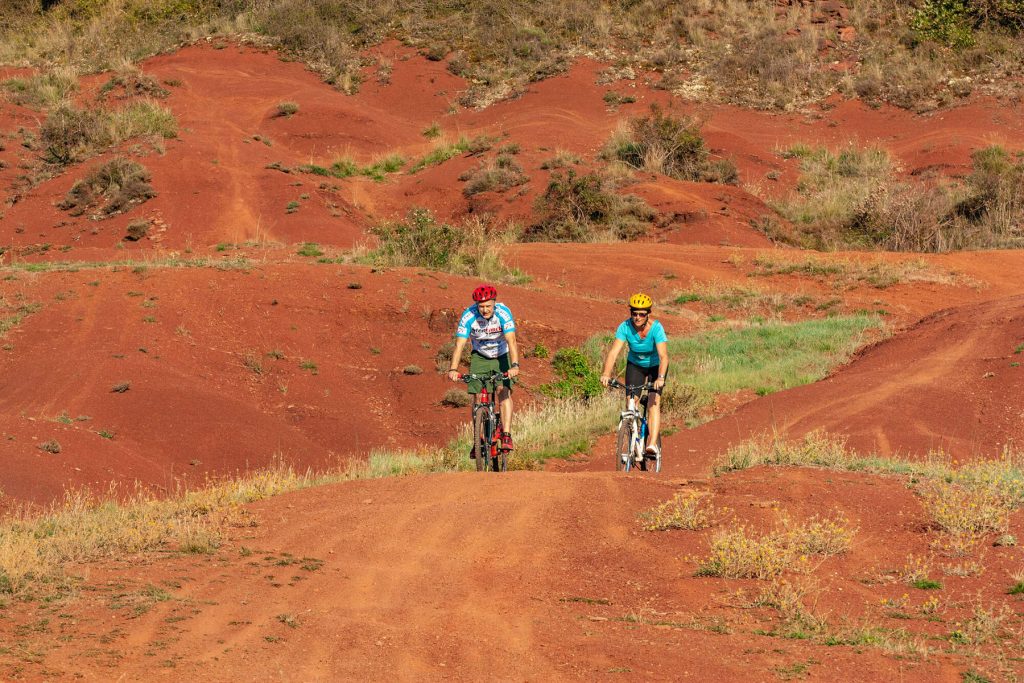 To visit Millau and its surroundings, go to the heart of Grands Causses Regional Natural Park. 327 hectares of preserved landscapes over which sheep reign supreme! Hike on the five causses: Méjan, Noir, Rouge, Larzac and Sauveterre. A real western setting is offered to you, between moors, rocky chaos and vertiginous canyons. Take advantage of these big spaces and fill up on sensations: via ferrata, canoeing, paragliding...
To the north-east of Millau, lose yourself in the natural labyrinth of strangely shaped rocks of the City of Stones, a rocky chaos of 120 hectares! In the south, change of color, you arrive in the colorado of Aveyron: the Rougier de Camarès.
Ancestral know-how
gloves
Do you know what is the common point between Grace Kelly, Audrey Hepburn, Madonna or Brigitte Macron? They all wore gloves made in Millau! Renowned worldwide, the leather glove millavois is acclaimed by major haute couture houses and international stars. Discover the work of glove making during workshop visits à the glover's workshopAmong Causse Glover and House Fabre.
Roquefort
A few kilometers from Millau, visit the Roquefort cellars where the king of cheeses matures!
Take a tour to discover the history of this mythical cheese and how it is made. Then it's time for the tasting!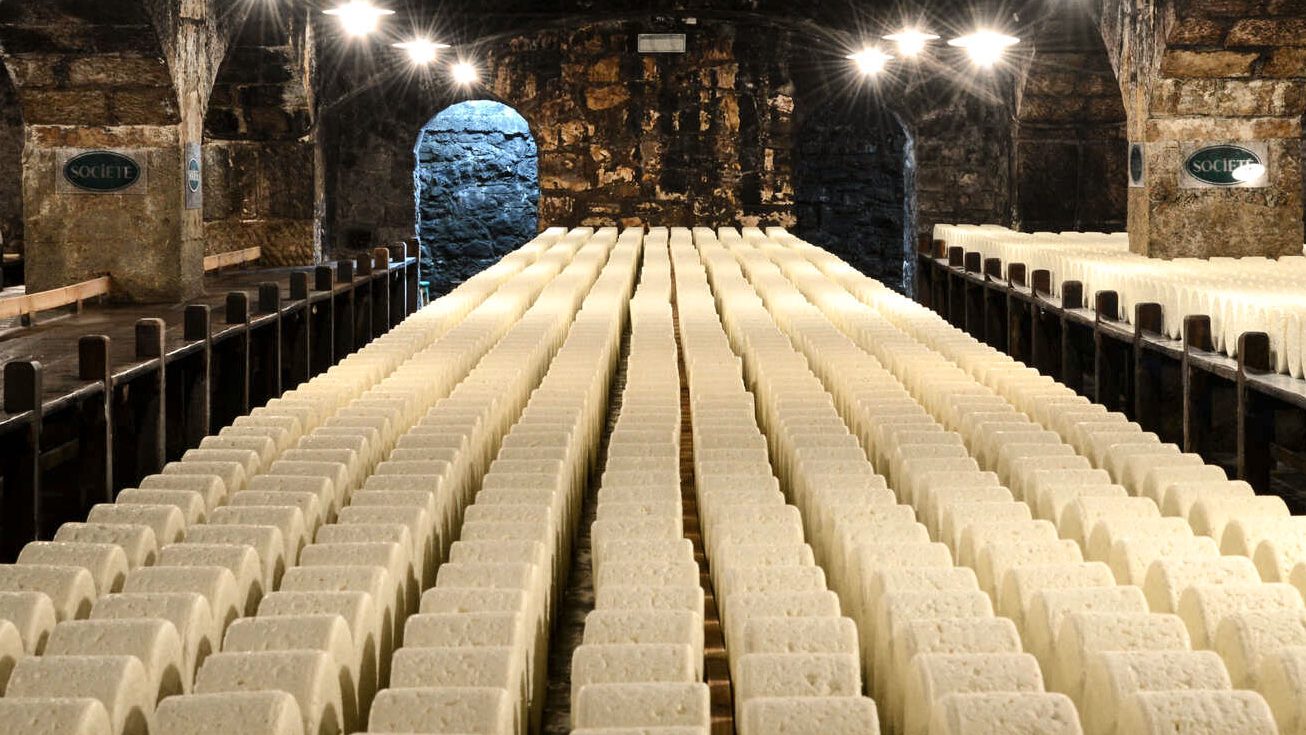 ---
Also visit: