Let yourself be carried away by the scent of medicinal and aromatic plants by visiting the Jardins de Jammes in Villeneuve d'Aveyron.
Organic medicinal and aromatic plants
To visit the gardens of Jammes is to discover a real paradise for the senses at the heart of a domain in organic and biodynamic farming since 1986. Located between two geological regions, the gardens offer a perfect mix of limestone, granite and clay soils that delight visitors. aromatic and medicinal plants.
From the greenhouse where the young shoots are born serenely to the dryer where the infusions are prepared, follow Fabien and his father Didier, two local passionate! Immerse yourself in a bewitching world where the delicate scents and beneficial properties of nature will surprise you...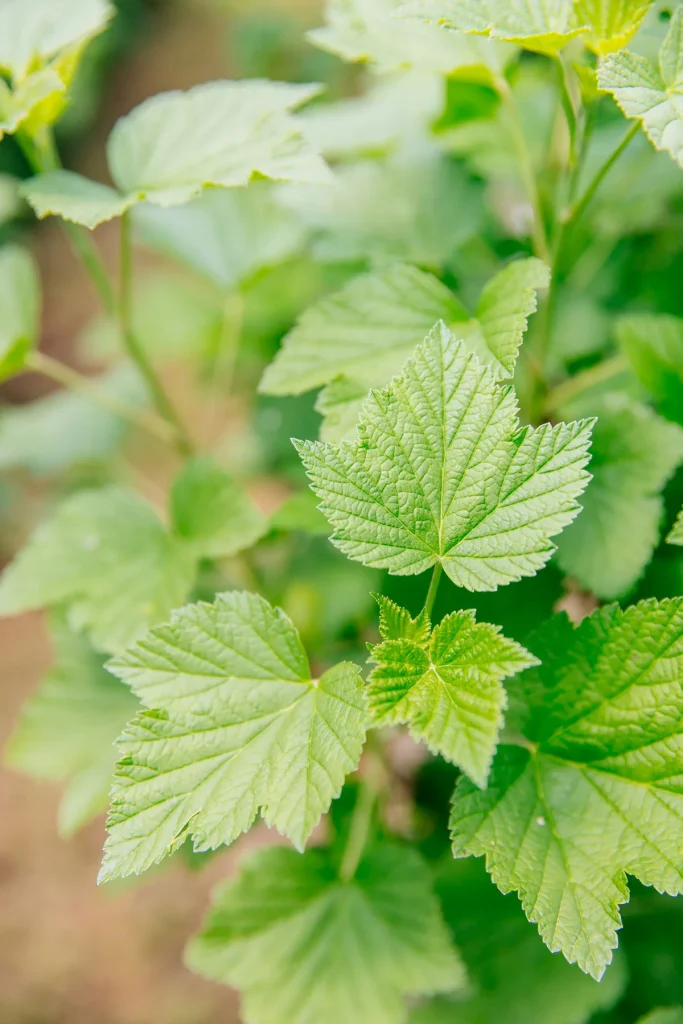 A garden that invites you to stroll
Les Jardins de Jammes is also an ideal place for reconnect with nature and recharge your batteries. Amid dense and diverse vegetation, enjoy the chirping of birds, the chirping of cicadas and the buzzing of bees.
The spiral garden
During your visit, you can discover a new space: the spiral garden. Composed of around 30 plant species, this garden brings aesthetics and charm to the place. Its perfectly drawn colored paths invite you to stroll and relax.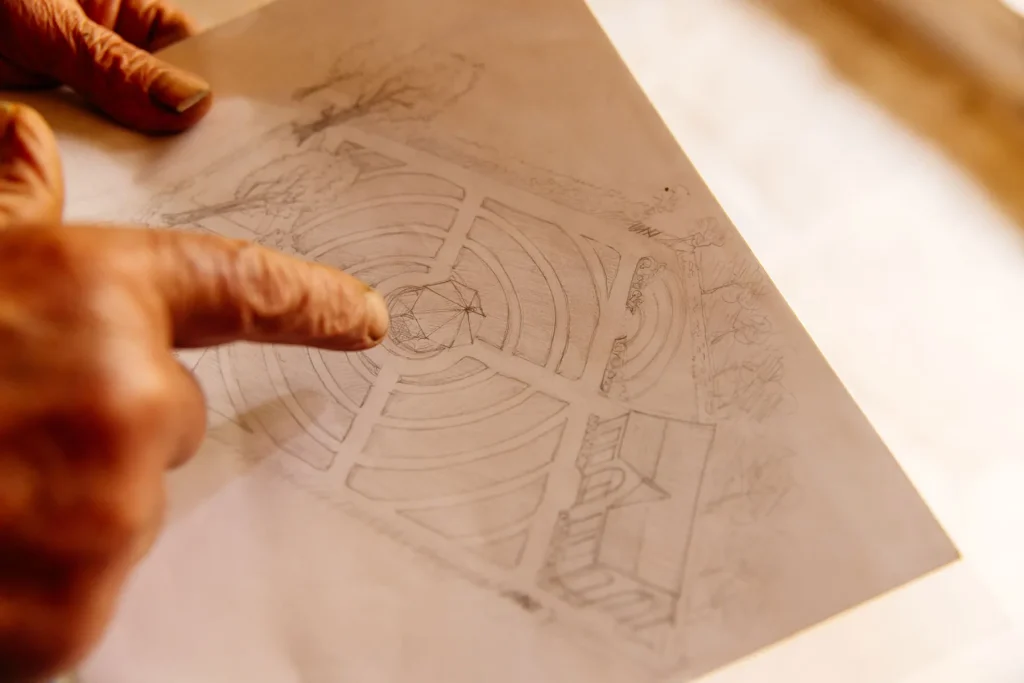 How to visit the Jardins de Jammes?
The Jardins de Jammes can be discovered during a guided tour of 1 to 2 hours. Let yourself be carried away by the wise comments of your guide who will tell you about the virtues of aromatic and medicinal plants. As you explore, breathe in the intoxicating aroma of bergamot mint, gently caress the silky leaves of marshmallow and marvel at the serene atmosphere of the Aveyron countryside.
Depending on the season, you can walk through different gardens and discover each step of the process of making infusions, hydrosols and compositions for the kitchen :
The greenhouse and nursery
The rose garden
The flower meadow
The sea garden
The Mallow Garden
The lavender garden
Dryer
The distillation workshop
Shop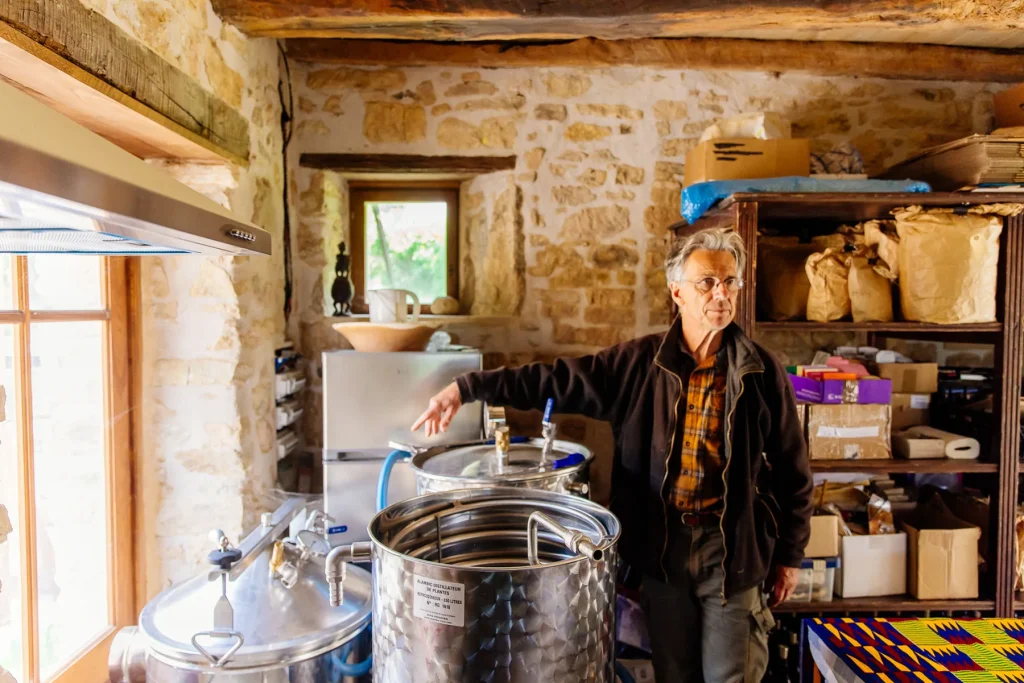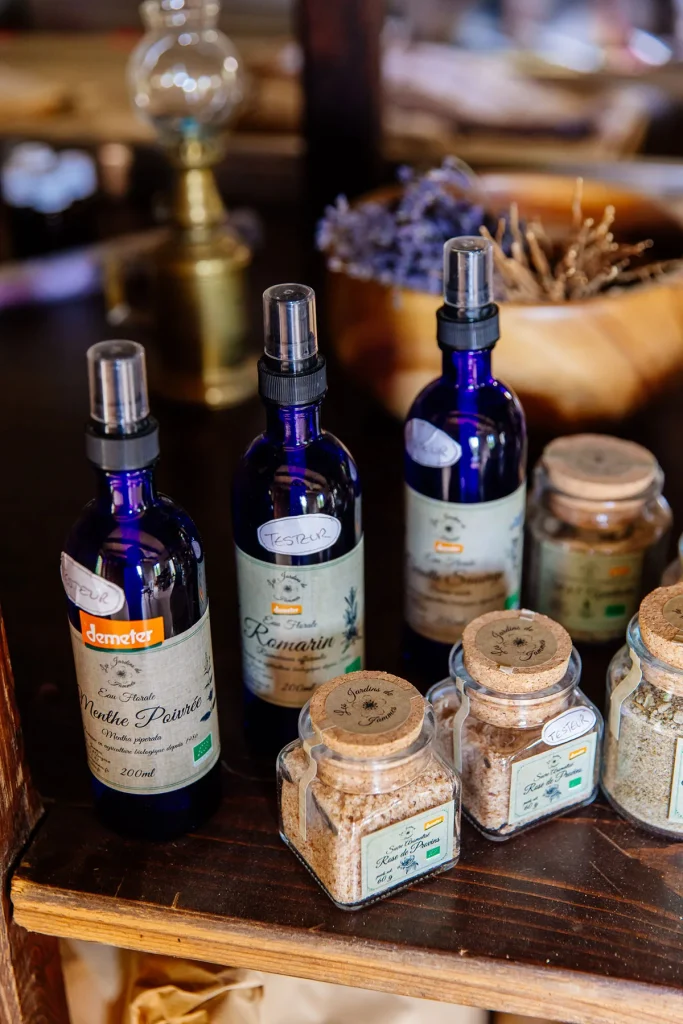 Prepare your visit
Whether you are a gardening enthusiast, a fan of natural care or simply looking for a unique sensory experience, the Jardins de Jammes welcome you on appointment.
| Pricing | Min. | Max. |
| --- | --- | --- |
| Individual adult guided tour | 5 € | - |
| Adult group guided tour – For the group | 50 € | - |