The Aveyron is one of the calmest rivers in France within wild and preserved landscapes. But beware of the still water, you might be surprised by the graceful breaststroke of an otter at your feet!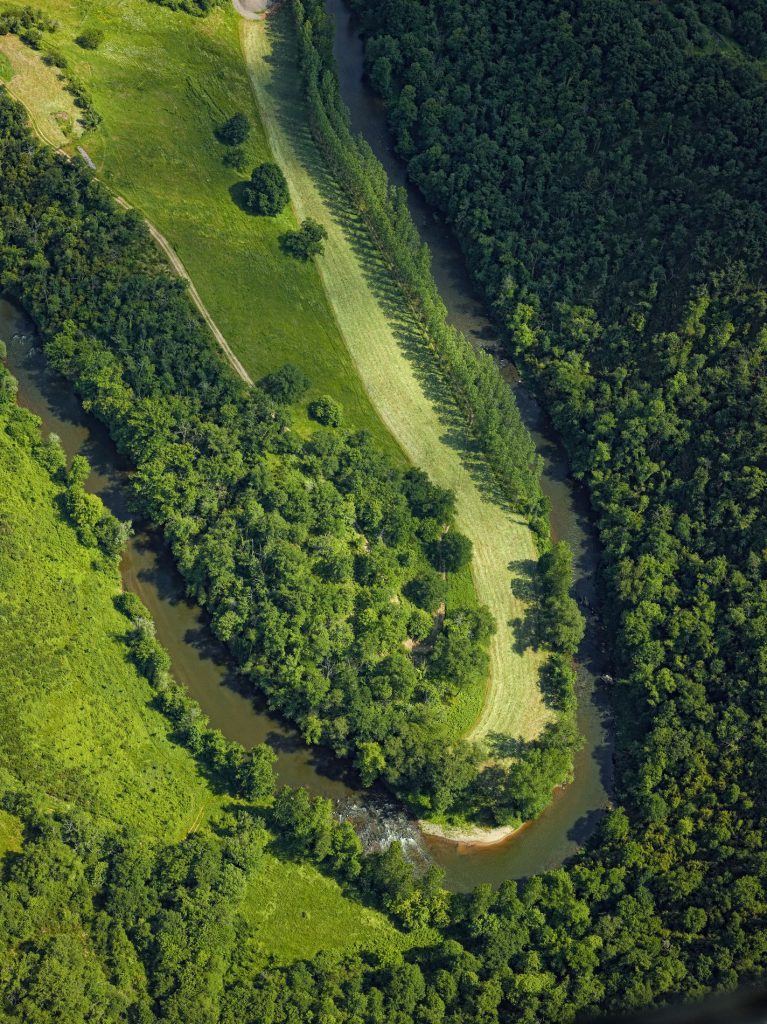 Follow this waterway for more than 290 km
The river has its source in the Aveyron department at Séverac le Château. It flows along wide green plains as far as Rodez then enters the heart of the valleys on the side of Belcastel. She crosses Villefranche-de-Rouergue, Najac then Laguépie in Tarn-et-Garonne. Here, it is joined by its tributary the Viaur to follow the gorges to Saint Antonin Noble Val and Bruniquel, to finally finish its course in Montauban and throw itself into the Tarn.
A discreet river that is not easy to approach
In its wild and meandering part between Belcastel et Najac, it crosses the valley in a real green to the high hills of which only the most persevering hikers will be able to penetrate the secrets.
From Najac to Montricoux, this verdant atmosphere gives way to a more mineral landscape of gorges dominated by a string of hilltop villages and castles.
Are you tempted by riverside activities?
Its pace is gentle, the waters of the Aveyron are calm, conducive to nautical activities such as canoeing or paddling on bodies of water or basins equipped and accessible to all.
In the heart of the limestone rocks of the Causse de Saint Antonin, thrill seekers will love practicing climbing, via via ferrata or free flight.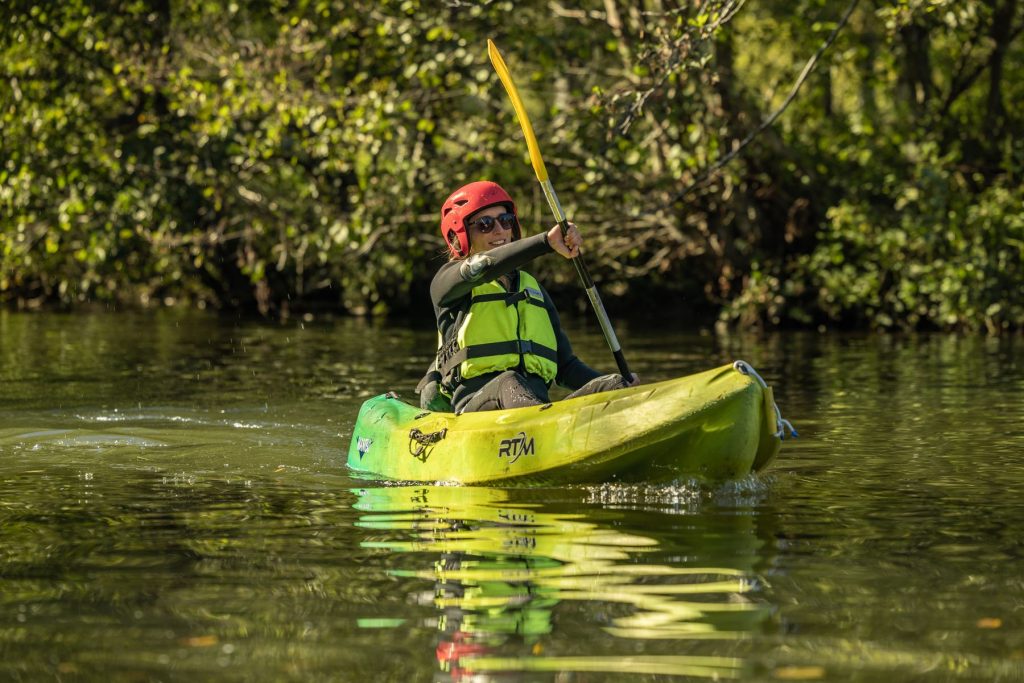 For lovers of fishing, the river will be your playground: trout, gudgeon or bleak will hide between the rocks, it's up to you to catch them!
On hot summer days, you can also enjoy the coolness of a walk in the shade of the oaks on our country lanes or a wild swim in the river.
Want to laze by the water?
Close to the Vezis bridge in Villefranche or the Saint Blaise bridge in Najac, you can "sit down" quietly and listen to the light lapping of the water... the ideal place to take out your picnic basket and taste our local products. !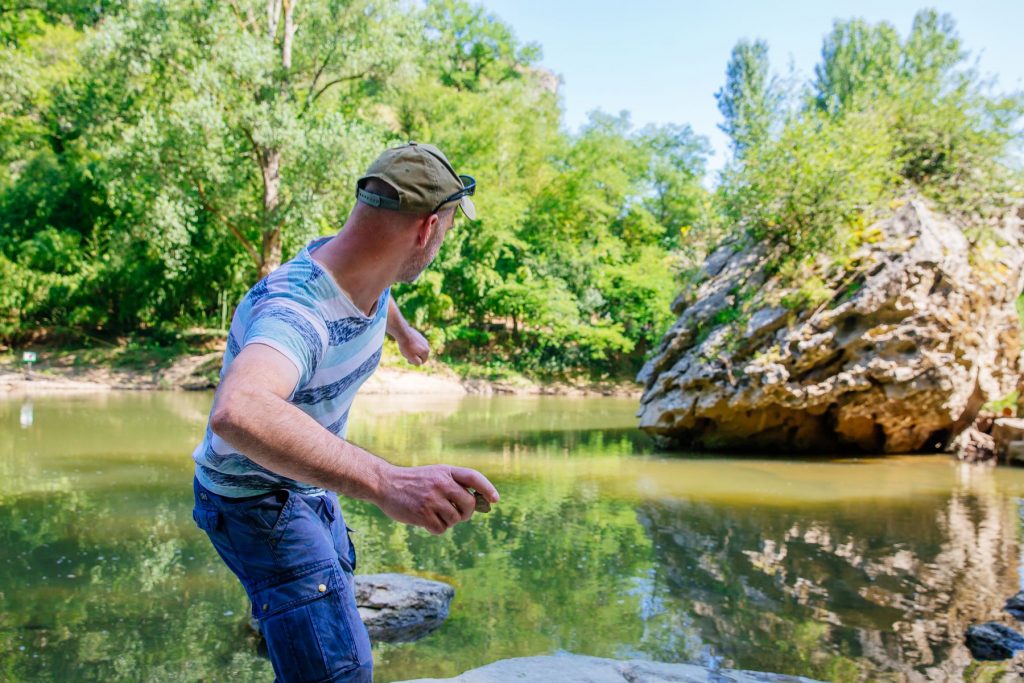 On the shores of lakes or near a stream, enjoy the great outdoors with the family: picnic areas furnished with children's games and hiking trails are accessible on our territory. Go to Monteils, St-Rémy or Bannac to spend a great moment of relaxation!
And for the pleasure of spending one or more nights in the heart of nature, book your pitch at the campsite, right by the river...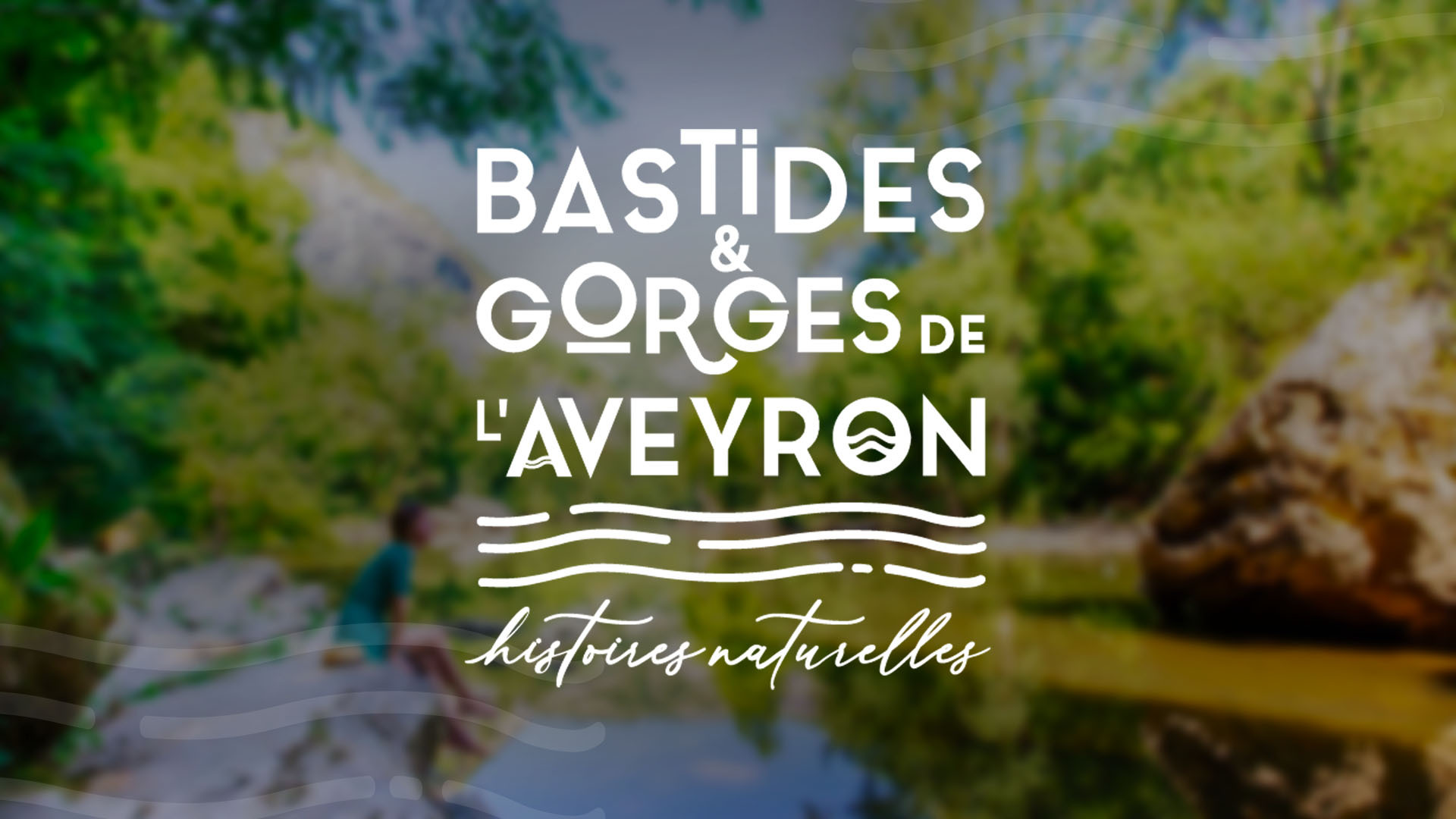 La Capelle Municipal Campsite