Seduced by the sweetness of life in our bastides and the wide open spaces of the Aveyron countryside? Come and settle down for good in our sunny towns and villages!
My accommodation in a country house or my house in the Rouergue
Living in the city in a remarkable heritage setting and close to services, your favorite merchants... Choose to buy and live in the bastide town of Villefranche-de-Rouergue. It is also possible in the bastide-sauveté of Villeneuve or in one of the most beautiful villages in France in Najac.
You will fall under the spell of the old stones in one of the many other villages of character of the territory, in the middle of remarkable natural spaces: Salles-Courbatiès and its ponds, Martiel and its causse rich in dolmens, La Rouquette and the Borie moor, La Fouillade and its lake...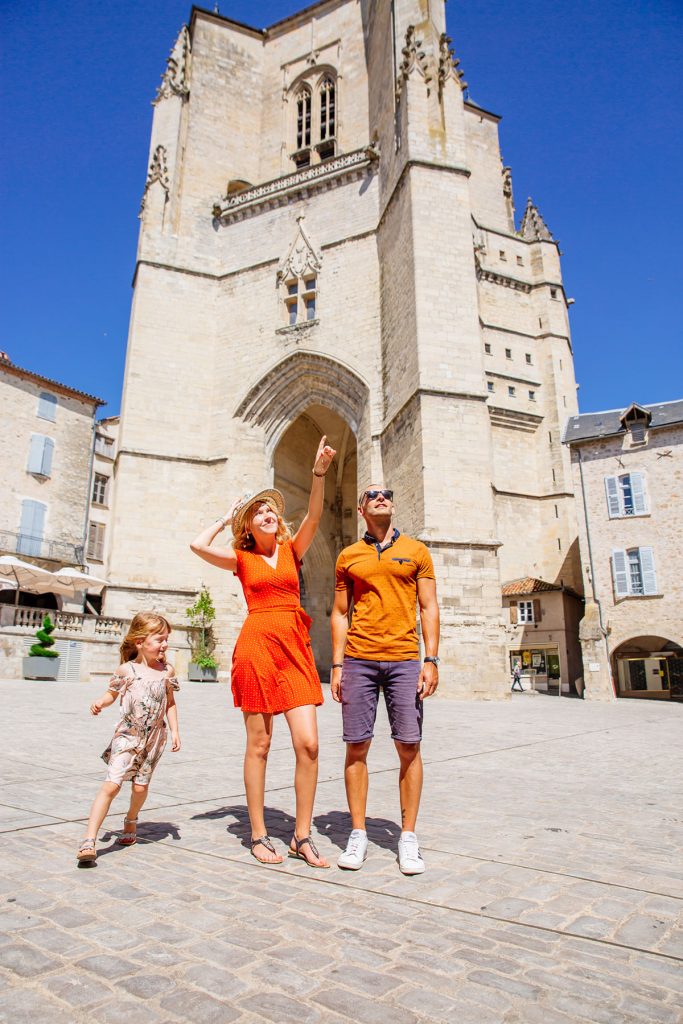 Transforming an old Quercy barn into white stone from the Causse, rehabilitating a half-timbered habitat into a bastide or renovating a schist house on the Ségala... to live there on a daily basis or to create a gite or guest rooms, it's available here!