After browsing one of the most beautiful markets in Occitania, it's time to sit down to eat! On the terrace or in the dining room, savor local specialties and products in the restaurants of Villefranche de Rouergue.
Find your restaurant
Brasserie, gourmet restaurant, city bistro, tea room… choose the restaurant to suit your tastes to taste all the flavors of Aveyron.
They tested for you
Jacques said
Fond of gastronomy? Quickly book a table at the restaurant Jacques said. Held by two former Top Chef candidates, Noémie Honiat and Quentin Bourdy excel in the taste of their dishes but also in the presentation.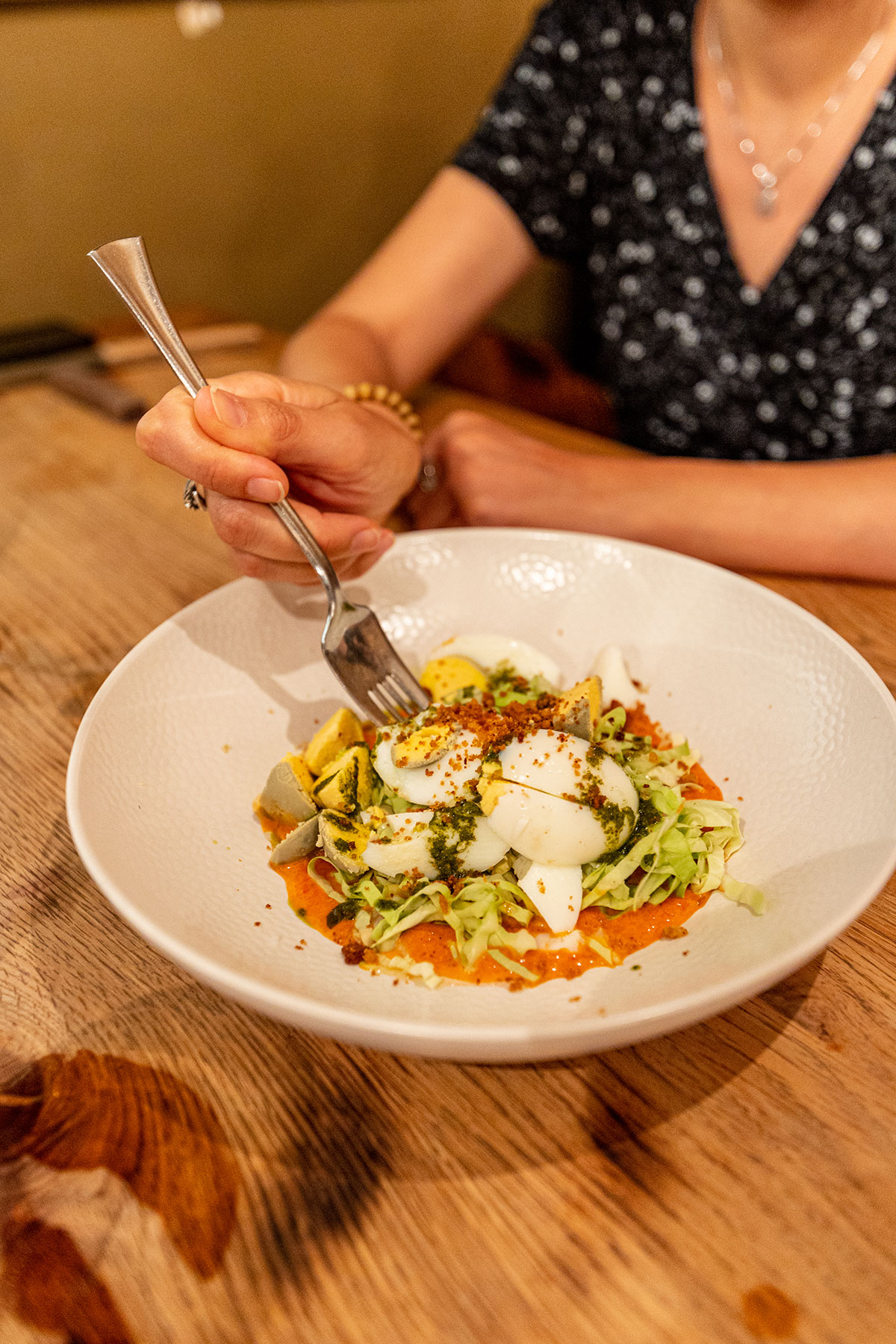 At Jules and Jeanne's
This large, somewhat secluded terrace is a great place to disconnect at the end of the day. 50 special beers to accompany platters and charcuterie from the region. A perfect address to meet friends and/or colleagues in the evening or on weekends!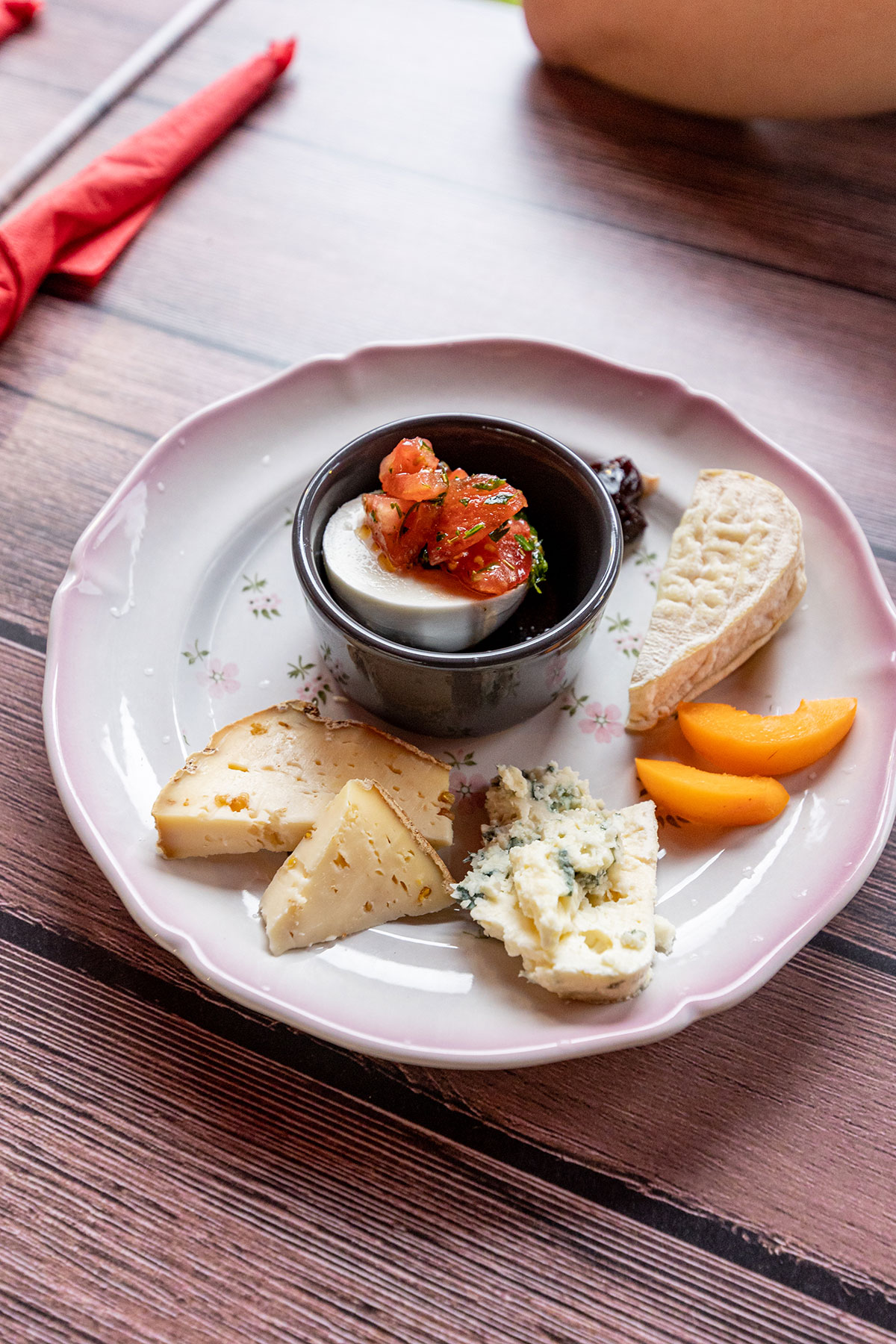 Fresh produce from the market
Many Villefranche restaurateurs get their supplies directly from the Villefranche de Rouergue market. What to eat fresh products all year round!
The taste here, the taste of Aveyron, is expressed above all in a certain form of simplicity. Here nature is generous, and therefore the terroir is exceptional.