Sentier des trois villages – Bor-et-Bar
Discover the local heritage of the small village of Bor-et-Bar.
Trail of the three villages – Bor-et-Bar
Your itinerary
Stage 1: Departure from the town hall of Bor-et-Bar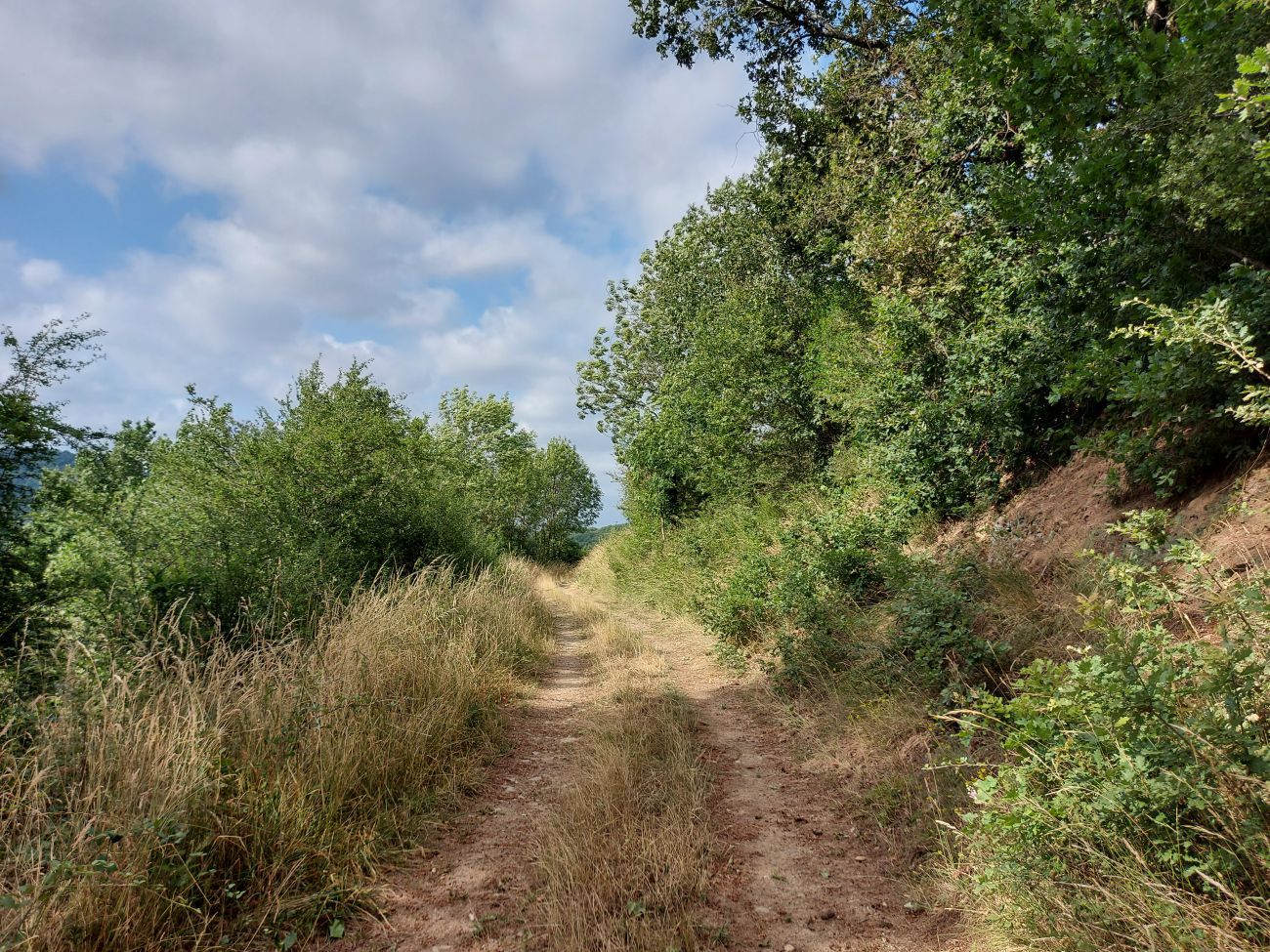 Dos à la mairie, prendre à droite la route goudronnée vers Bor, à suivre jusqu'au croisement du chemin forestier sur la droite. Prendre le chemin forestier et après 500 m environ, tourner à gauche pour emprunter un petit sentier qui monte. Sur la droite, plusieurs sôtôs sont à découvrir. Suivre ce chemin balisé jusqu'au village de Bor.
Étape 2 : Au village de Bor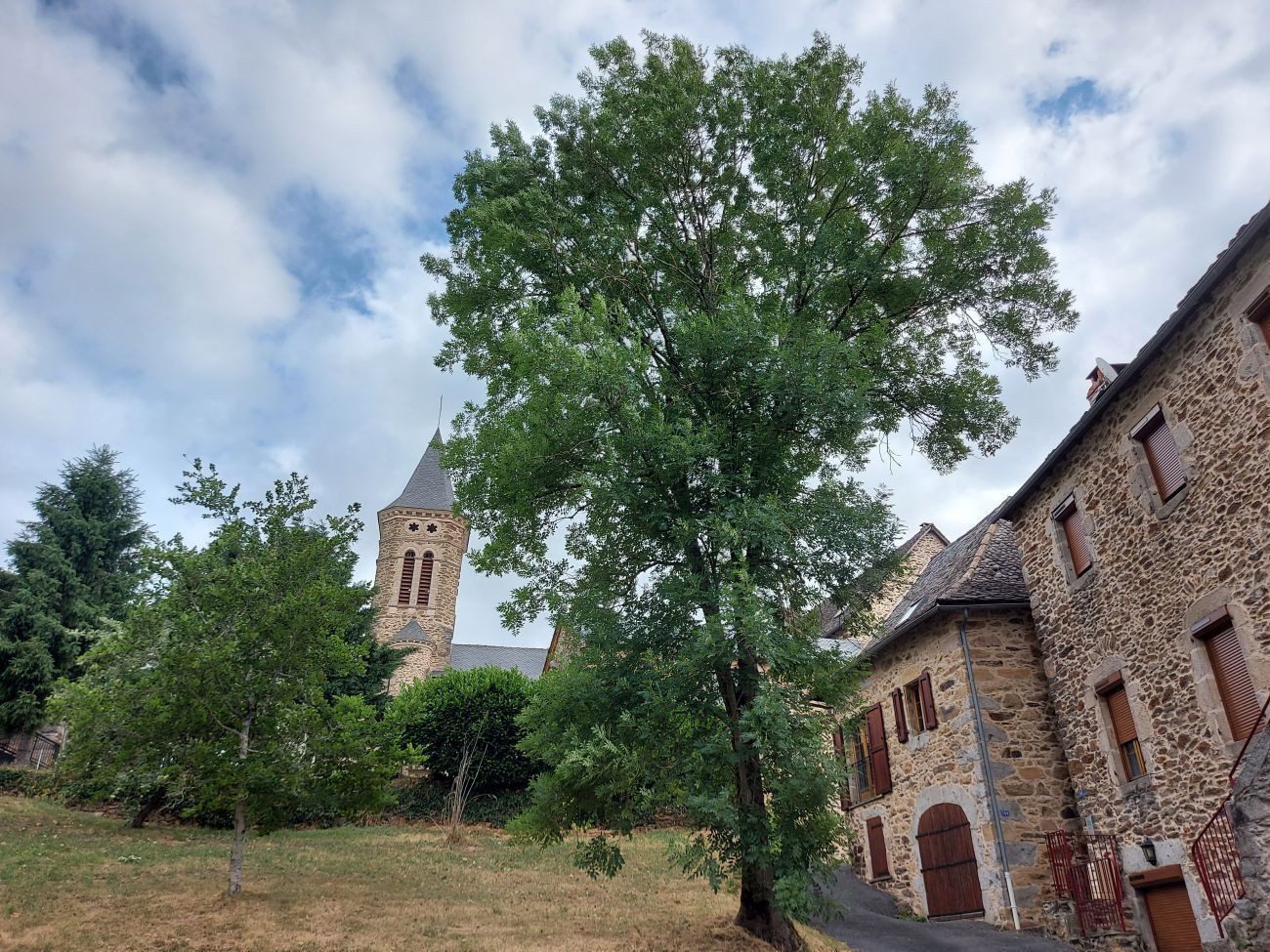 Au village de Bor, tourner à droite et prendre le chemin goudronné pour arriver à un embranchement avec un petit sentier à gauche. Continuer sur la route goudronnée sur 40 m environ puis descendre un petit chemin de castine sur la droite. De suite, prendre le chemin de castine sur la droite. Vous passez par la Cabane de Bernadou puis traverser le chemin forestier et descendre un petit chemin à droite.
Étape 3 : Vers le village de Laurélie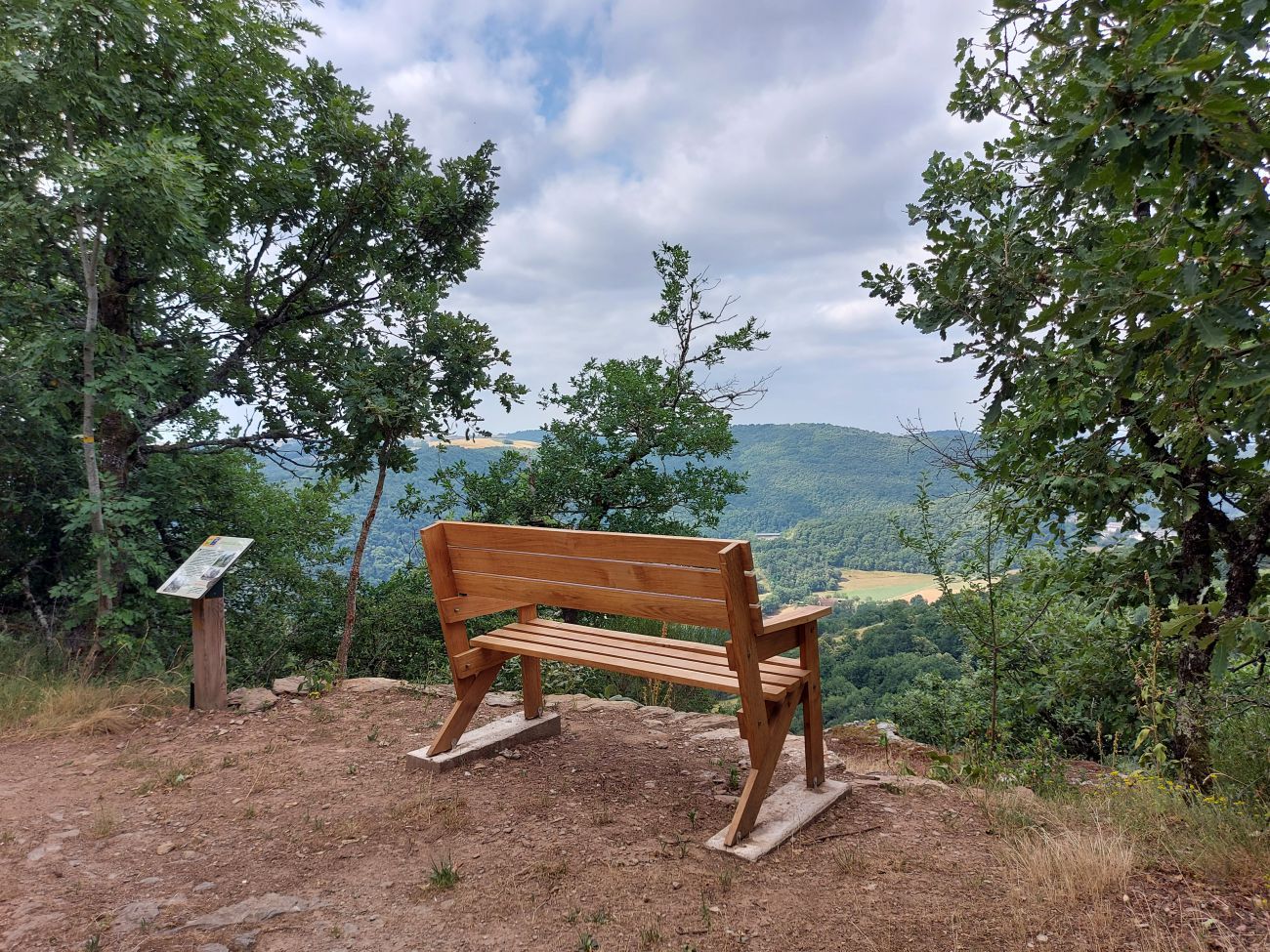 Un peu plus loin, traverser le petit ruisseau de Laurélie et continuer sur le sentier. On arrive sur le chemin forestier qui conduit jusqu'au village de Laurélie. Juste avant Laurélie, le village de Bar mérite un coup d'œil. Continuer tout droit vers le village et à la fin de cette petite rue, prendre à droite la petite route goudronnée pendant 150 m environ avant de prendre un chemin de terre qui monte à droite. Après être passé entre 2 maisons, continuer en laissant la maison aux volets bleus sur la gauche puis reprendre le chemin par lequel vous êtes arrivé à Laurélie. Continuer tout droit, peu après passer le ruisseau de Bor. 50 m plus loin sur la gauche, il y a un four à pain clandestin (on peut y accéder en descendant un sentier un peu abrupt pour aller le voir).
Étape 4 : Retour au villade de Bar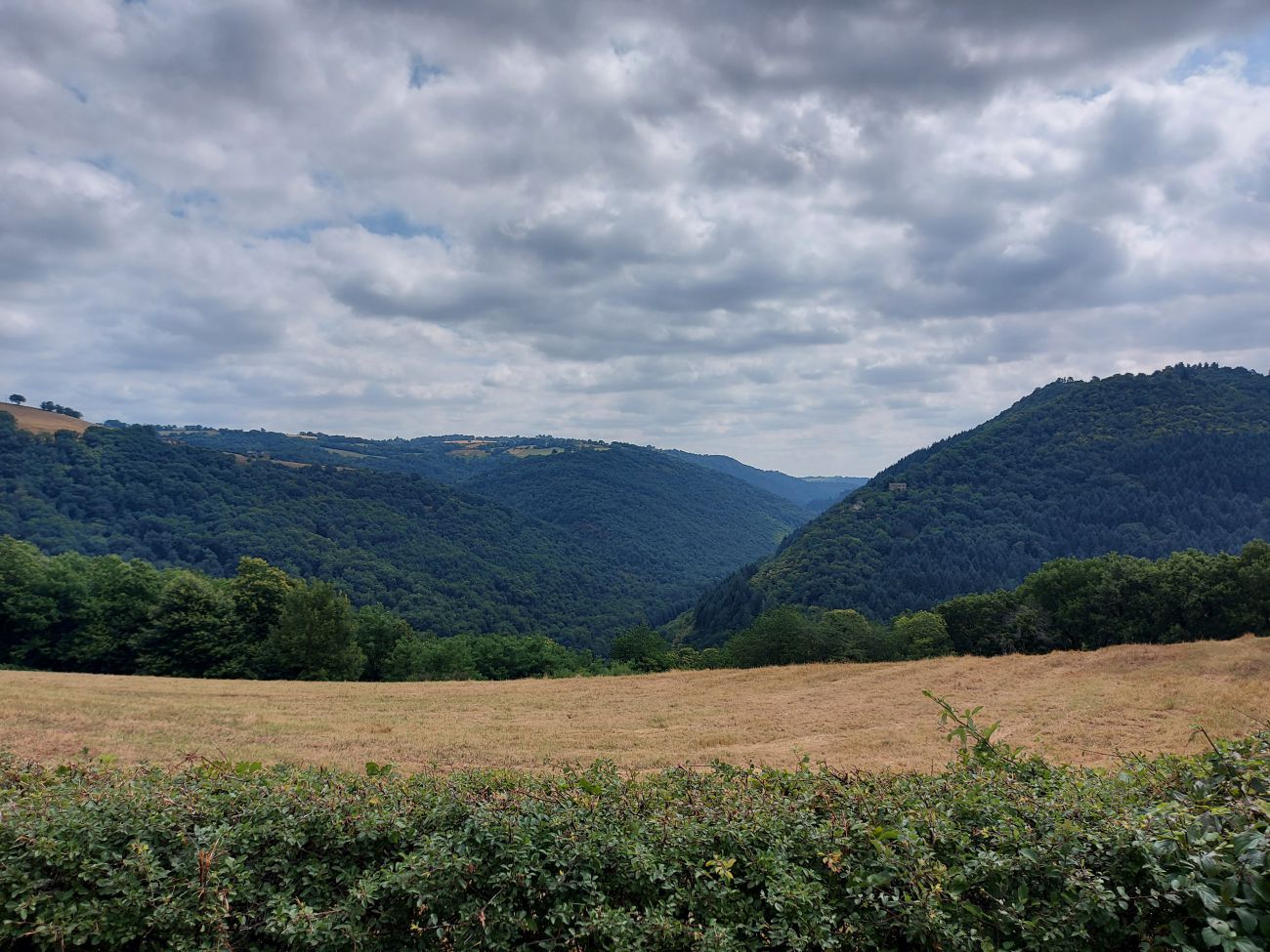 Tout de suite à gauche, prendre un petit chemin balisé qui reconduit directement au village de Bar.
Point de vue sur le village de Bar