In the heart of the bastide of Villeneuve d'Aveyron, discover the Maison de la Photo Jean-Marie Périer with surprising shots of the stars of the 60s, the yéyé period!
From the Middle Ages to the Sixties, welcome to the Maison de la Photo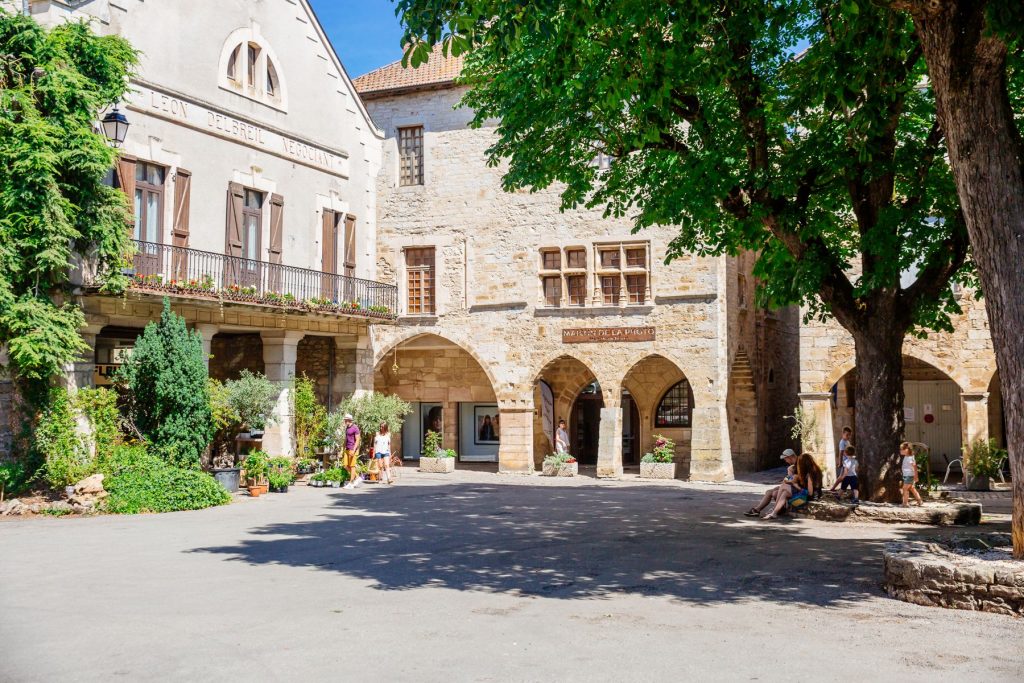 Villeneuve-d'Aveyron, on the place des Conques, this old medieval building from the XNUMXth century called the mazel house (formerly the butcher's house), opens its doors to you and takes you into theuniverse of the popular magazine "Salut les buddies". Climb the spiral staircase and come face to face with Mick Jagger, Johnny Hallyday or Sylvie Vartan.
Several rooms are dedicated to young idols: from Michel Berger to Françoise Hardy, via the Beatles and from Paris to New York via London! Go on a trip with the photographer Jean-Marie Perier !
An internationally renowned photographer
He has known them all and if you are lucky, you may even meet him! He will tell you behind the scenes of these photos:
No limits in those years, I had carte blanche and the artists followed me with their eyes closed, that's how I took Sylvie Vartan and Sheila to a farm in the countryside to dress them up as snipes! '
After having worked for Marie-Claire, Jazz magazine, Paris-Match or Télé 7 jours, Jean-Marie Périer became the Hello friends photographer in 1962. For more than ten years, he rubbed shoulders with all the greatest artists of the 60s! Aveyronnais by adoption, it is in Villeneuve d'Aveyron that he put down his luggage and has been living for ten years now.
A captivating permanent exhibition but not only...
Admire them 180 prints of this permanent exhibition during your visit! The story of these photos is unique: Johnny and Sylvie asleep in a car, France Gall at the beach with her friends, Sardou with an American flag in the middle of a street in Los Angeles or Claude François with his Claudettes!
In the basement, you will also discover an impressive collection of cameras. Lovers of the 8th art, you will be delighted! Without forgetting the "people from here" room, a tribute to the emblematic figures of our territory!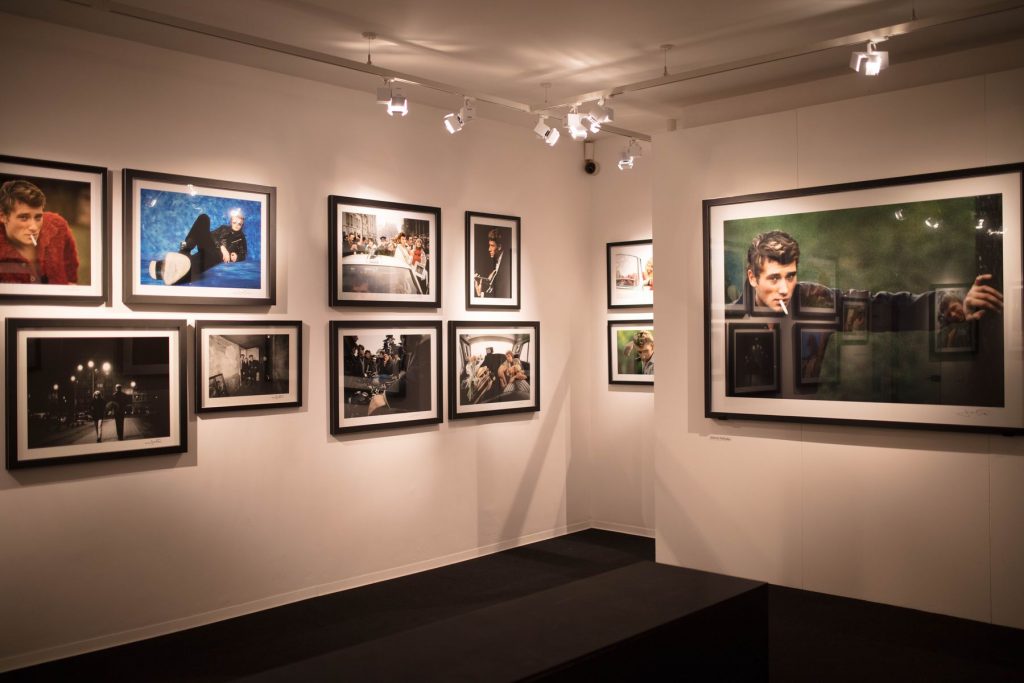 Just outside the village, take a break at the "Art framing" exhibition gallery, photos from the 80s are visible there with Carla Bruni, Karen Mulder or even Mother Marguerite, the aunt of Jacques Dutronc who lived in a convent in the region!