During your visits, stop at the bend of an alley to admire the works of local craftsmen, push the door of their shop and workshop to discover their work.
Talented artists and artisans
Aveyron is rich in traditional skills to discover ! From Laguiole to Millau, via Rodez, Sauveterre-de-Rouergue and Najac, there is no shortage of talent!

On the territory of the Bastides and Gorges of Aveyron, many craftsmen offer original productions and creations … Rustic knife, silver jewellery, ceramics, handmade soaps… Bring back a nice souvenir from your holidays or offer a unique gift to your loved ones.
A stopover in Najac
Your first step: Najac ! Stroll through the village and push the door of the many craft shops.
Immerse yourself in the heart of the Middle Ages while listening to Régis Najac tell you the legend of peace knife. Its name indicates it, it was not a weapon, its blade not being able to crash to kill. Handles in wood or deer horn… Each copy is unique…
Continue your way to Sylvie Sallet's studio, place du Faubourg. Watch it shape ceramics with the Jaspé technique.
A little higher up the square, in their Elelta workshop-boutique, Tsedey manufactures silver jewelry and Gareth weaves by hand unique decorative items.
So much to see...
15

offers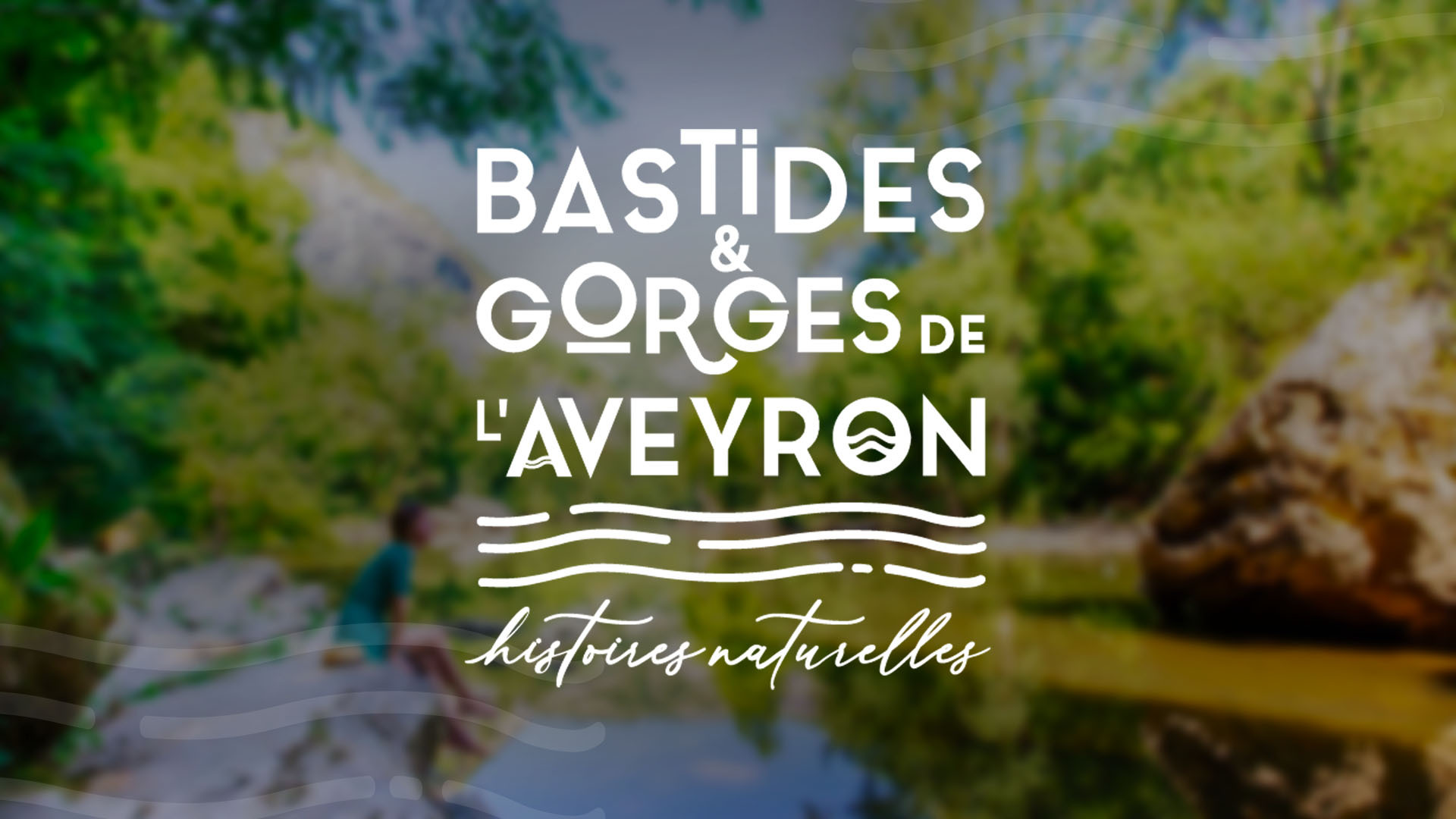 Elelta Workshop-Boutique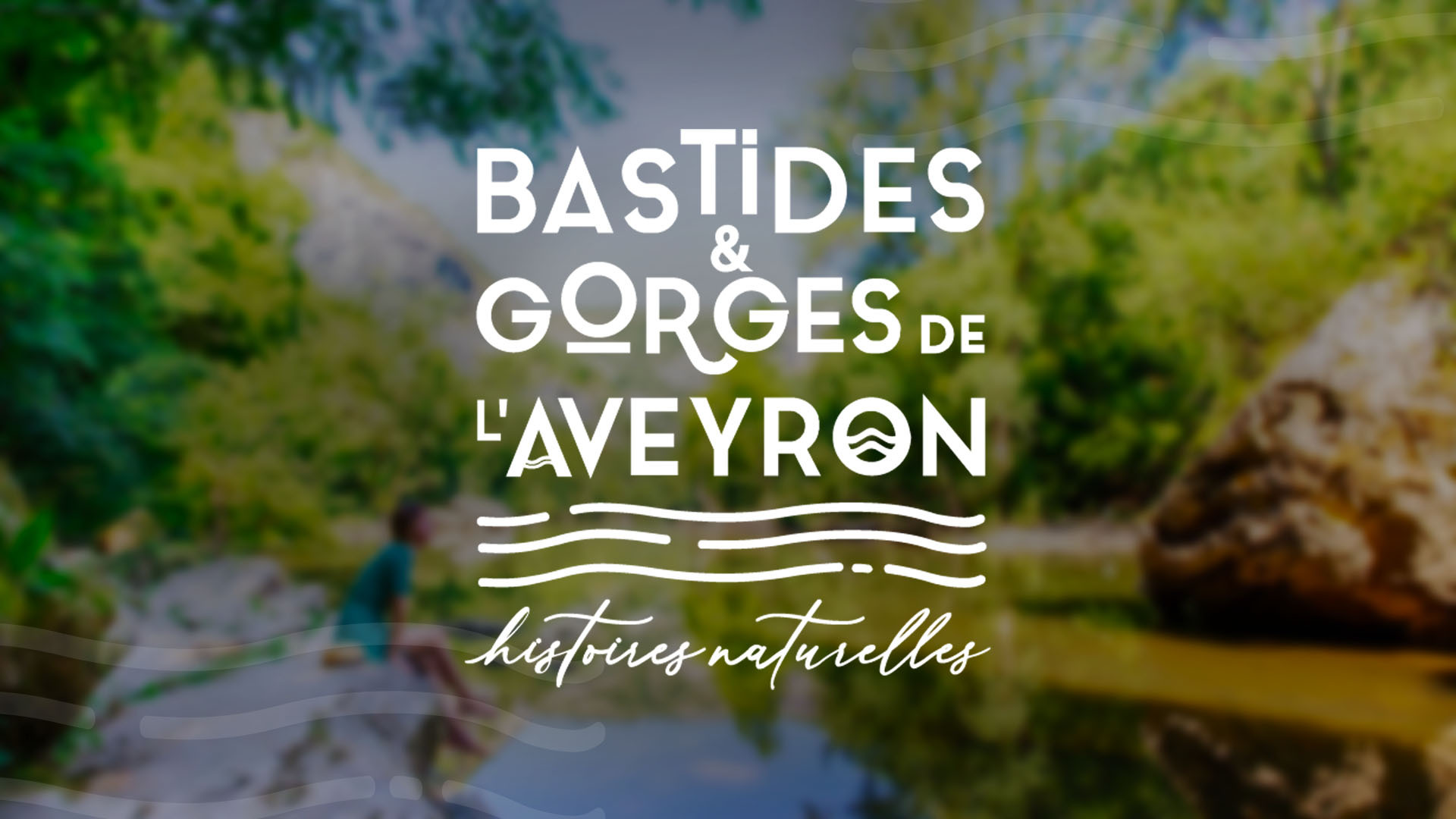 Nicolas Charles, art glassmaker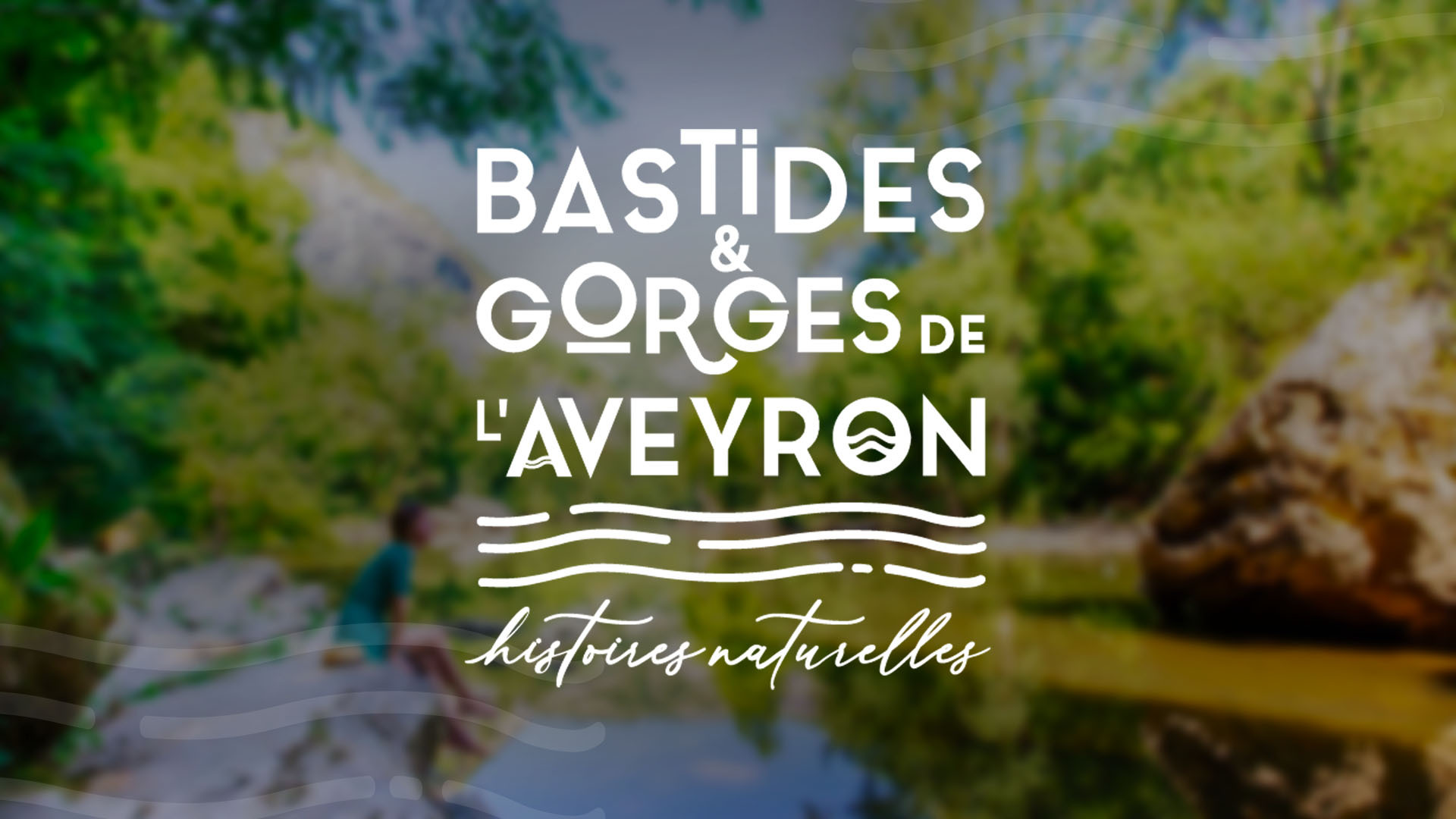 Sculptor Lehmann Stone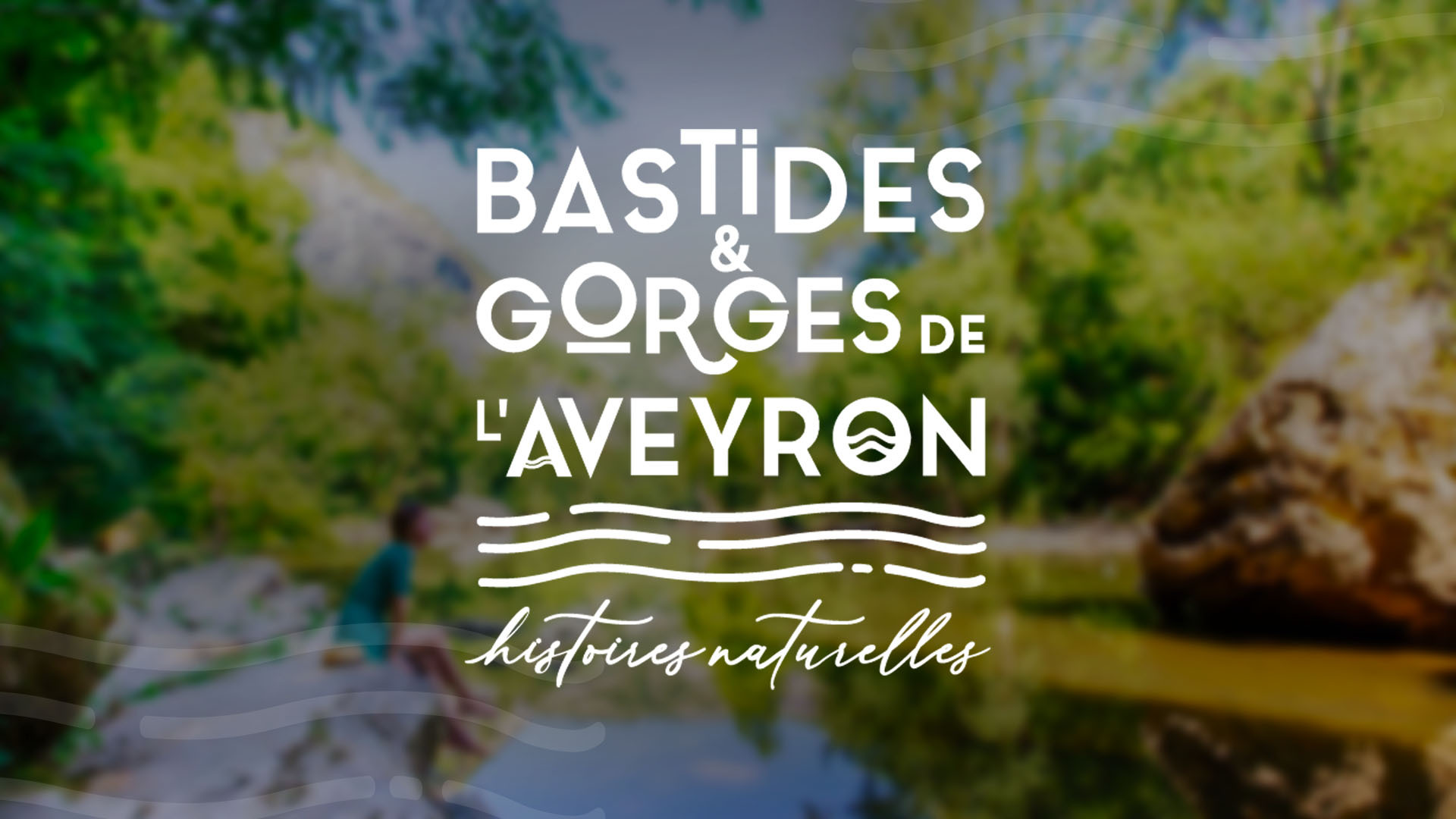 Jean Marc Arnaud Cutlery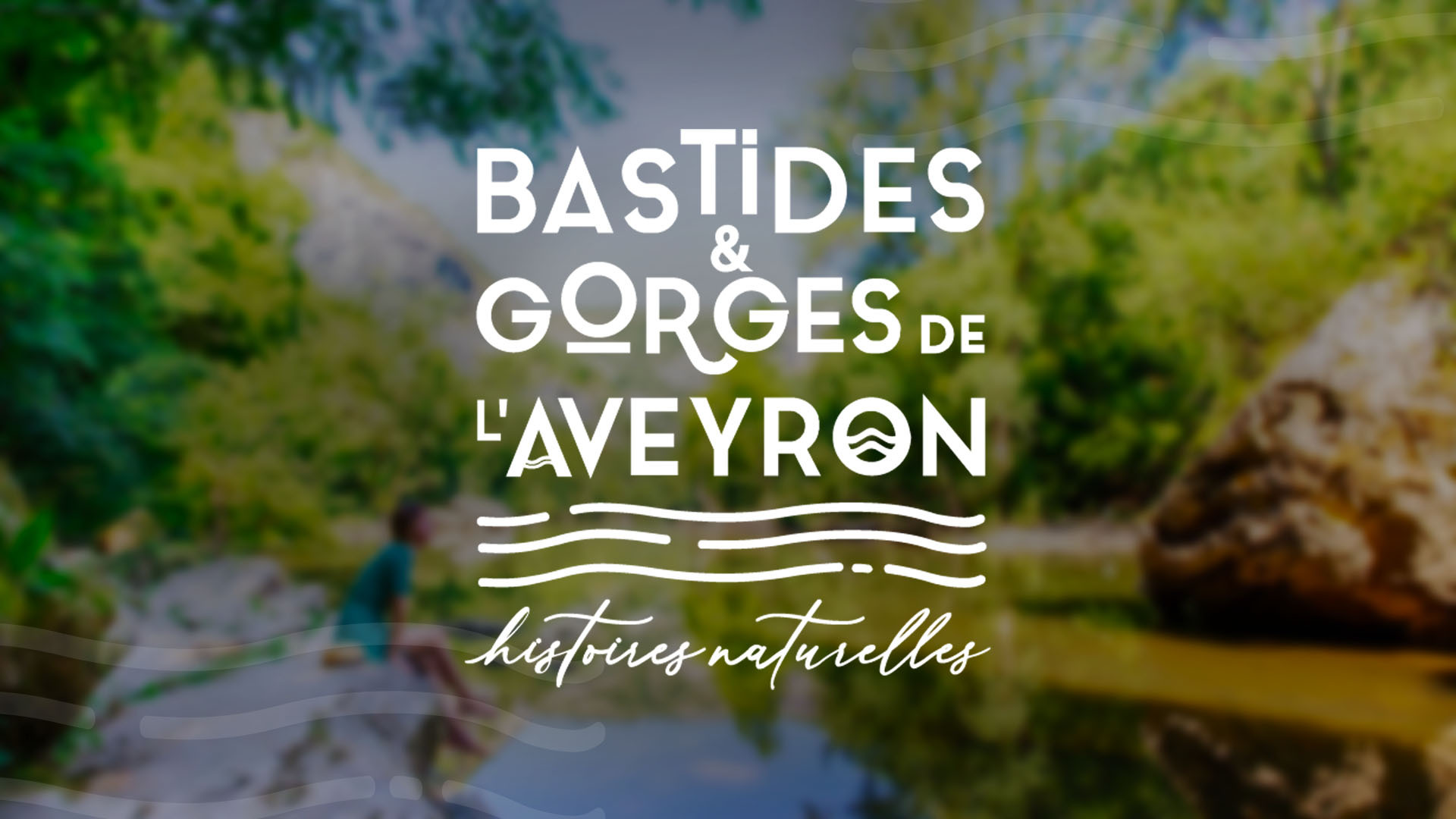 Fouloubal Potteries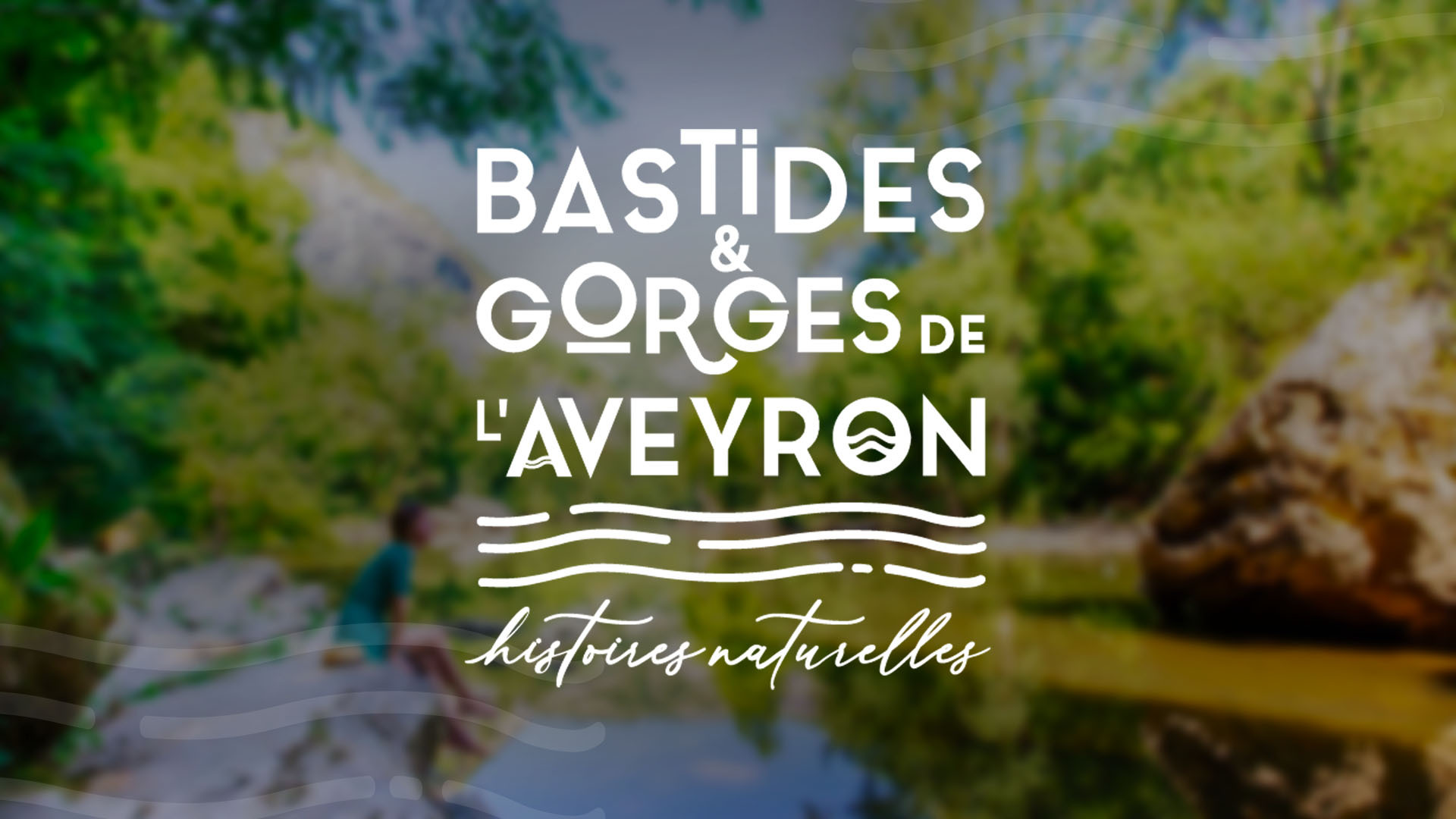 Farm. Opens Tuesday at 08:00 a.m.
Atelier Sophie Cepiere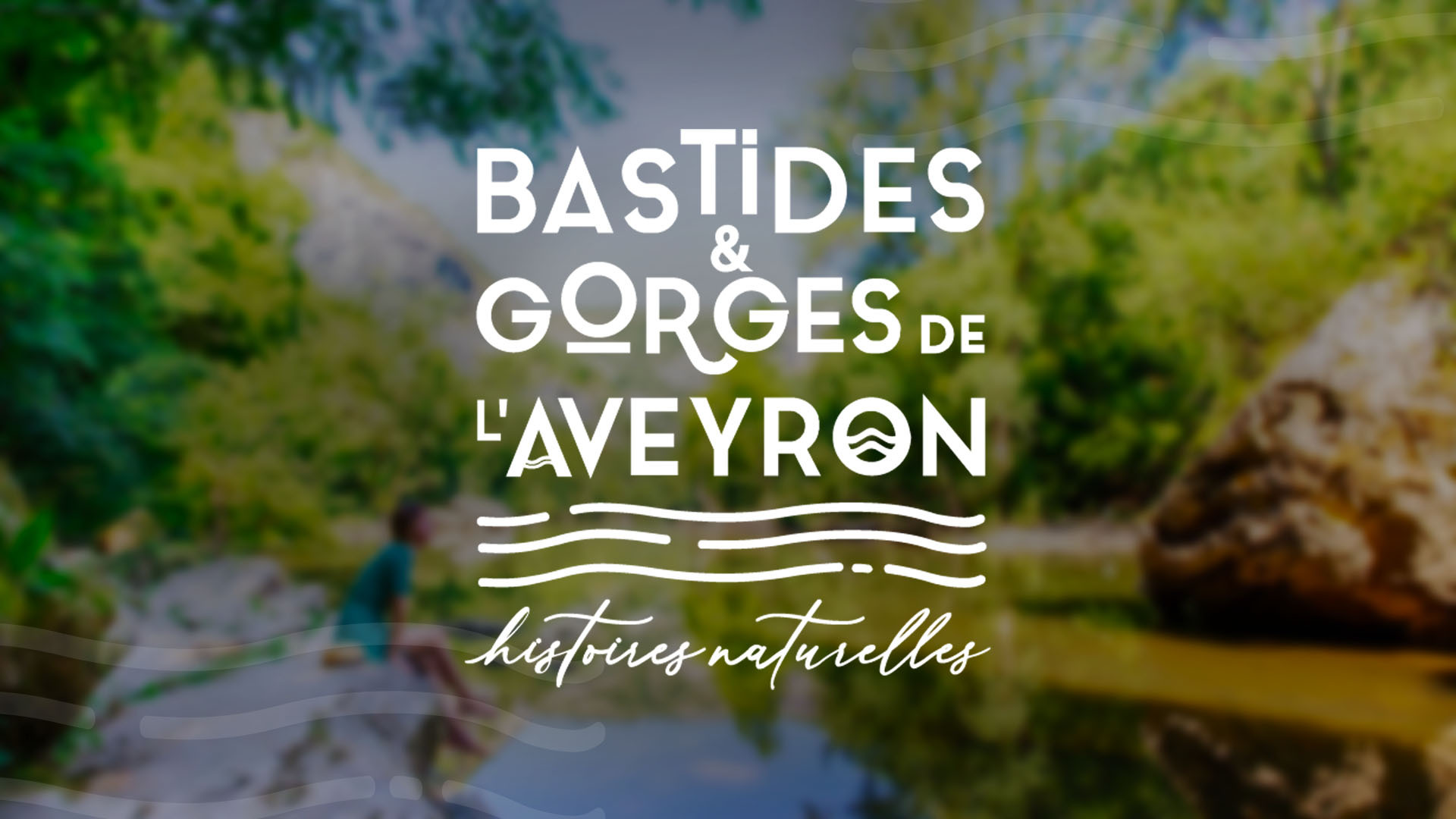 Christine Lacaille Workshop