Take care of your body and mind in Aveyron. Recharge your batteries in the heart of nature, breathe in the fresh air and be pampered by the territory's service providers.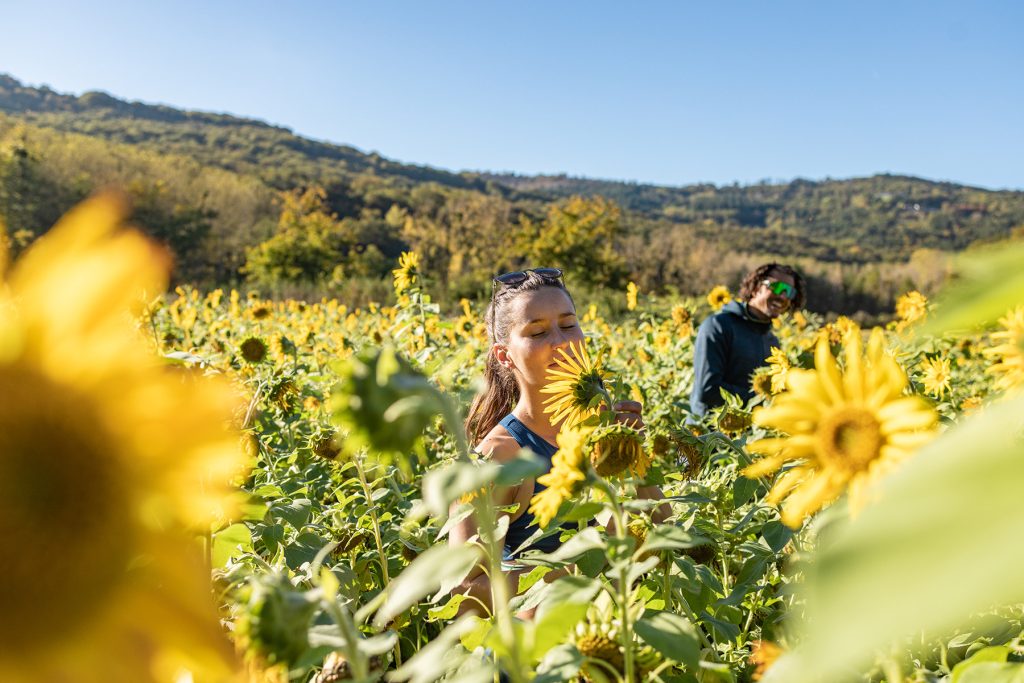 You are on vacation or weekend in the region and you want a relaxation and well-being break ? Here, we take care of you! In the heart of the Aveyron gorges, take the time to find yourself, to enjoy the nature that surrounds you and live well in the Aveyronnaise. Instead of the frenetic pace of your daily life, prefer a slower, lighter pace... Simply live!
A yoga session
Test the most zen of sports: the yoga ! On your carpet, let yourself be guided by the advice of your teacher for a parenthesis of well-being and serenity. Listen to your breath, take the time to feel your body and its movements to find your inner calm.

During a retreat lasting several days or for a simple course, treat yourself to moments of calm and relaxation in a small corner of Occitania which will seduce you with its rejuvenating natural setting.
A wellness break at the spa or pool
Fancy a massage? Around Villeneuve, Villefranche and Najac, let yourself be pampered by skilled hands in well-being institutes. Spa, sauna ou hammam, you can find some addresses where you can be pampered. Body care, face care, leave your vacation invigorated!

To feel even lighter, do a splash at the swimming pools ! At Aqualudis, head for the relaxation area and its bubble pool, with water jets, massage benches, and rivers against the current. In summer, enjoy the outdoor pools of the Villefranche and Najac swimming pools, a perfect refreshing moment!
Along the water
Let yourself be carried along by the water… Canoeing, fishing, paddle… Enjoy the territory differently.
A natural outing
If Aveyron is a green tourism destination, it is for its many outdoor activities. Its large spaces will be the ideal place to relax and recharge your batteries.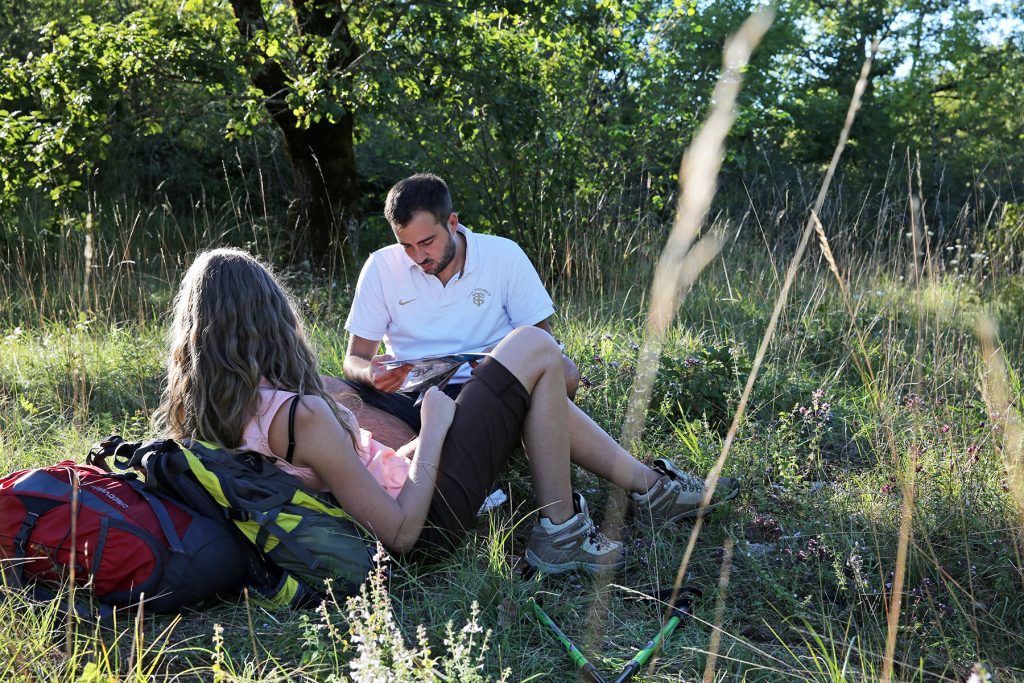 Enjoy this peaceful nature during a hiking, mountain biking or horseback riding. Give yourself some moments of idleness at the edge of a river, a lake. Listen to the wildlife that surrounds you, the melodious concert of birds, the croaking of frogs or even the mooing of this curious cow that greets you as you pass.