Outdoor activity or indoor cultural visit? Check the weather forecast for the coming days in Villefranche de Rouergue.
December
Morning
Afternoon
Evening
Your weather forecast hour by hour
Check the weather forecast hour by hour on Météo France.
Sweet spring day?
Do you wake up, the birds are singing, the trees are budding and the sun is peeking out between pretty white clouds? It's time to enjoy the great outdoors! Put on your trainers and go out into nature to enjoy all our small landscapes. A bicycle ride on the causse, a riverside hike in the gorges of the Aveyron or a stroll along a lake, it's the ideal weather to breathe the pure air of Aveyron.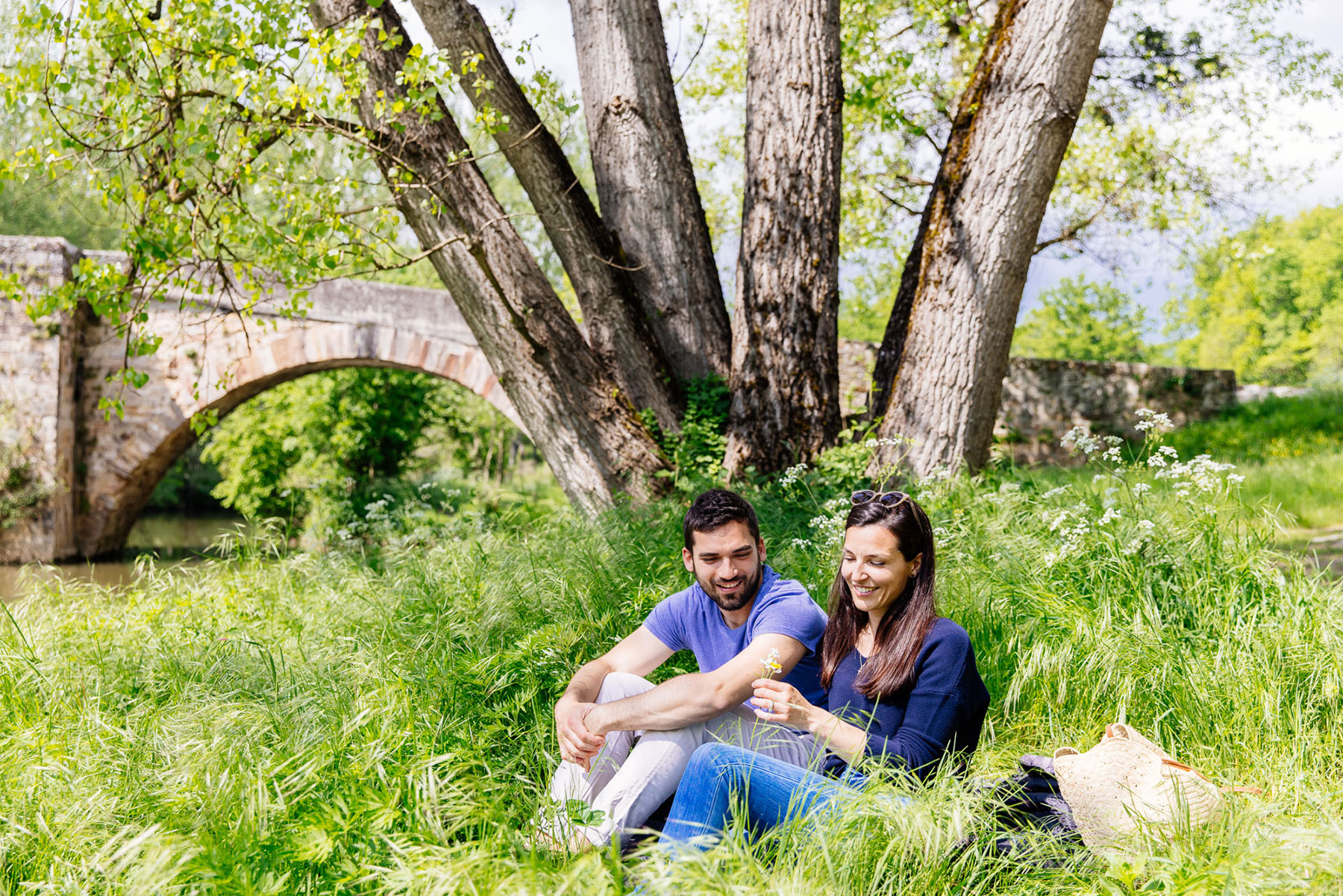 It is raining ?
Today is gray weather! Take out your umbrella and head for the museums, exhibitions and other sheltered places to visit. In the dry, take the time to discover the history of our destination and its monuments. As a couple, with family or friends, find the best indoor activities in Villefranche de Rouergue and the surrounding area.
It's nice and warm ?
Find some freshness around Villefranche de Rouergue! Freshness of our old stones in the monuments, underground coolness in the caves or freshness of the water at the edge of river, lacs and swimming pools, You choose !