Immerse yourself in the era of the Renaissance and its sumptuous residences. Lovers of art, heritage and architecture, a visit to this exceptional building will surprise you.
Located 30 minutes northeast of Villefranche-de-Rouergue, Bournazel Castle is a heritage gem from Aveyron. Witness to the Renaissance in Rouergue, it impresses with its size, its carved decorations and its amazing preservation.
During your visit, you will be surprised to learn that in the early 2000s, its appearance was quite different!
One of the largest restoration projects in France
Built in the XNUMXth century, on the site of an old medieval fortress, the building was owned by wealthy financiers. Inhabited by the same family until the Revolution, it then experienced looting, fire, abandonment and alterations over the centuries.
When it was bought in 2008 by a couple of passionate individuals, only its north wing and the facade of its east wing remained. Classified as Historical monuments, the building reveals unsuspected treasures. To preserve this architectural richness and restore the site to its former appearance, the owners then launched a major project, one of the largest in France!
To realize this exceptional restoration, which allowed the castle to win the Dassault History and Heritage Grand Trophy, follow the leader !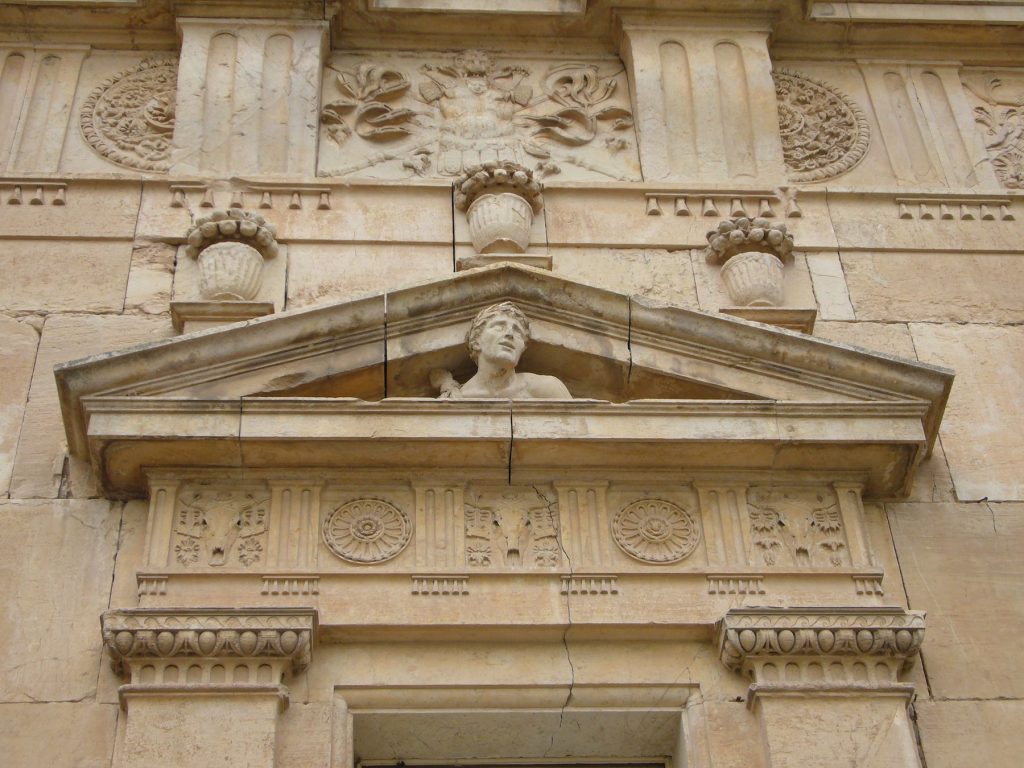 A real Renaissance château-museum
The castle of Bournazel has nothing to envy to the castles of the Loire!
Inside, admire beautiful period fireplaces and contemplate the impressive art collection from the XNUMXth, XNUMXth and XNUMXth centuries built by the owners. Paintings by students of the great masters of the Renaissance, abundantly decorated furniture, sculptures of remarkable finesse, the castle forms a a veritable museum of the Renaissance.
Once in the inner courtyard, admire the carved decoration facades. A work of art in its own right, it made Bournazel famous and attracted lovers of sculpture and architecture for many decades. (Auguste Rodin actually visited it!) Its friezes, metopes and triglyphs will remind you of ancient buildings and tell you the story of the first owners.
After a few steps, a terrace will offer you a breathtaking view of the castle gardens.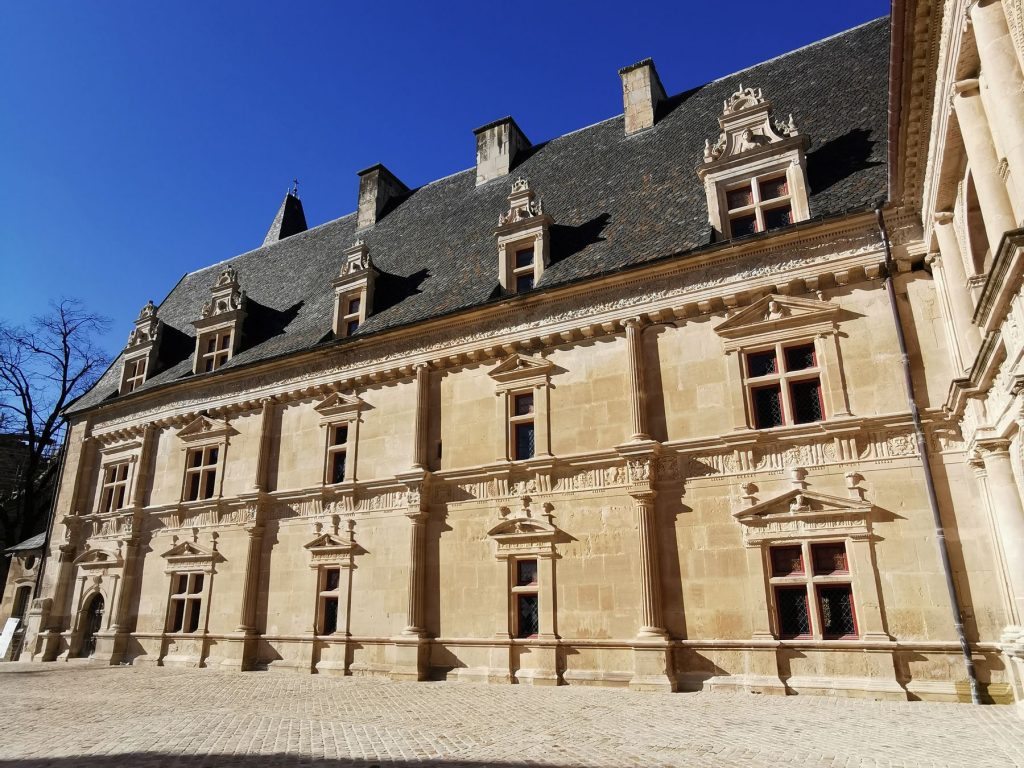 A unique example of Renaissance gardens
After visiting the castle, walk around the flowery alleys of the garden and discover plant species sometimes forgotten.
Made of nine geometric flowerbeds, the garden of Bournazel castle is the result of seven years of research and work. He now represents in France a rare example of a Renaissance garden. And no, it's not a French garden! If he had a nationality, it would rather be Italian!
Like a learned knight of the XNUMXth century, stroll through this enclosed garden, soak up the humanist symbolism from its flowerbeds and treat yourself to the most beautiful views of the château.
Prepare your visit
| Opening hours from October 01 to October 31, 2022 | |
| --- | --- |
| Thursday | Open from 14 a.m. to 18 p.m. |
| Friday | Open from 14 a.m. to 18 p.m. |
| Saturday | Open from 14 a.m. to 18 p.m. |
| Sunday | Open from 14 a.m. to 18 p.m. |
| Opening hours on November 01, 2022 | |
| --- | --- |
| Opening hours from November 11 to November 13, 2022 | |
| --- | --- |
| Friday | Open from 14 a.m. to 18 p.m. |
| Saturday | Open from 14 a.m. to 18 p.m. |
| Sunday | Open from 14 a.m. to 18 p.m. |
| Prices | Min. | Max. |
| --- | --- | --- |
| Individual adult – Individual (castle and garden) | 10 € | 10 € |
| Individual child – Under 16 (castle and garden) | 6 € | 6 € |
| Individual for all ages – Garden only (outdoors and garden) | 5 € | 5 € |
| Guided tour group adults / person – From 12 people (castle and garden) | 8 € | 8 € |
| Guided tour group children / person (schools and leisure centers) – Schools (castle and garden) | 6 € | 6 € |