Overlooking the gorges of Aveyron and Lézert, the new town of Bas Ségala brings together the villages of Bastide l'Evêque, Saint-Salvadou and Vabre-Tizac. Explore this countryside with wooded landscapes.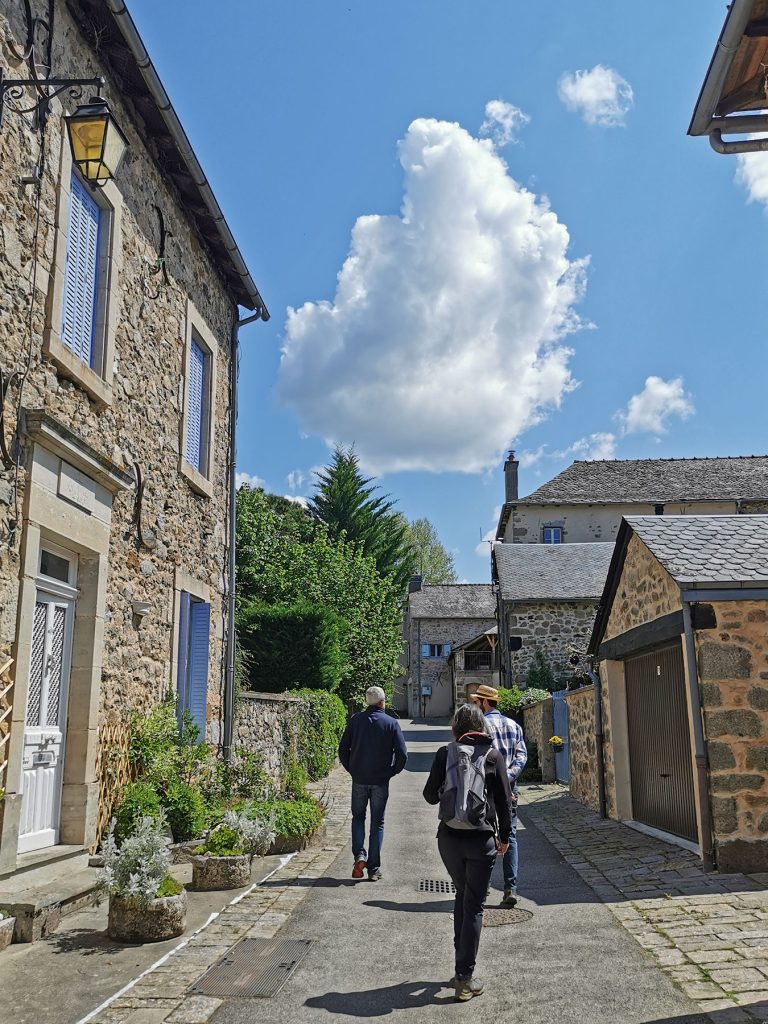 The Bastide l'Eveque
This Ségala bastide was founded in 1280 by the Bishop of Rodez to compete with its neighbor Villefranche de Rouergue. Since the Middle Ages, its economic activity has been linked to agriculture, animal husbandry and the presence of numerous swifts, mills that were used to beat copper.
Its location near Villefranche explains the modest settlement and the smallness of its plan, the center of which is occupied by a église of the XIVth and XVth centuries. His steeple-porch is also reminiscent of that of Villefranche, its rival.
On the neighboring plateaus, remain the rescued of Saint-Salvadou, a dependency of the Benedictine abbey of La Chaise-Dieu in the XNUMXth century, as well as the former seigniorial stronghold of Vabre, which served as a refuge during the Hundred Years' War.
A rich heritage in the heart of unspoiled nature
From the town's central square, admire the Saint Jean Baptiste church and its pink granite bell tower. Stroll through the streets of this country house which has retained its typical geometric plan. After this heritage stopover, put on your trainers and set off to discover the surrounding countryside. Walk the trails in the heart of unspoiled nature. On your way, you can take a tour of the Swift of Lézert, copper forges built in the XNUMXth and XNUMXth centuries.
Swifts of Lézert
A bucolic setting in the heart of the Lézert valley...Ideal for a picnic!