Learn about Villefranche de Rouergue, a medieval town in western Aveyron. Follow our tour guides to discover a remarkable architectural heritage.
Stroll through the streets, discover the particular houses of the bastide, feel the presence of Carthusian monks and black penitents in the heart of this medieval city...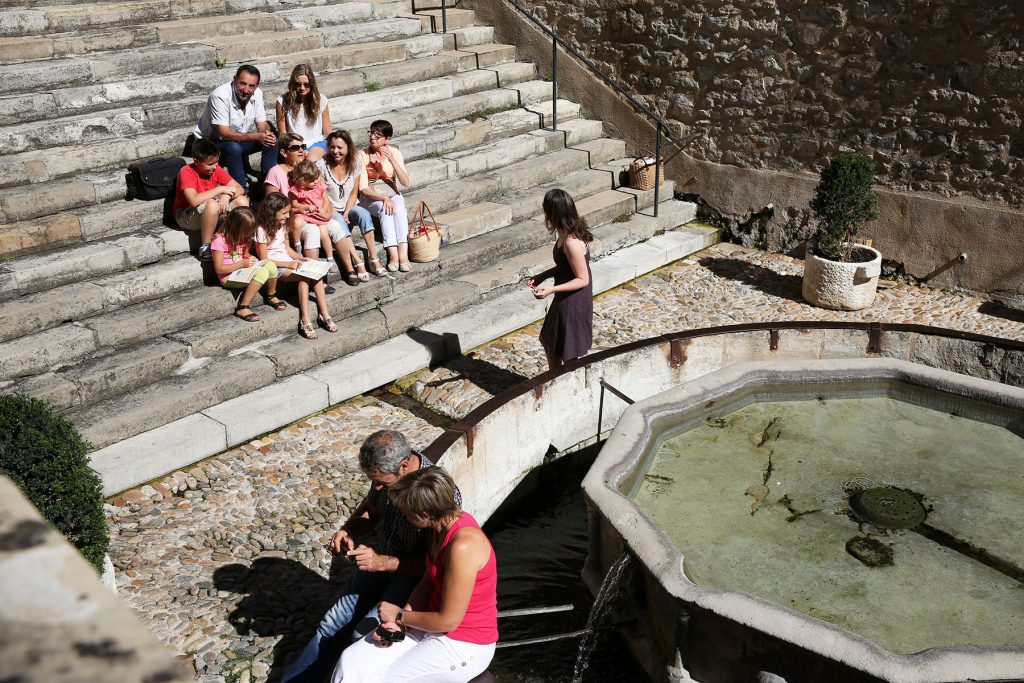 The bastide – old center
This tour takes you to heart of the country house founded in 1252 by Alphonse de Poitiers, brother of King St Louis. You discover the Consuls bridge, monolith fountain, medieval alleys and houses of wealthy merchants, the Place Notre Dame and its cutlery as well as the collegiate, its astonishing misericords and its powerful bell-tower-porch.

The monastery of the Charterhouse of Saint-Sauveur
Built at the gates of the city from 1452, the monastery of Chartreuse Saint-Sauveur, is a gothic masterpiece flamboyant. During the visit, you will dive into the world of Carthusian monks and discover the great cloister, one of the largest in France, the richly sculpted little cloister, the convent chapel and its historiated stalls, the stained glass windows in the vestibule and the chapter house...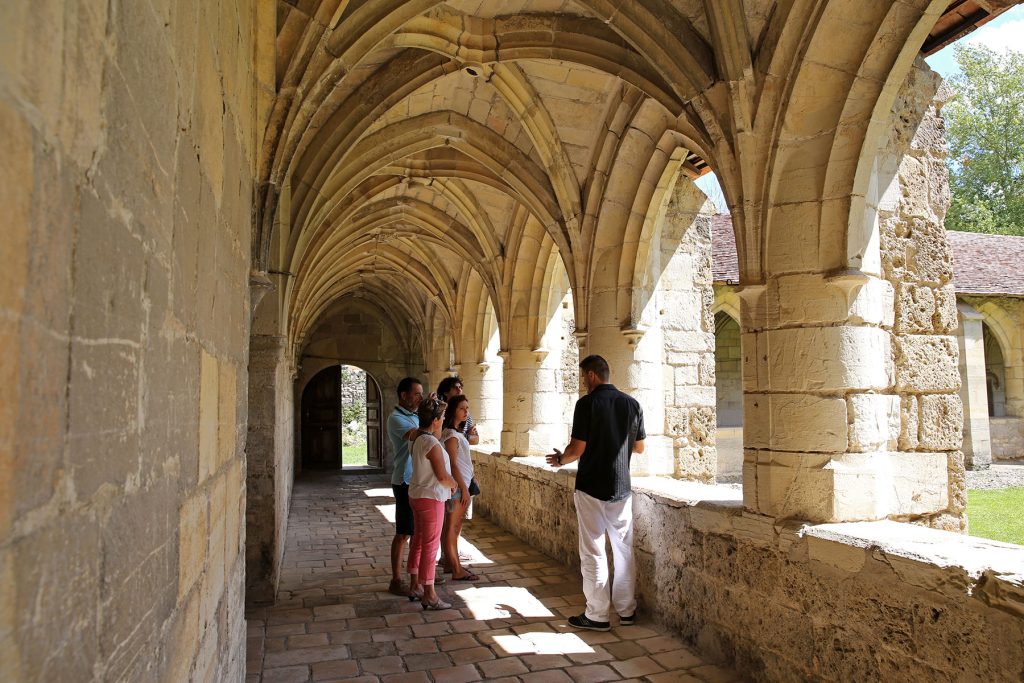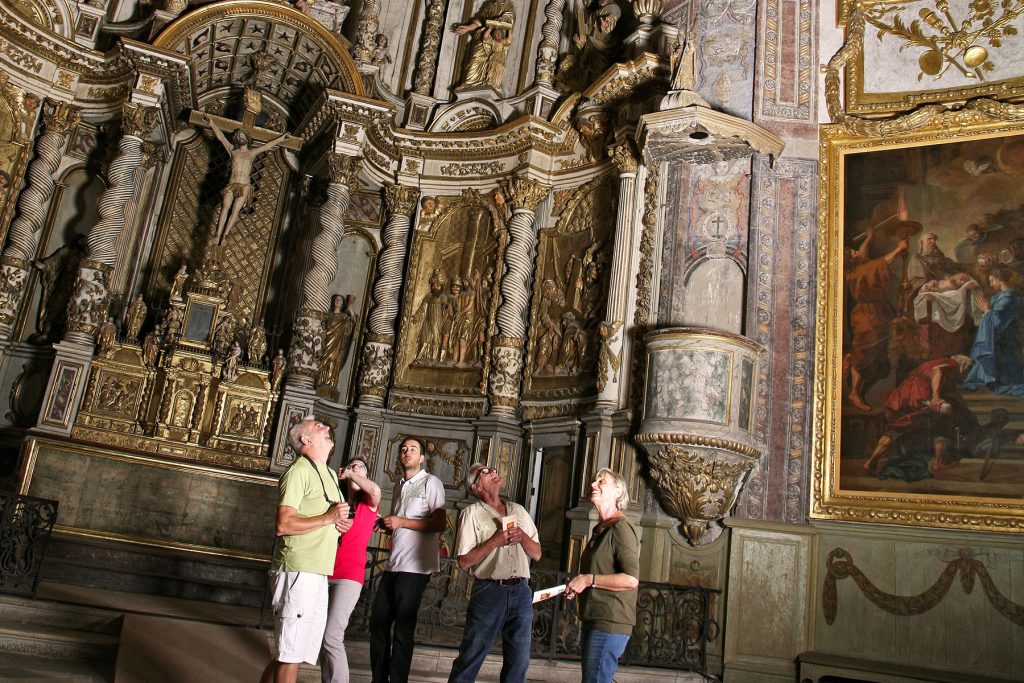 The Chapel of the Black Penitents
The outside of the Chapel of the Black Penitents, built in the XNUMXth century, is of great simplicity which contrasts with the profusion of its interior decor! This baroque chapel kept a painted wooden arch of very bright colors, in a naive style, which refers to the cult of the Cross and houses an impressive altarpiece of gilded wood which depicts the Passion of Christ.
---
---
Contact us