In the heart of the Aveyron gorges, visit the Ramonde mill, one of the Lézert swifts! Discover a remarkable heritage through an unusual visit offered by enthusiasts.
They were 13, several centuries ago, a few kilometers from Villefranche-de-Rouergue, nestled in the gorges of the Aveyron and have long punctuated the life of the inhabitants of the village of The Bastide l'Eveque and Segala.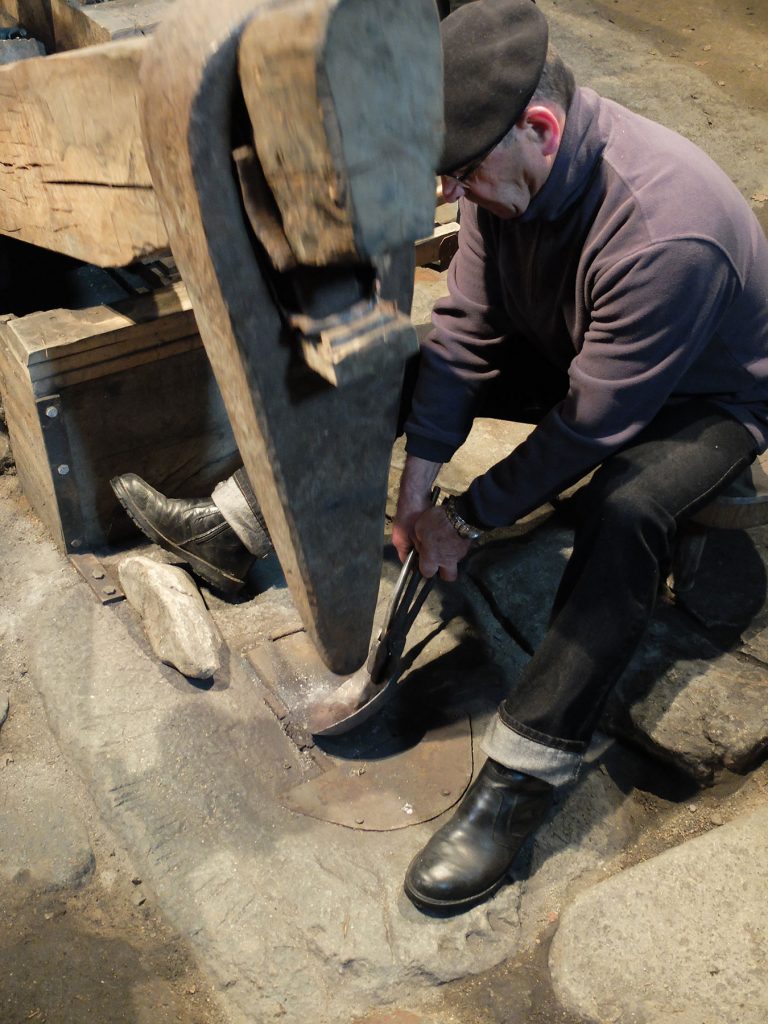 But what are we talking about? Swifts from Lézert!
Today, thanks to the association of passionate inhabitants, this cultural heritage. revives and the hammer of Swift of the Ramonde resounds proudly in the valley!
By following the small narrow road, you will be able to see, at the bend of a bend, a building surrounded by greenery... Stop, and take the time to get to know this unique heritage in the region.
At the start of the visit, a film retraces the history of the mills of the valley and the reconstruction of this martinet, then, follow the guide to the forge to discover the huge hammer which works thanks to the force of water and beats copper to make coins, cauldrons or even tools...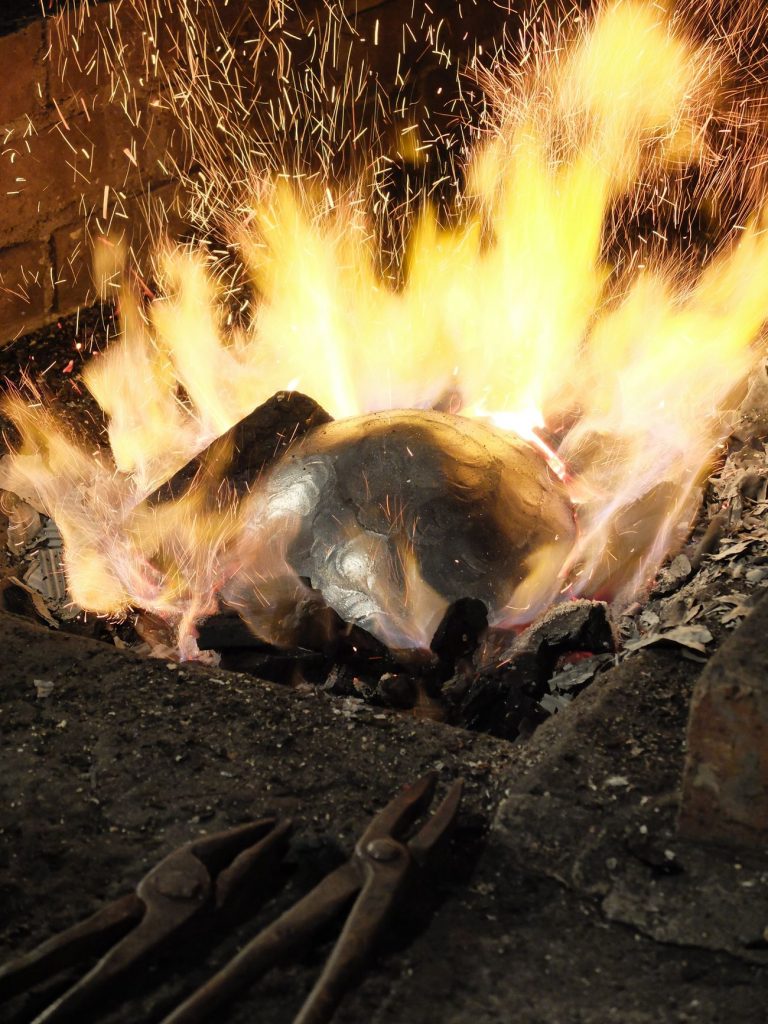 How does it work ?
The building that houses the forge is right next to a water reservoir. When it is released, it drives a huge paddle wheel which gives its strength to an ingenious mechanism... Enter the room, feel the ground tremble to the rhythm of the regular strikes of the hammer.
Here, volunteers take turns to revive this yesteryear art : in a corner, a brazier is used to heat the copper, the more it heats, the more it blushes! Then it is modeled under the blows of a heavy hammer weighing more than 200 kg… A few minutes later, a cauldron was made. A journey through time that allows you to see the work of these craftsmen!
In groups or as a family, take advantage of being in the heart of nature to have a picnic in the park… Discover the wild flowers that grow there, listen to the birdsong and have a nice time in the shade of the trees!